Another new teammate, Blair Petersen, has joined the Emerging Prairie Team.  Blair has taken on the role as Senior Executive Assistant. She will be assisting the Emerging Prairie's executive team with planning, scheduling and day-to-day activities.
Blair is from sunny Southern California and recently moved to Fargo to join hands with the team at Emerging Prairie. She has had the luxury to serve as Senior Executive Assistant to leading tech-based startups and will play an active part in the sustainability and growth of the entrepreneurial ecosystem. She is an avid seeker of knowledge who loves working in a constructive workspace environment fostering community growth. 
Blair answered a few questions that lets us get to know her better!
Tell us a little bit about you.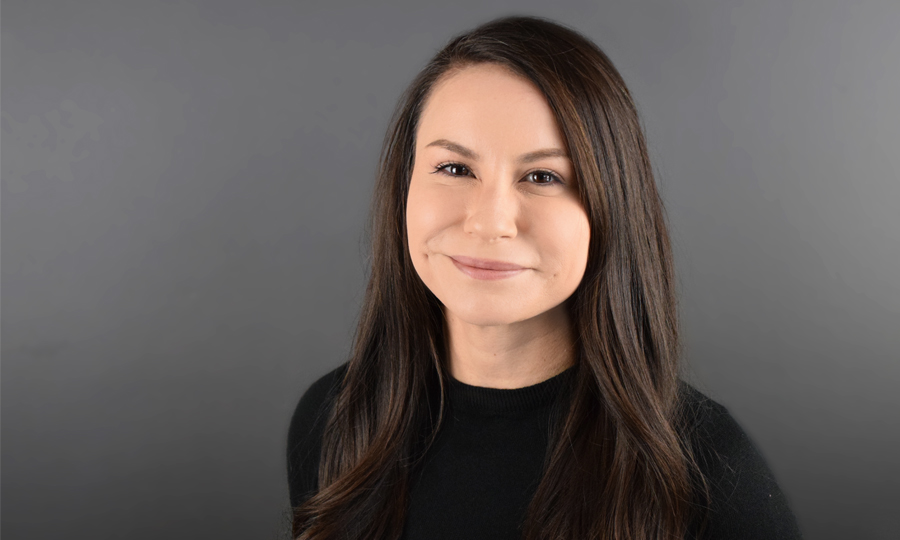 I grew up in San Diego, California and later moved to Orange County, California in my twenties. I would spend summer and Christmas breaks in North Dakota and always wanted to move here. Thankfully Emerging Prairie had the need for an employee with my background and skill set, so here I am! My hobbies usually include road trips, live music, and reading.
Do you have a nickname you'd like to share?
Everyone, except my family, calls me Bee.
If you could take a 30 day, all expense paid vacation, where or how would you spend your time?
I would take a solo road trip and cover as much land in Europe as possible.
Do you have a favorite book or movie?
I love the movie Amelie.
What's your favorite part about living in the FM area?
There's no traffic! I also love trivia nights.
Tell us one random fact about yourself!
I was once an extra for unsolved mysteries. Many many moons ago.
I also have a cat named Poopy. Long story….
Why are you excited to work at Emerging Prairie?
I love supporting the community I am part of and I could not have picked a better place to work in order to do so!
Make sure to stop by the Den and say hi to Blair!