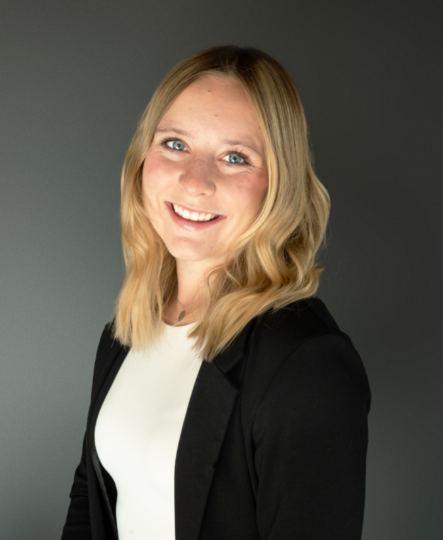 Emerging Prairie is excited to welcome Greta Almlie to the team! Greta joins us as the Marketing and Communication Intern,where she will focus on managing Emerging Prairie social media pages, writing articles, and building creative content to tell the story of Emerging Prairie, community celebrations, and the founders ecosystem.
Read more below about why Greta is excited to be on the team.⬇️
Tell us a little bit about you!
I grew up in Moorhead, MN with my younger brother David. We were raised by our mom, Jess Almlie, and our dad, Ross Almlie. Growing up, I was in a range of activities – volleyball, theater, and speech. My senior year of high school, I was convinced that I wanted to go to college far away… However, that didn't last long, as I decided on the University of North Dakota. Starting my freshman year in the fall of 2020, I realized my "home" was back in Moorhead. I then transferred my sophomore year to Concordia College (and the FM area), where I have been ever since.
When I am not at school, you can find me at events in the area, working with clubs on campus, drinking coffee at a local coffee shop, playing card games at Junkyard Brewing, or hanging out with my friends:)!
What college did you attend? What was your major?
I currently am in my senior year at Concordia College! I am majoring in Business Marketing & Management, and minoring in Communication Studies.
What's one activity that energizes you?
I find myself the most energized when I am surrounded by people. Whether that is at work, among family and friends, or attending events in the FM area. I love activities that involve people!
If you could take a 30 day, all expense paid vacation, where or how would you spend your time?
I would love to travel abroad and see some more of the world. My first stop would be Italy, then "hop countries" from there:)!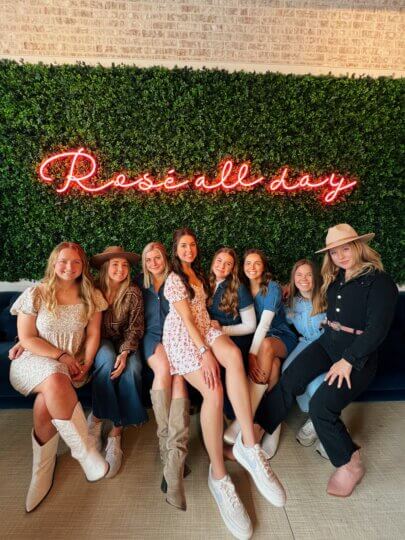 Do you have a favorite book or movie?

This is such a hard question, but one of my favorite movies of all time is How to Lose a Guy in 10 Days.
What's your favorite part about living in the FM area? What's your favorite hidden gem that Fargo has to offer?
My favorite part of about living in the FM area is the "small town/big city" atmosphere. I won't know everyone in the area, but I will likely run into someone I know at the grocery store. I also love how the FM area supports each other in a "small town" way:)!
My favorite "hidden" gem in the FM area is Junkyard Brewing in Moorhead. There are so many great breweries in the FM area, but Junkyard will always be my favorite spot!
Tell us one random fact about yourself!
Hot take, but I hate pickles – even the smell of them makes me gag.
Why are you excited to work for Emerging Prairie?
I am excited to work for Emerging Prairie, as I love learning how to energize local entrepreneurs and companies. I also am excited to be challenged with new knowledge and experiences while being a part of the EP team!