Emerging Prairie is excited to welcome Tracy Meckler to the team! Tracy joins us as the Business Development Manager for our Grand Farm team. She will create sales proposals, collaborate with the sales team to convert prospects into partners and manage partner relationships.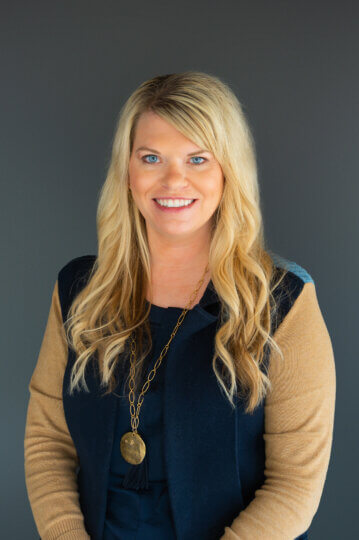 Read more about why Tracy is excited to be a part of the EP team!
Tell us a little bit about you!
I grew up on a farm south of Thief River Falls MN. I am the youngest of three kids (older sister and brother). I graduated from Pershing High School in Plummer, MN. I came to the FM area to attend college and got a job as an Account Executive at KVLY-TV my senior year and I was hooked!
I love animals, Friends reruns, the color pink, and I won't turn down a good Lifetime movie! I love Christmas and my house turns into a Hallmark movie during the holidays to prove it!
What college did you attend? What was your major?
Concordia College, double major –
Communications – Advertising/Public Relations
Apparel & Design
What's one activity that energizes you?
Laughter!
If you could take a 30 day, all expense paid vacation, where or how would you spend your time?
Europe – see the sights and eat, drink, and be merry!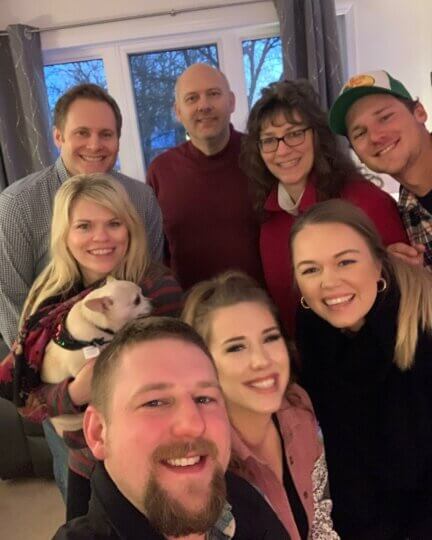 Do you have a favorite book or movie?
Sweet Home Alabama. Whenever it's on TV, I feel like I need to watch it!
What's your favorite part about living in the FM area? What's your favorite hidden gem that Fargo has to offer?
It's a big city with a small-town feel! I also love the collection of coffee shops.
Tell us one random fact about yourself!
I was a DJ on Y-94 on the morning show in college.
Why are you excited to work for Emerging Prairie?
I am excited to spread the word about all the great things EP and GF are doing for and in the community.