Emerging Prairie was built on the idea that, to succeed, entrepreneurs need other entrepreneurs. We're going back to our roots by starting our newest program for founders, Founders That. This meetup is meant to connect founders to each other through casual weekly activities to build relationships.
Why Founders That? 
As an entrepreneur, no one understands the struggles of running a company quite like other founders. By gathering informally over fun activities you're already doing, it allows you to build meaningful relationships and talk through ideas and struggles with other founders.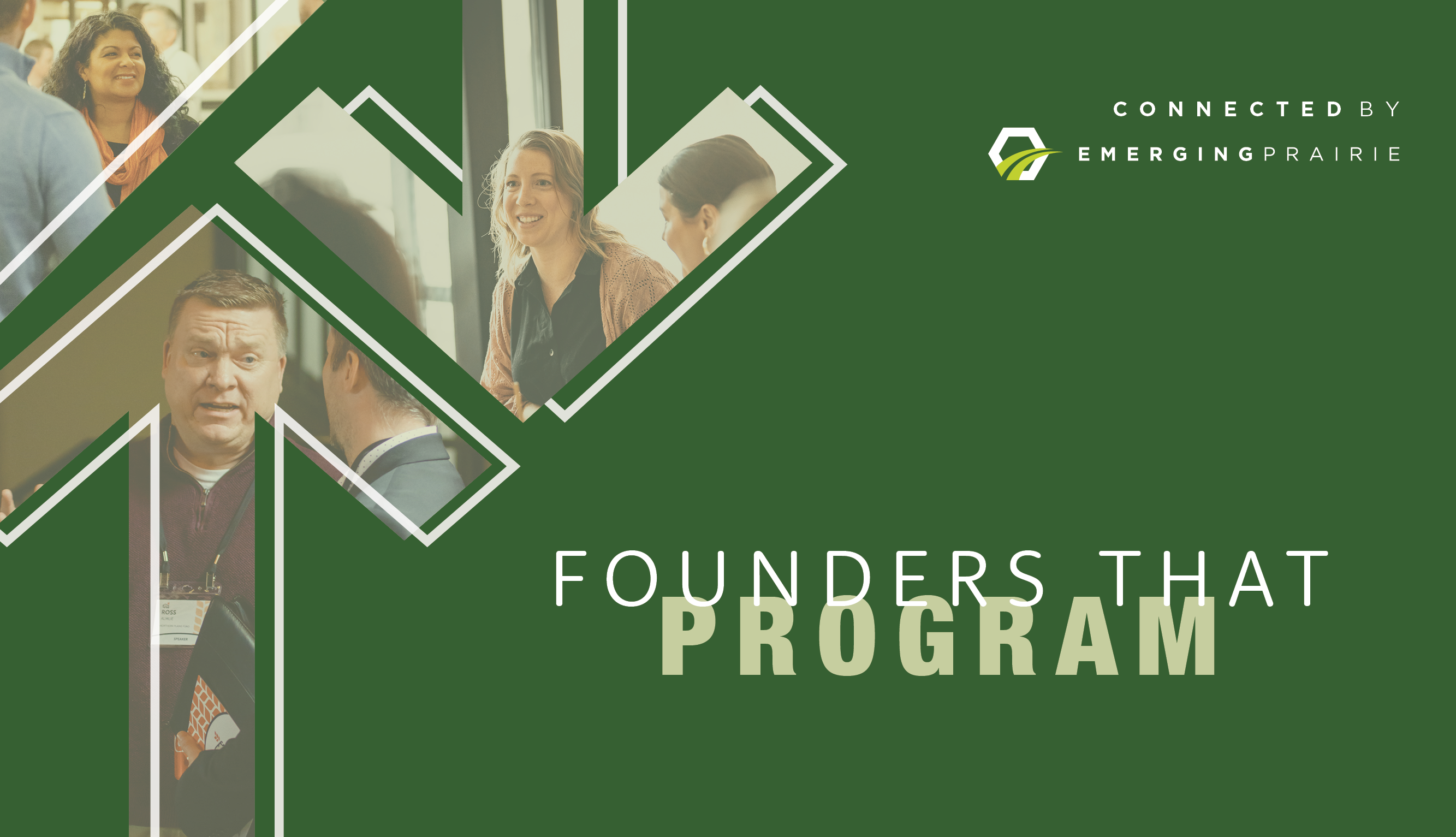 Check back for events in Spring of 2021 
We've wrapped up our summer season of Founders That events! Due to COVID-19, we won't be hosting a winter season. However, we'll be back at it in the spring/summer of 2021.