The Lunch & Learns program is a monthly, educational program that focuses on introducing and exploring topics beneficial to startups, entrepreneurs, non-profits, and creatives. They are hosted in the Prairie Den by the Emerging Prairie team, and content is driven by an expert in that field. 
Due to the recent circumstances - lunch and learns will be available online! Our community's safety is our first priority; however, we still want to provide resources to our community. Registration is not required, but appreciated, for virtual events. Check out the topics and dates below!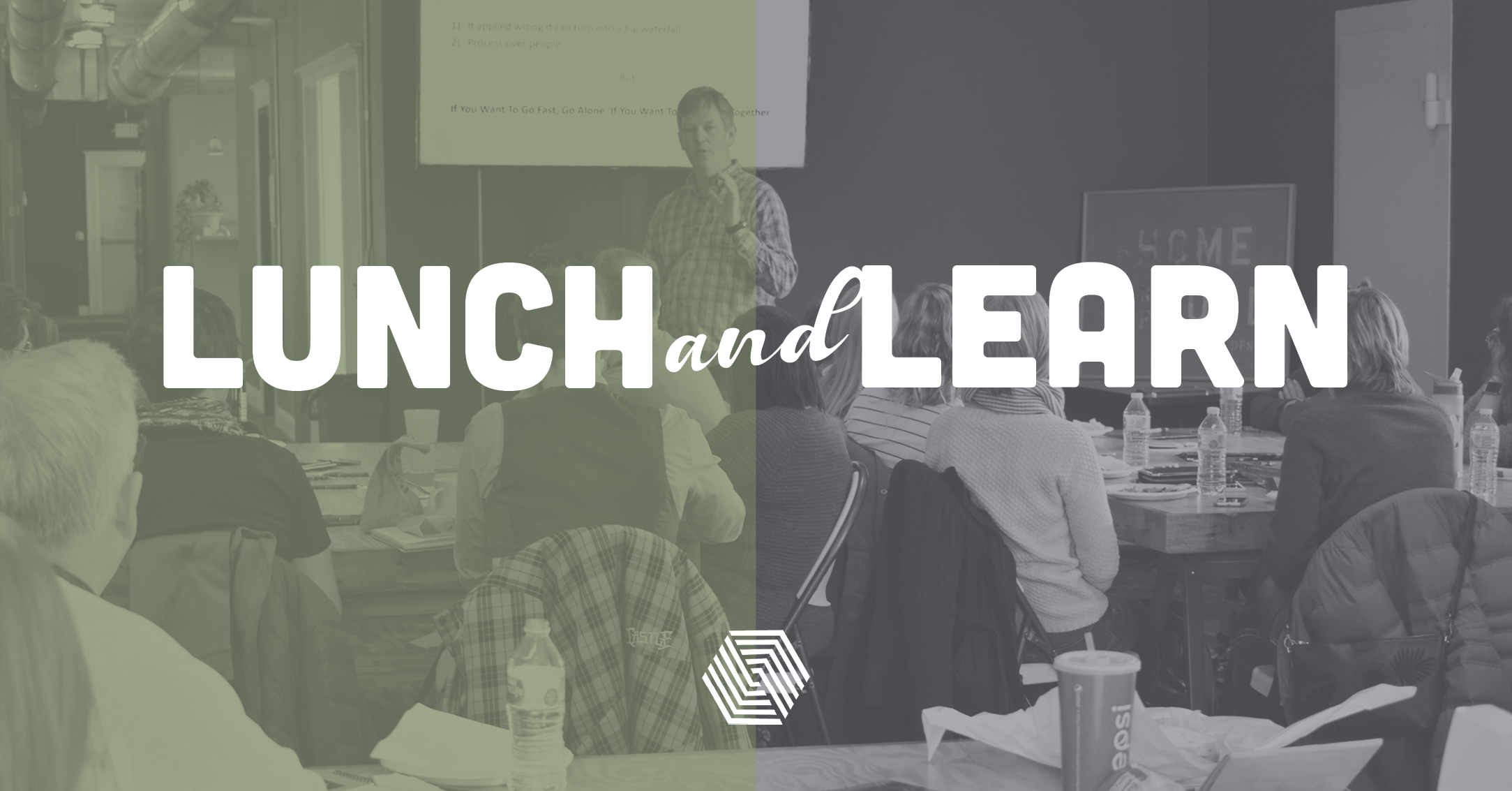 JUNE 17th
Topic: Unique Ways to Generate Revenue
Join us for this month's Lunch & Learn to hear ways to get creative to increase income for your business. We'll hear from local Fargo Moorhead area business owners in a variety of industries on how they found new ways to expand and increase revenue. The discussion will give you takeaways on how to pivot and get creative now, during COVID-19, and afterwards.
We're also excited to again be providing you lunch, if you choose. For a small fee, we'll deliver a lunch from a local restaurant to you to enjoy during the program (Fargo, Moorhead, West Fargo only). You'll also receive a special gift (it's a surprise!) from a local artist.
Speakers to be announced.
JULY 8TH
Topic: TBD
Details coming soon!
Join Us
Get registered for our next event on Eventbrite!
PAST LUNCH & LEARN PRESENTATIONS
JANUARY
Topic: Grant Writing
MARCH
Topic: Sponsors and Fundraising
APRIL
Topic: Getting Your Business Online
MAY
Topic: Social Media Content