Cultivate Conference, hosted by Grand Farm, is an emerging technology in agriculture conference that convenes leaders to explore tech innovations they've created, are currently building, or are searching for in their industry. This event features short talks, breakout sessions and a farmers' panel focusing on emerging technologies in agriculture.
Throughout the event, speakers will share their experiences, developments, and challenges. The topics will cover a wide array of the AgTech industry including software applications, precision agriculture, drones, alternative farming methods and more.
Cultivate Conference is energized by Grand Farm.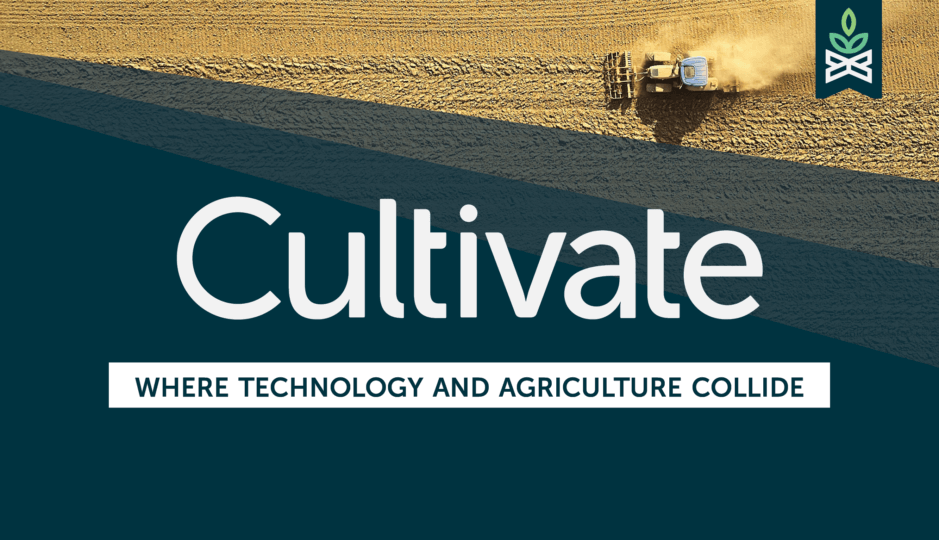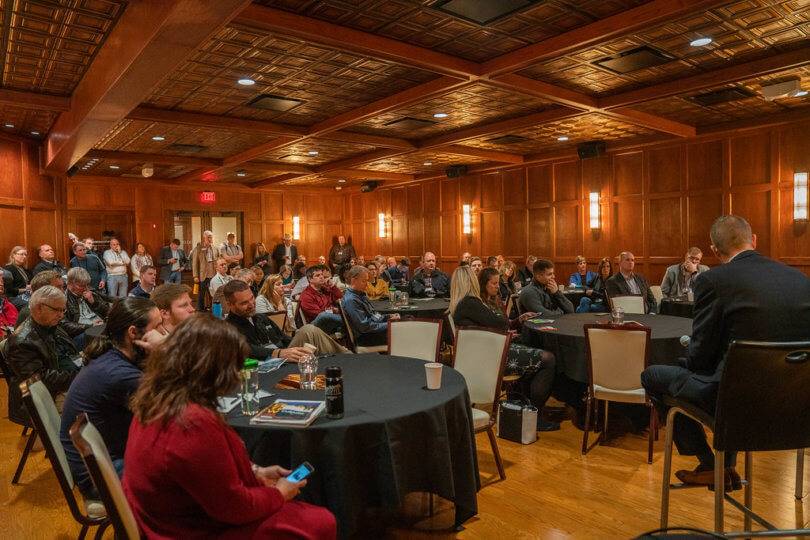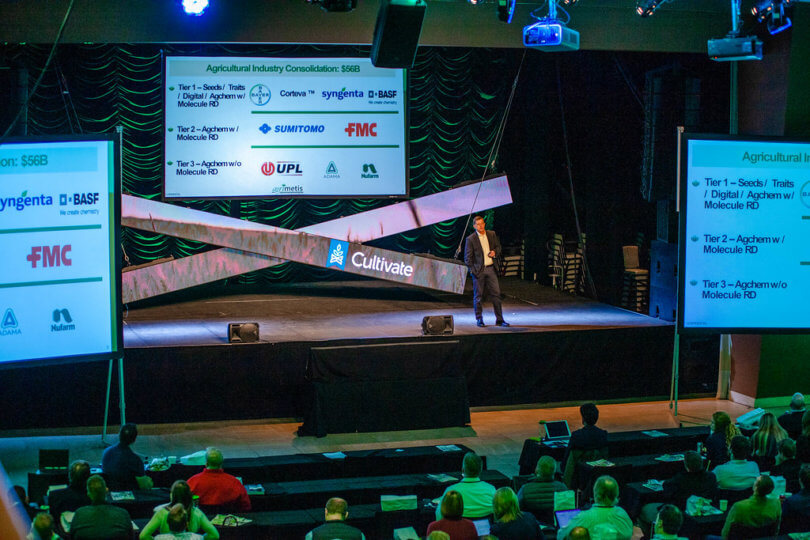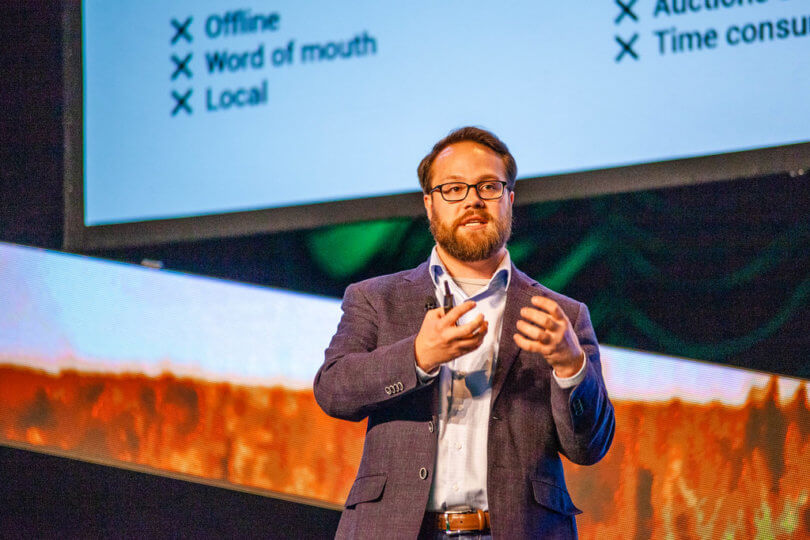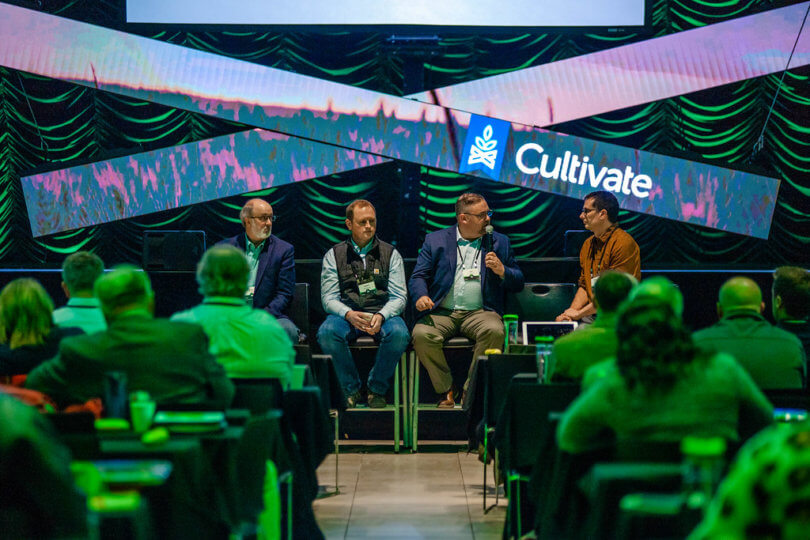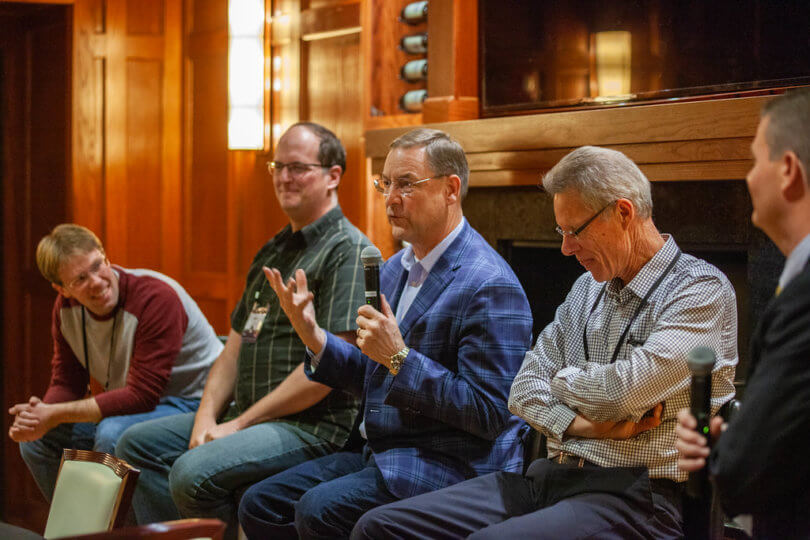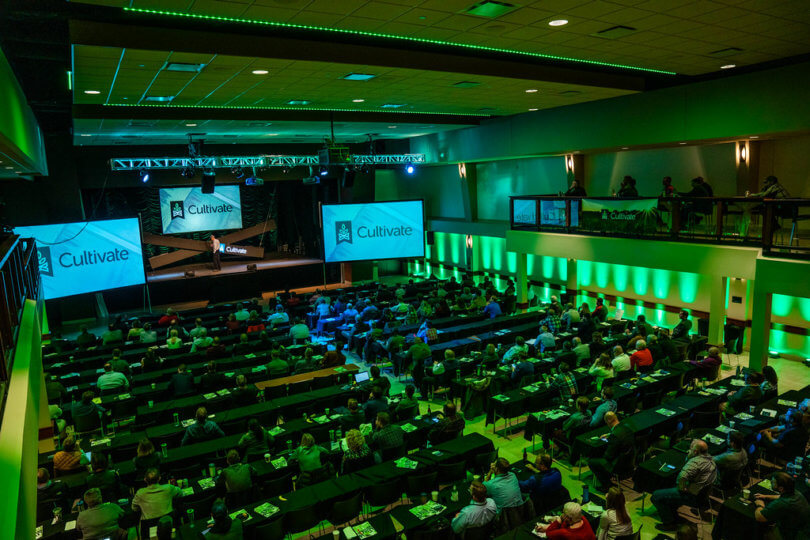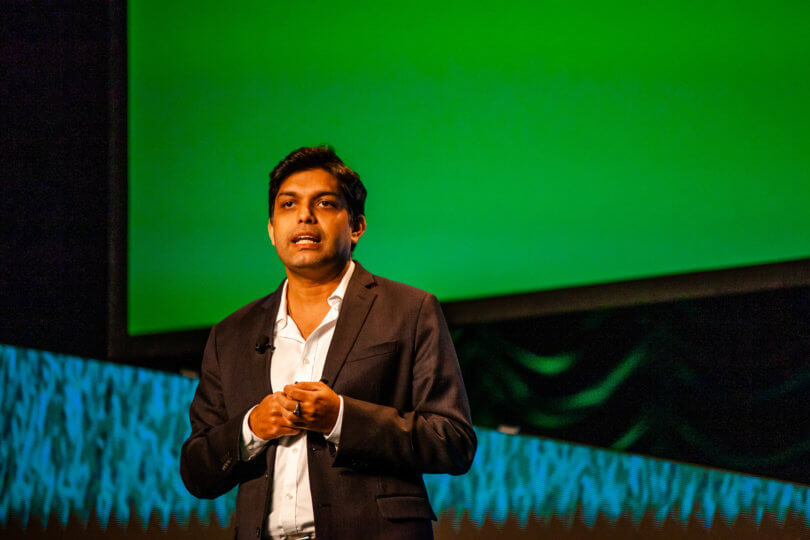 Find more information about the event, registration and schedule on Grand Farm's website!