Save the date for Cultivate! On November 14th, we'll be hosting the 3rd Cultivate Conference. The event will feature short TED-style talks and a farmers' panel focusing on emerging technologies in agriculture. Throughout the event, speakers will share their experience, developments, and challenges. The topics will cover a wide array of the AgTech industry including software applications, precision agriculture, drones, alternative farming methods and more.
An emerging technology in agriculture conference that convenes leaders to explore tech innovations they've created, are currently building, or are searching for in their industry.
What can I expect?
Hear from all corners of the agriculture ecosystem and learn about tech innovations happening in the industry. The event has been designed to have equal parts of mainstage content and networking so you have space to learn from the experts and time to connect with future customers and industry leaders.
What's included with registration?
Registration gives you access to mainstage content, panels, industry booths, and complimentary snacks and non-alcoholic beverages.
Who attends this event?
This event will attract attendees from all areas of the agriculture and technology industries, from software developers and farmers to startups and venture capitalists.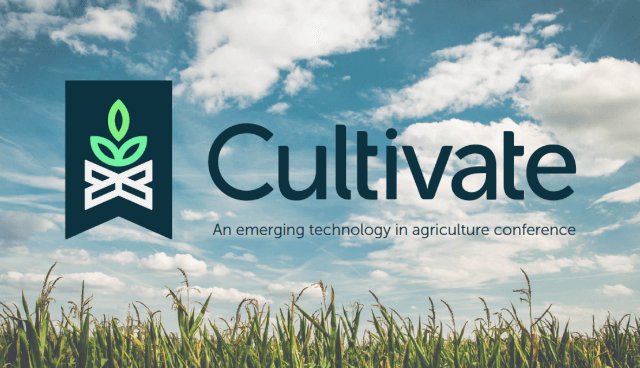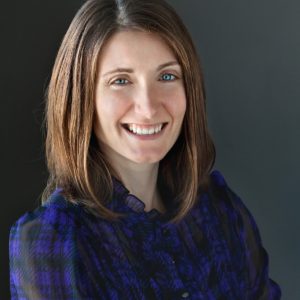 Becky Newell is President of Levridge, a technology firm dedicated to building cloud-based, user-friendly business solutions for the agricultural industry. As a co-founder of the fast-growing Microsoft Gold Partner Stoneridge Software, she saw first-hand how creating efficient processes and collaboration opportunities through technology can save businesses time and money. Through Levridge, Becky is realizing her passion to create a modern software that enhances the back office of ag businesses, as well as integrates with the many exciting new software applications available in the industry.
Prior to becoming president of Levridge, Becky was vice president of technical delivery at Stoneridge Software, where she served as principal developer and led the technical and development teams. Previous experience includes 14.5 years at Microsoft.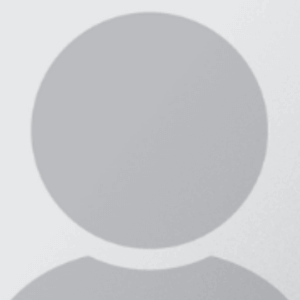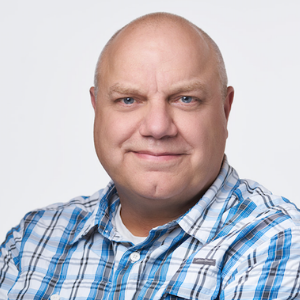 Craig Rupp has over 30 years of experience in high-volume product development, complex signal processing, technical innovation, and entrepreneurial leadership. He has also worked for multiple Fortune 500 companies and has co-founded multiple startups.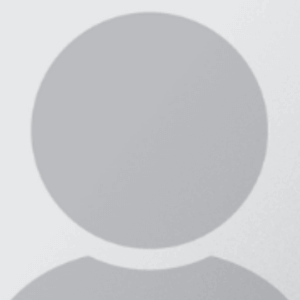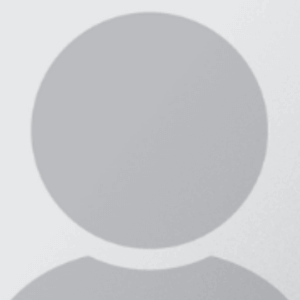 JOEL HARRIS
CO-DIRECTOR / PRESIDENT
AG STARTUP ENGINE / CHARTER OAK CREATIVE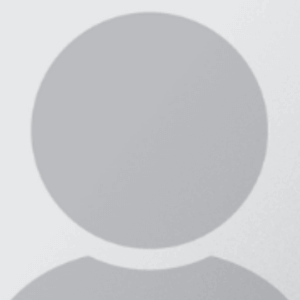 RELATED EVENTS + ARTICLES