CONNECT AND CELEBRATE THE
ENTREPRENEURIAL ECOSYSTEM
Drone Focus Conference is a gathering of professionals, enthusiasts, government officials and leaders in the unmanned systems industry. Drone Focus Conference serves as a platform for speakers and attendees alike to focus on the emerging trends and game changers in the unmanned systems industry. Drone Focus Conference believes in the potential of unmanned systems and the opportunities…
View Event
→
WHAT WE DO
Emerging Prairie is an organization that focuses on connecting and celebrating the entrepreneurial ecosystem through innovative programming and events that move the needle and ignite economic growth for the state of North Dakota. With our values, mission, and vision as a guiding force, we strive to support the founders, creators, and community builders across the state to be curious and relentless in their pursuits.
Events
The events and conferences that Emerging Prairie helps organize connect people from around the region and the country to explore and celebrate innovations, bright spots and new ideas.
Programs
Emerging Prairie hosts programs and meetups that aim to keep the community active and engaged with each other by creating opportunities for connection and learning.
Coworking
The coworking space Emerging Prairie operates is home to several startups and helps foster collaboration and connection among entrepreneurs and creatives.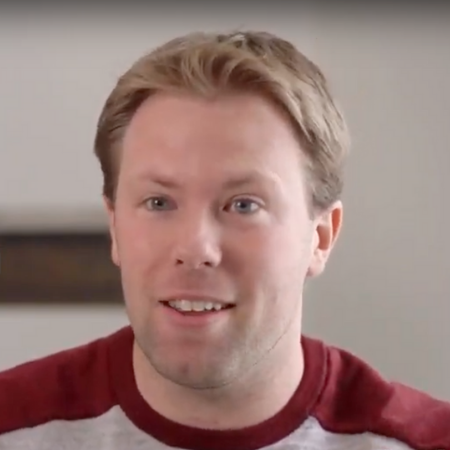 FEATURED FOUNDER
ANTHONY MOLZAHN
Project Phoenix
Anthony is the co-founder and CEO of Project Phoenix, a business data management platform. Since he began his business venture in May of 2017, he has presented at Drone Focus Conference and 1 Million Cups Fargo, served as a facilitator for the Intern Experience Program and has been involved with many of Emerging Prairie's other events and programs.