Thank you to all who came out to Prairie Capital Summit 2020. We had over 120 attendees that shared in conversation of the potential of raising capital, investing with venture capitalist, and the possibility of equity financing. Without our sponsors and speakers, it would not have been possible to put on this event - so thank you to everyone for the effort in making this event happen.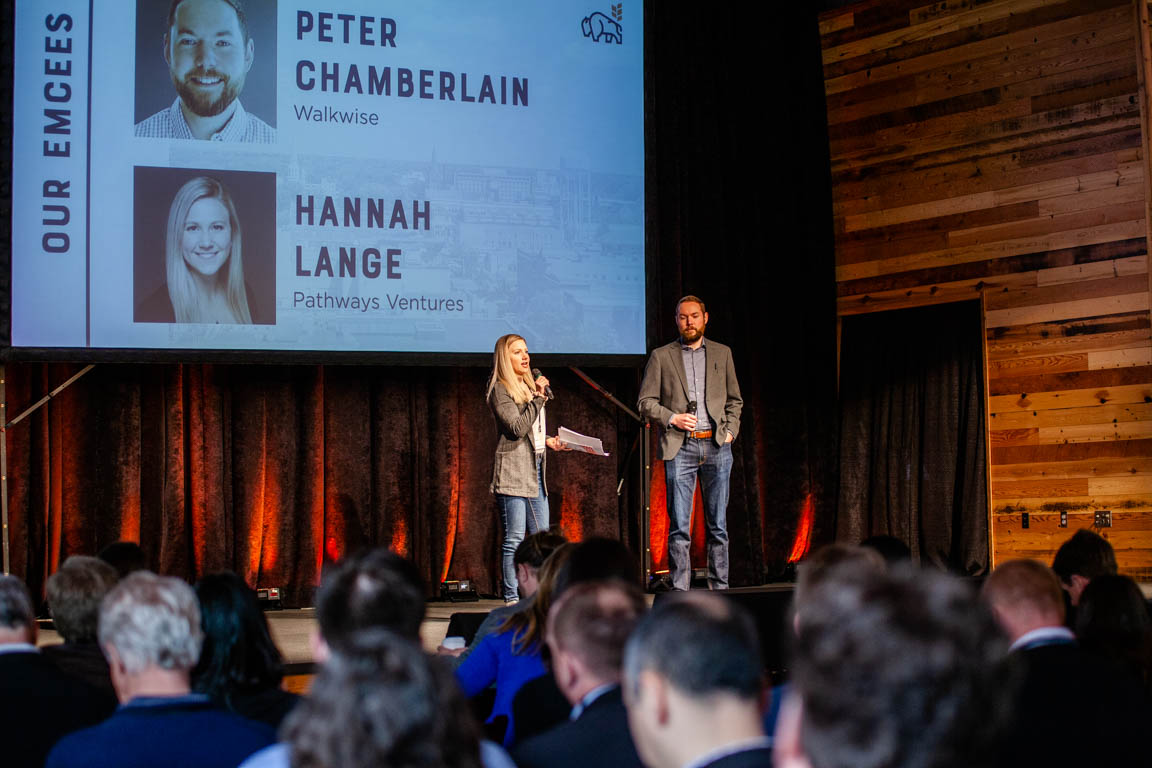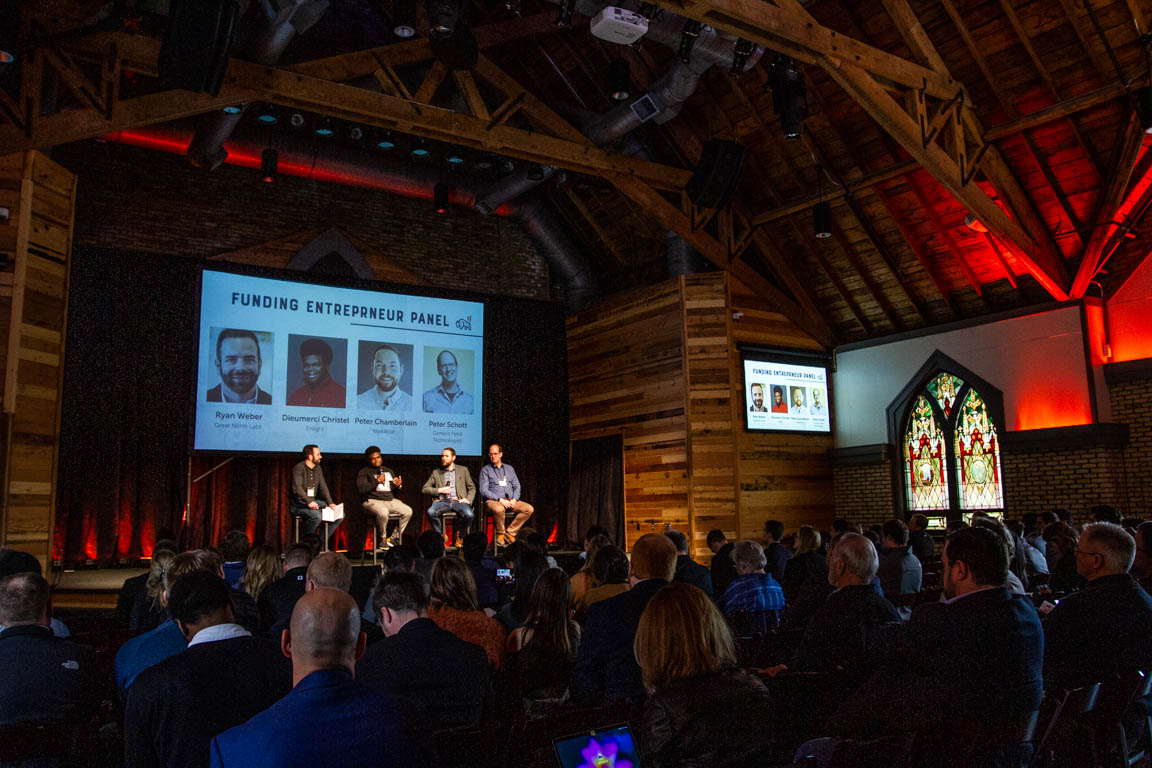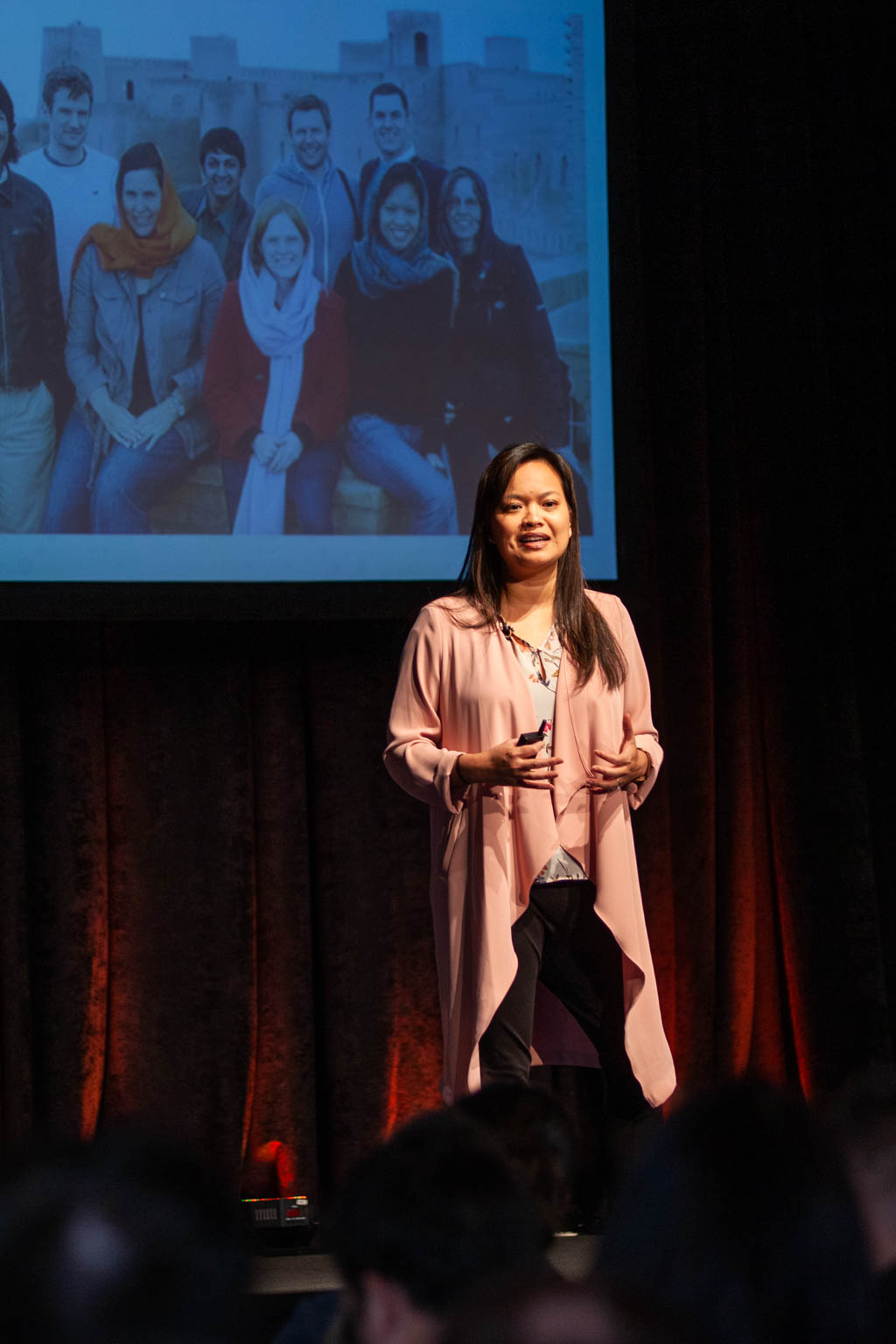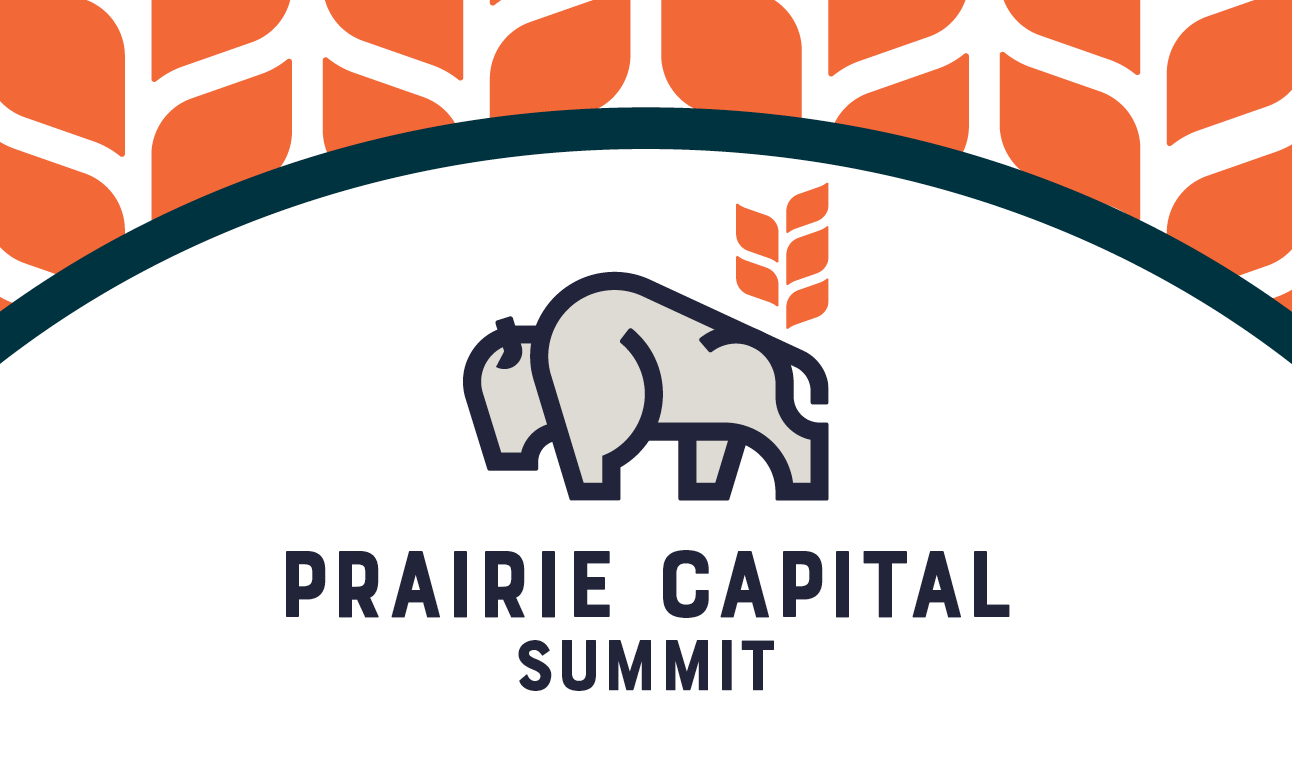 Prairie Capital Summit will take place in the Spring of 2021. Please check back in the Winter of 2020 for more information.
What is Prairie Capital Summit?
Access to capital and investors is one of the biggest issues facing entrepreneurs in North Dakota. We recognized this and created Prairie Capital Summit as a way to intimately connect entrepreneurs, investors and resource partners in order to create a space for discussions around capital to happen. This event is also designed to create an atmosphere for learning and connecting around the emphasis the potential of equity financing.
Thank you to all of our event partners who help make this event possible.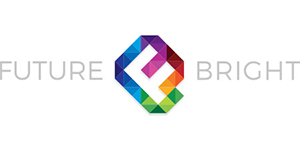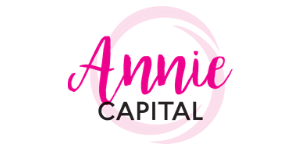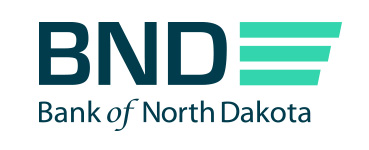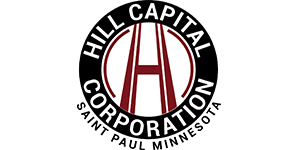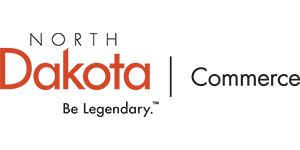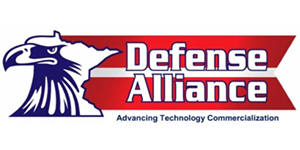 RELATED EVENTS + ARTICLES