Access to capital and investors is one of the biggest issues facing entrepreneurs in North Dakota. We recognized this and created Prairie Capital Summit as a way to intimately connect entrepreneurs, investors and resource partners in order to create a space for discussions around capital to happen. This event is also designed to create an atmosphere for learning and connecting around the emphasis the potential of equity financing.
What can I expect at Prairie Capital Summit?
This summit is designed for investors, founders, students and resource partners to come together to share, learn and connect with others in the region about the potential of equity financing. This summit features keynote and panel presentations, a showcasing of resources, and educational tracks for both funders and entrepreneurs.
What's included with registration?
Registration grants you access to mainstage content, panels and complimentary snacks and non-alcoholic beverages.
Who is this event for?
Designed around the idea of connectivity, this event will attract founders, investors, resource partners and students interested in elevating entrepreneurs and startups.
This event was created for entrepreneurs who are interested or considering equity finances as a pathway to grow their startup, investors who are actively investing in early stage startups, community organizations who are focused on benefiting entrepreneurs by sharing state or public resources, and students who are interested in pursing a career in venture capital or entrepreneurship.
Who is this event not for?
This event is not designed for people who represent another brand, such as a bank broker or insurance representative, as well as MLMs, franchise owners, and salespeople.
While social entrepreneurs, non-profits, and charities add value to our community, they are not who this event is designed for. If you are a social entrepreneur, we urge you to take a look at our sister event, the Possibility Symposium on Social Business.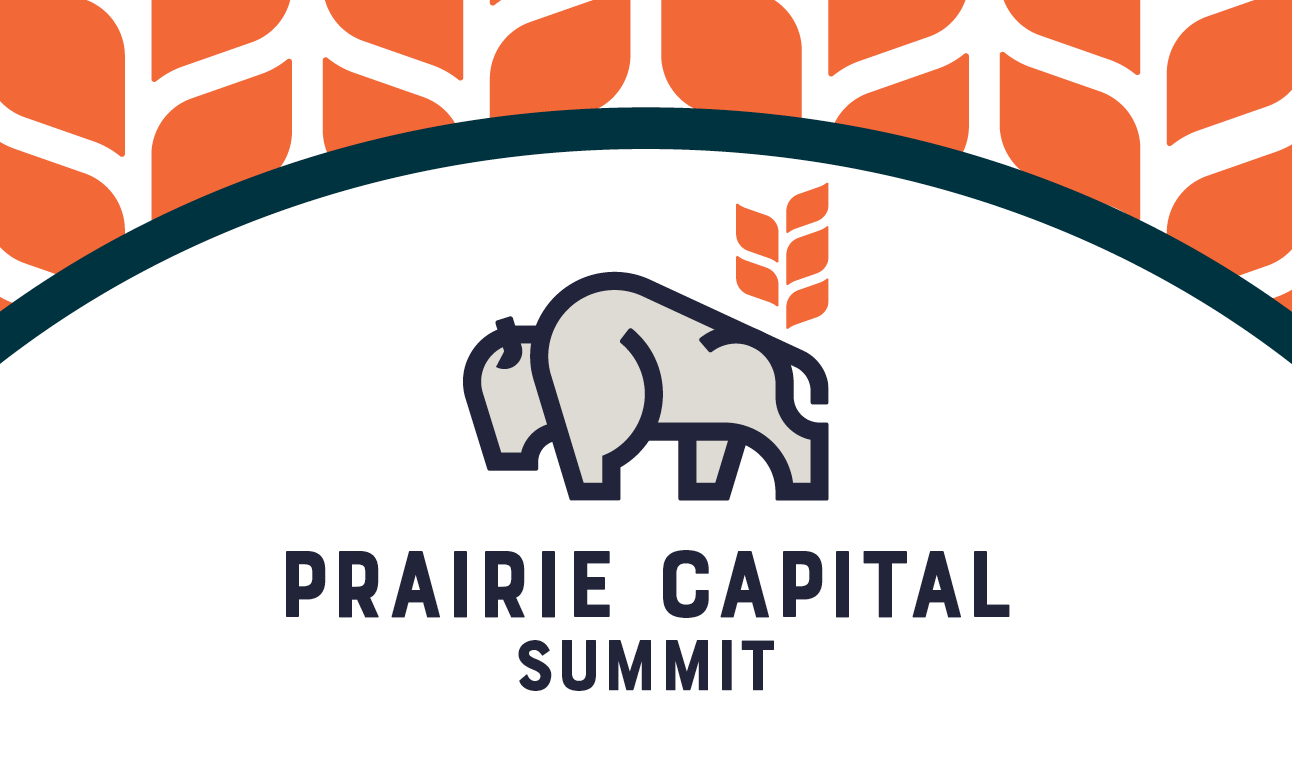 INTERESTED IN ATTENDING?
Click the button for more information on registration options and pricing.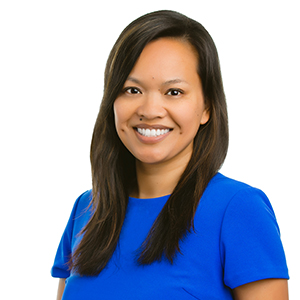 Mary Grove
Partner // Rise of the Rest Seed Fund
Mary Grove is a Partner at Revolution's Rise of the Rest Seed Fund where she leads some of the fund's investments in a range of sectors including the investments in Mahmee (Los Angeles, CA), PartySlate (Chicago, IL), POPS Diabetes Care (Minneapolis, MN), PatientOne (Missoula, MT), Blokable (Seattle, WA), and Structural (St. Paul, MN). Mary also manages the portfolio engagement platform to support the Rise of the Rest portfolio companies across the pillars of technology & tools, education, and community. Prior to joining Revolution, Mary spent 15 years at Google in Silicon Valley, New York City, and Zurich. She was the founding Director of Google for Entrepreneurs and led the company's global efforts to support entrepreneurs and communities in over 100 countries.
*Schedule is subject to change
Session 1

Keynote, Interviews, and Presentations

Session 2

 Panels & Resource Partner Pitches
Thank you to all of our event partners who help make this event possible.