Prairie Capital Summit connects investors, founders and ecosystem builders, giving each network a space to share, learn, and promote strong business building in the region. 
What can I expect at Prairie Capital Summit?
The event features keynote presentations from experienced founders and investors, and rapid pitch sessions for new founders and ecosystem builders to share ideas and resources. 
What's included with registration?
Registration grants you access to mainstage content, panels and complimentary snacks and non-alcoholic beverages.
Who will be at this event?
This event will attract founders, investors ecosystem builders, students and others interested in entrepreneurship and startups.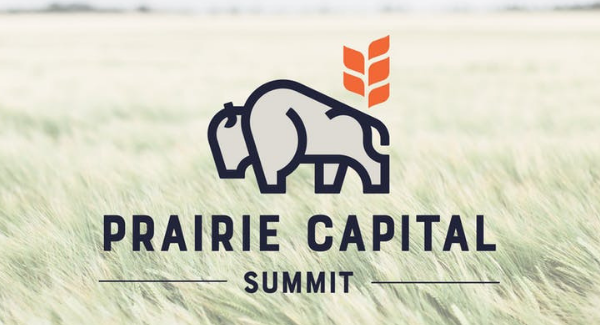 Prairie Captial Summit will take place in the Spring of 2020. Please check back soon for more information.