Interested in what we do?
We're looking for smart, passionate and talented human-beings ready to make an impact in our community. If that's you - let's chat.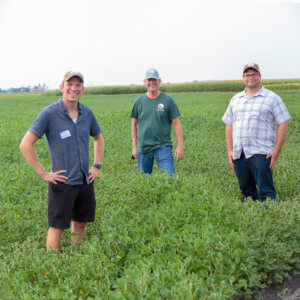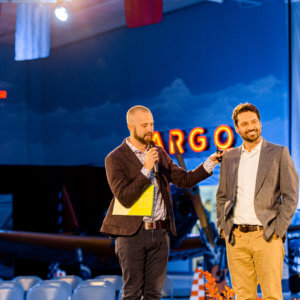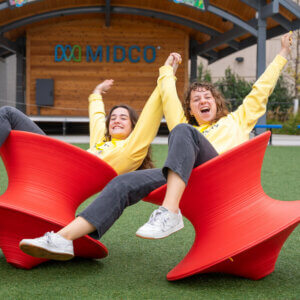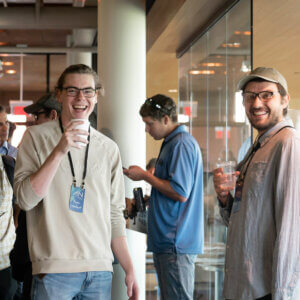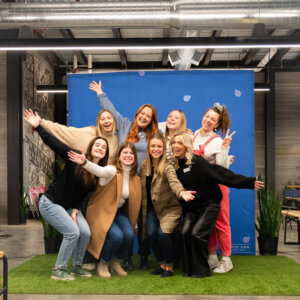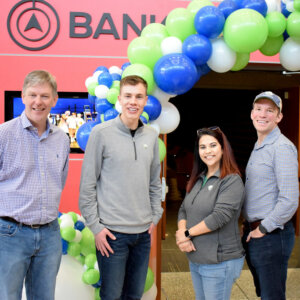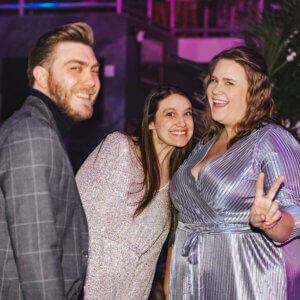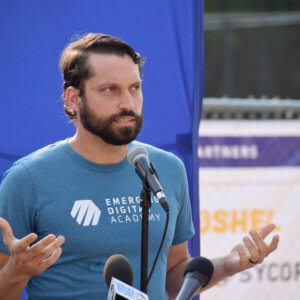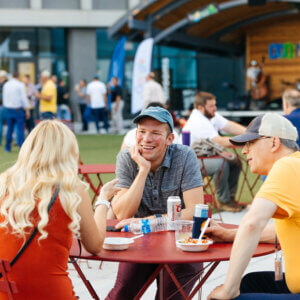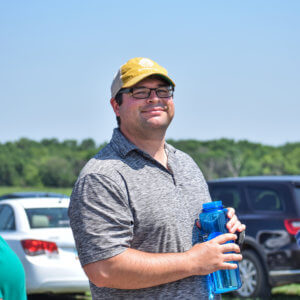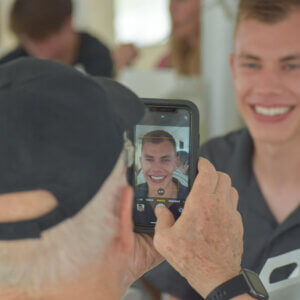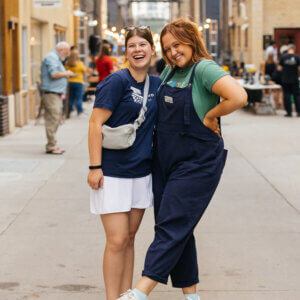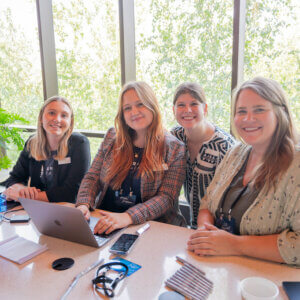 Company Culture.
Our culture is anything but typical, but our purpose is simple - improve the human condition. We put people at the center of our work and it shows. Because around here we all have something in common: we really love what we do. 
TRUST FIRST
We start with the firm belief that we can only move forward when trust is at the center of our team and community.
LEARN FAST
We learn quickly from our victories and misses, but what's important is the ability to use that to overcome new obstacles moving forward.
BE BOLD
We challenge each other to take risks, to think bigger, and to break the status quo.
MOVE TOGETHER
We seek to connect the dots between the entrepreneurs, change makes, community builders and problem solvers in our community.
THINK HOLISTIC
We know our results are not always immediate or even measurable;  however, our work serves as a platform to create impact.
BE SCRAPPY
We relish in our ability to take on many roles, use our talents and think creatively because that's how problems get solved.
Ready to Join Our Team?
Find Emerging Prairie's open positions posted below!