Curiosity Week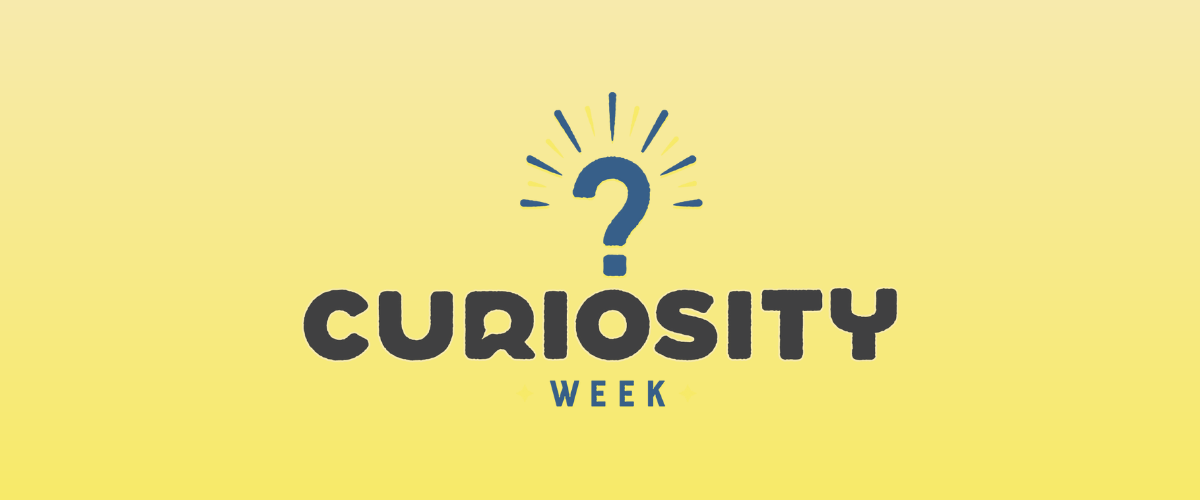 We are excited to announce Curiosity Week, a dynamic week-long series of events designed for community builders, entrepreneurs, founders, and curious minds alike.
This week is focused on building a holistic startup ecosystem, covering topics such as startup resources, quality of life, education, technology, and the arts. Our mission is to cultivate a startup culture that sparks creativity, curiosity, and growth, paving the way for impactful and scalable ventures that benefit our region.
Events you can expect this week include Prairie Capital Summit, gener8tor investor swarm, She Starts Fargo, StartupBREW morning and evening edition, startup tours, and so much more. You can also expect niche meetups including topics around AI, finance, business plans, women founders, marketing, arts, virtual reality, and more.
---
Frequently Asked Questions
Can I sign up for multiple events that are at the same time? No, you can only register for one event at one time. After all, there is only one of you!
Where should I park? Parking will be available downtown and at each of the venues.
Can I edit my schedule if I change my mind about the events? Yes! You can add and remove events from your schedule until the time the event starts.
Will I get an email of my schedule? When you select to attend an event by clicking the checkbox on the lefthand side, your schedule will be available in the upper right-hand corner of your screen and will be emailed to you.
If there are any changes, will I be notified? Yes! We will be sending out notifications for new events and changes to current events, so keep an eye on your email to stay updated.
---