Emerging Prairie is excited to welcome Dana Peterson to the Emerging Prairie Team! She joins the team as the Chief Strategy Officer where she'll oversee the implementation of the strategic plan, works with existing partners, builds new partnerships, including federal and state government partners
Dana is a builder of people and organizations, change agent, and effective leader and communicator. Prior to joining Emerging Prairie, Dana served in Washington, DC in the U.S. Department of Agriculture working to implement rural prosperity priorities, farm bill programs, and urgent COVID relief to America's farmers and ranchers. Dana grew up in north central Kansas on a crop and livestock farm and studied agricultural economics at Kansas State University. She enjoys serving her community and spending time with family and friends.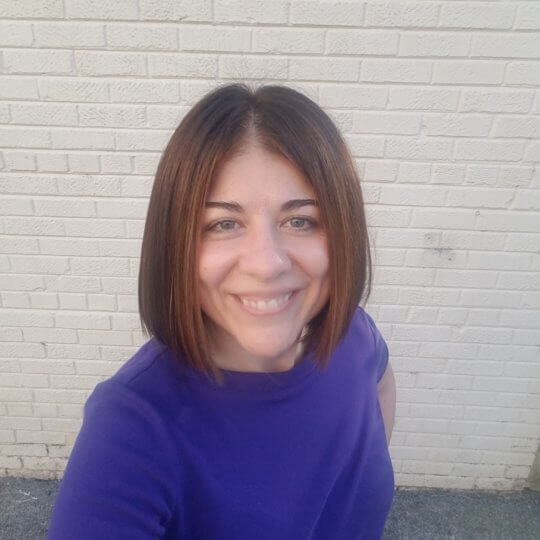 Learn more about Dana and why he's excited to be on the team.
Tell us a little bit about you!
I grew up on a crop and livestock farm in north central Kansas and. My mission is to grow leaders who grow leaders, and I enjoy doing that in personal and professional relationships, which allows me to keep growing as well. I also enjoy home projects, retreats to the country, stargazing, fires, gardening and reading/study. I chose to move to Fargo because of the creative and innovative energy I experienced when visiting the community for my previous work with the U.S. Department of Agriculture in Washington, DC. 
What college did you attend? What was your major?
I studied Agricultural Economics at Kansas State University attaining both Bachelor's and Master's degrees. I've also taken some courses in Transformational Leadership with Bethel Seminary.
What's one activity that energizes you?
For the past couple of years I've gotten energized by strengthening my body through CrossFit.
If you could take a 30 day, all expense paid vacation, where or how would you spend your time?
The next big trip on my list is to travel northern Europe and meet distant family members as my ancestors originated from Denmark and Germany.
Do you have a favorite book or movie?
My favorite movie is Beauty and the Beast and my favorite book is the Bible.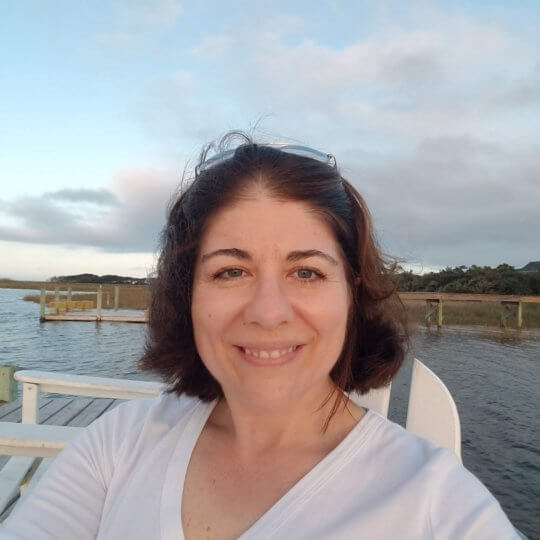 What's your favorite part about living in the FM area? What's your favorite hidden gem that Fargo has to offer? 
TBD and looking forward to lots of recommendations!
Tell us one random fact about yourself!
I was on the 1996 KSU Meat Judging team and know how to pick out a really good steak.
Why are you excited to work for Emerging Prairie?
I am excited to work in an amazing, creative, innovative team that is the hub for the innovative agricultural technology industry growing here.