Emerging Prairie is excited to welcome Taylor Lee to the team! Taylor joins us as the Events Intern, where she will be assisting in planning, coordinating, and executing various events. She will help Emerging Prairie promote entrepreneurship, innovation, and community engagement in her role!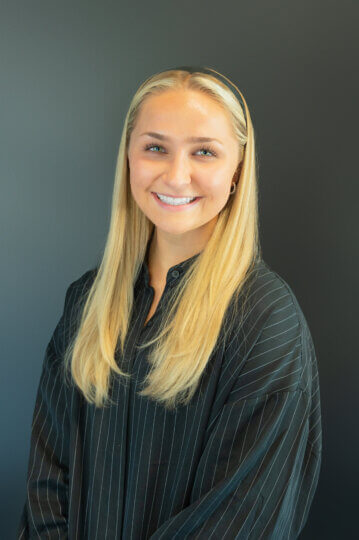 Read more below about why Taylor is excited to join the EP team!⬇️
Tell us a little bit about you!
I grew up in West Fargo and spent much of my childhood on the trampoline, cleaning the house, and baking for my family, as kids do. I was also in gymnastics, diving, and track, which brought me to NDSU as a pole vaulter. I'm officially back to my roots, as I spend much of my free time cooking, tooling around outside, and talking shop with my friends and family whenever I can!
What college did you attend? What was your major?
I am currently studying Nutrition Science and Public Health at NDSU.
What's one activity that energizes you?
Walking around outside with a friend or a podcast always energizes me!
If you could take a 30 day, all expense paid vacation, where or how would you spend your time?
If I could take a 30-day, all-expenses-paid vacation, I would go to Norway and stay on a farm with a nice, hospitable family. I would spend my time getting to know the locals, hiking, cooking, hammocking, jumping off cliffs safely, swimming, and doing whatever I wanted.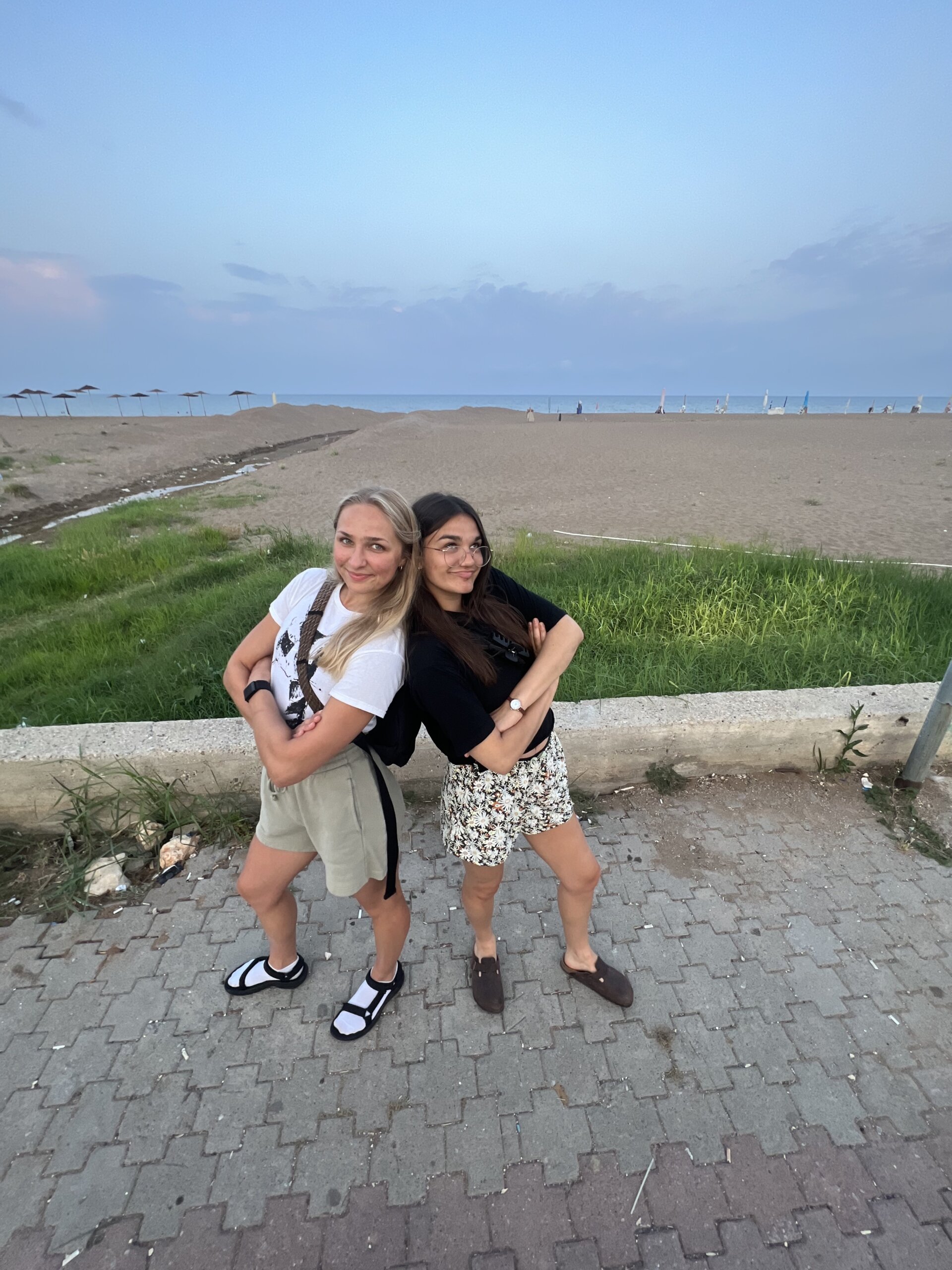 Do you have a favorite book or movie?
I love nostalgic movies that take me back to my childhood. Matilda and Annie are my favorites of the 10-ish CD's we cycled through in our old family Suburban!
What's your favorite part about living in the FM area? What's your favorite hidden gem that Fargo has to offer?
The people of Fargo are really what make the city so special. The locals are friendly, community-oriented, unique, and often really funny people who give the atmosphere a sense of excitement and optimism. I love the comfort of bumping into old friends as well as the novelty of making new ones, both of which are common experiences in Fargo!
My favorite not-so-hidden gem in the area is Broadway Square on farmer's market days. There is nothing better than local produce and friendly faces on a Saturday morning.
Tell us one random fact about yourself!
I started an organization at NDSU that empowers students with a holistic perspective on wellness for students who are interested in elevating their own health or the health of their future patients!
Why are you excited to work for Emerging Prairie?
I've always loved the energy at Emerging Prairie events, and I'm really excited about the opportunity to contribute to that behind the scenes. I am also excited to work with the talented and enthusiastic EP team and to connect with community members!