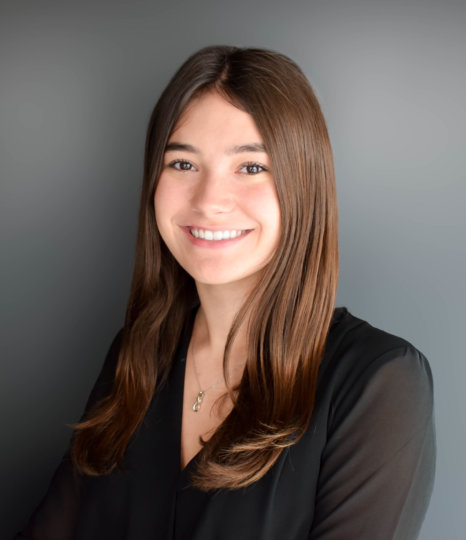 Emerging Prairie is excited to welcome Tresa to the team!  She joins us as the Emerging Prairie Marketing Intern where she will be managing Emerging Prairie social media pages, writing articles, and building creative content to tell the story of Emerging Prairie, community celebrations, and the founders ecosystem.
Tresa is originally from Forest Lake, MN, but relocated to the FM area for college. She is currently a Communication Studies major and Marketing minor at MSUM. She is passionate about connecting with others and is looking forward to learning more about the community that Emerging Prairie is building through technology, innovation, and entrepreneurship. In her spare time, she enjoys spending time at the lake, trying new coffee shops, and hanging out with family and friends. 
Read more below about why Tresa is excited to be on the team.
Tell us a little bit about you!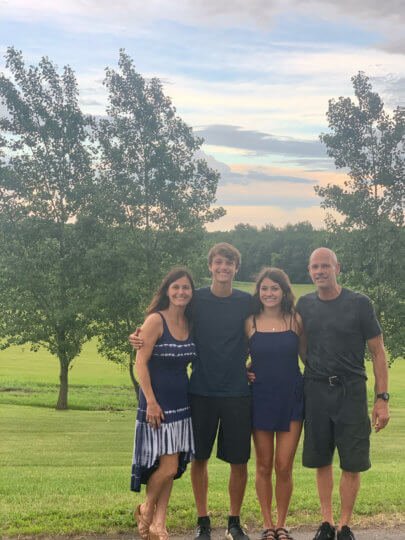 I was born and raised in Forest Lake, MN. However, my parents, brother, and I just moved near Detroit Lakes, MN. I originally came to the FM area because I wanted to attend college near my family's campground. I have now realized that after graduation, I would like to stay in the FM area. Some of my hobbies include hiking, camping, reading, and hanging out with family and friends.
What college do you attend? What is your major?
I am currently pursuing a Communication Studies degree from MSUM. My graduation date is December 2022. 
What's one activity that energizes you?
I absolutely love being outdoors. Any outdoor activity energizes me. However, my favorites would include being on the lake, hammocking with a good book, and going for a long walk. 
If you could take a 30 day, all expense paid vacation, where or how would you spend your time?
I would be okay with any place that is warm and has an ocean. However, if I had to pick one place, I would love to travel to Bora Bora- it's on my bucket list. 
Do you have a favorite book or movie?
My favorite book is Everything You Want Me to Be, by Mindy Mejia. When it comes to movies, I absolutely love rom-coms. My favorite movies are Bride Wars, The Devil Wears Prada, and 27 Dresses.
What's your favorite part about living in the FM area? What's your favorite hidden gem that Fargo has to offer?
My favorite part about living in the FM area would have to be all that the FM area has to offer. I love the fact that while the FM area is more "city," you don't need to drive far to get a taste of the lakes area and country life. While I don't necessarily have a "hidden gem," my favorite place to get coffee is BABBs Coffee House. Fargo also has some great food options such as Mango's, Sushi Burrito, and Krolls. 
Tell us one random fact about yourself!
I have been going to the Boundary Waters Canoe Area (BWCA) every year since I was six weeks old! This is a vacation that I always look forward to. 
Why are you excited to work for Emerging Prairie?
I am excited to work for Emerging Prairie for so many reasons! I am looking forward to making new connections with others in the community. Also, it's exciting to be part of an organization that builds a community through technology, innovation, and entrepreneurship.