About Elizabeth
Elizabeth Moore is the owner of her art studio, E.Moore Art Studio. In 2016, Elizabeth lost her favorite job, which in hindsight, was a blessing in disguise. After losing her job, she knew that she wanted to pursue a career that was her own, giving her freedom to express her creativity, allowing her to utilize her talents. Elizabeth was encouraged by her mom to pursue her passions; that very same day, Elizabeth drove to the bank and opened what was initially called "Clover Art Studio."  As Elizabeth started to get her footing, she fell in love with the path she had created for herself. Taking the path less traveled has difficulty; however, seeing an individual's reaction to her artwork makes it all worth it.
"I'm just a girl who had a dream of becoming an artist, and I never strayed away from that goal," says Elizabeth.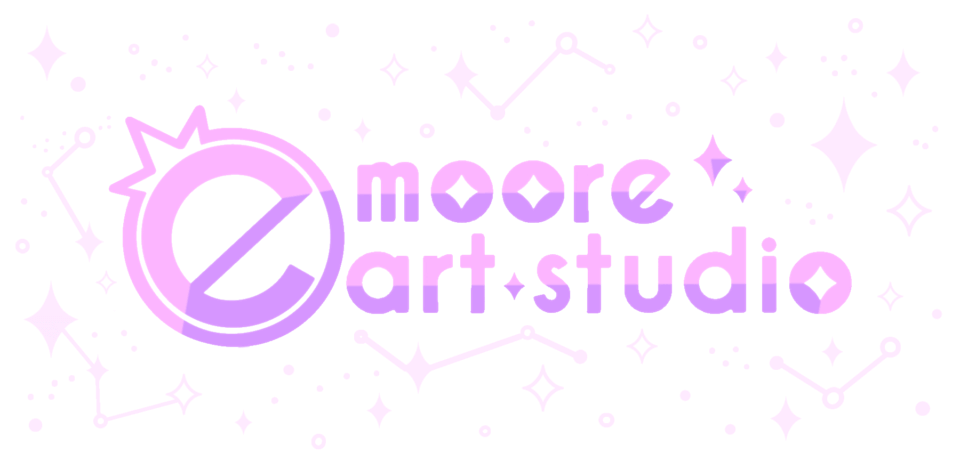 Elizabeth is now celebrating five years of business. She uses her story to encourage new and upcoming artists in the Fargo-Moorhead area to settle into the community and find their way as full-time artists. Her creativity has led her into the world of anime lovers, creatives, and more around the Midwest. Show your support by joining Elizabeth at the Street Fair and ComicCon. Her storefront studio is located next to Clothes Mentor on 45th Street South. 
+Learn more on her social media (TikTok + Instagram): @e.mooreart