About Nate and Mukai
Nate Thoreson and Mukai Selekwa know the power of teamwork and dreaming big. While both were attending Davies High School in Fargo, North Dakota, these two dreamers began the journey of turning their app, Webblen, into a reality. Nate and Mukai are both Fargo Natives and graduated from North Dakota State University (NDSU).  Both Nate and Mukai understand the power of perseverance; shortly after generating revenue for the first time successfully, the Covid-19 pandemic began. Like many, the two learned new ways to continue growing their business while including new and creative ways of doing so.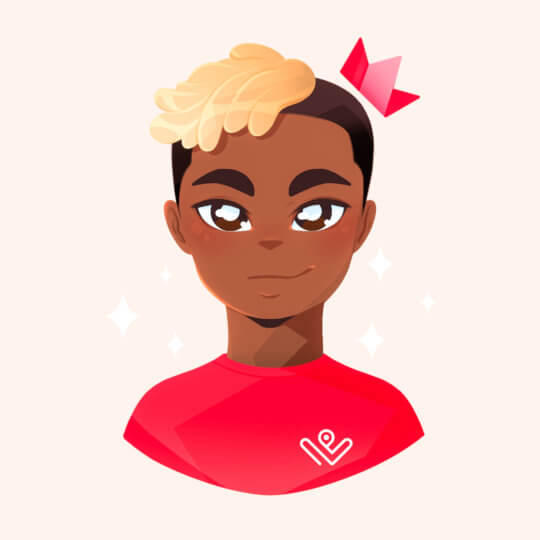 According to Mukai, one of the highest points of Webblen thus far has been "completing the first iteration of our product, our first time generating revenue via ticketing on our platform, and the Algorand blockchain accepting our Grant proposal and partnering up with us."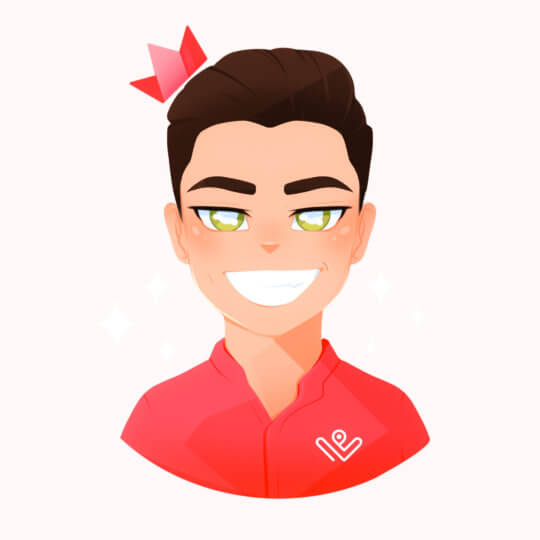 "I have a philosophy that "life is absurdly short" and everyone is doing themselves and the world a disservice by not doing something to make the world a better place," a written quote from Nate. "I believe that Webblen is my way of accomplishing that. Understanding the gravity of the threat that decreasing community involvement, tech addiction, and declining small business poses to humanity is terrifying. Webblen is my way of trying to help."
About Webblen
"Webblen is the world's first decentralized social economy that rewards users for being involved and enable businesses to reach their local audience." Webblen began as an event notifier for individuals in the Fargo/Moorhead area; however, though individuals were becoming aware of said events, there was no incentive to attend these events.
Questions that arose were "how can one get people to attend things" and "how do you drive engagement in a community in a way that adds value to those involved." Asking these questions leads them to a solution; a blockchain company called Steemit has a fully functional economy run by bloggers. Individuals are engaged with the content posted by blogs on the site. "That's when something clicked, and we took on the challenge of creating a social economy that rewards us for being involved in our communities," stated Mukai.
Webblen helps numerous local businesses, brands, and creatives receive a profitable engagement with the communities of which they are a part. There is much value to be found in the act of engaging with the happenings around us. "Webblen simply takes basic economic principles to provide monetary value and rewards to people like you and me for being social." 

Check out Webblen on Facebook, Twitter, and Youtube. Visit their website to learn more!