About Delson

Delson Saintal is the founder of Xperience Barbers, a local barbershop in Fargo, ND focusing on giving the customer the best experience possible. Soon after his success in Fargo, he expanded to a Detroit Lakes location in 2022. Along with founding Xperience Barbers, Delson has also played a large role in founding Dakota Barber Academy. Delson is a former collegiate wrestler at Concordia. In addition to his Barber companies, Delson serves as an Assistant Wrestling Coach at Fargo North High. His favorite aspect of being a barber is helping his clients feel confident in their appearance.
"I was born in Haiti and raised in the Fargo, Moorhead area! I graduated from Concordia Moorhead in 2015 with a bachelor's in Psychology. Since my graduation, I've been in many different career paths; seven to be exact! I graduated from barber school in 2021, and since then, I have had three barbershops and one barber school!  "
About Xperience Barbers
Xperince Barbers offers a welcoming secluded environment that includes a waiting area and complimentary adult beverages. With high-quality modern haircuts, straight razor shaves, ear/nose waxing, and beard shape-ups they continuously work to be the best in the game. Xperience Barbers strive to give you an all-around barbershop experience.
Tell us about your company and your mission.
"Xperience Barber's mission states, " Our name says it all; we strive to give you an all-around experience from when you walk in the door until you leave. We focus on great customer service, high-quality haircuts, punctuality, and a friendly environment". As far as who we serve, we ensure we are well-rounded in different styles for men's haircuts/services and shorter women's hairstyles. We fill the gap in the community by offering discounted haircut prices at our barber school (Dakota Barber Academy) to help our students gain more experience and help the community with affordable prices. "
What are some wins you are celebrating?
"I graduated from barber school in January 2021, and since then, I have opened up three barbershops and one barber school! I'm also president of the Legacy Children's Foundation, a local nonprofit in the area. "
What is the most important lesson you've learned throughout your entrepreneurial journey?
"The most important lesson I've learned on my entrepreneurial journey is always to take the most challenging path in life. I firmly believe that one does not grow when they're comfortable. Your comfort zone is your casket. "
Xperience Barbers is officially a part of the Fargo-Moorhead founder family. How can our community support you in your next stage of growth?
"Our main goal is to continue to grow our barber school (Dakota Barber School) and become a staple in the community for generations like Moler Barber College. At DBA, we focus more on the industry's business aspects, which makes us different from the other schools in the area! "
What are you grateful for today?
"I am grateful that my friends and family are all in good health and that God continues to open doors for me on this entrepreneurial journey! "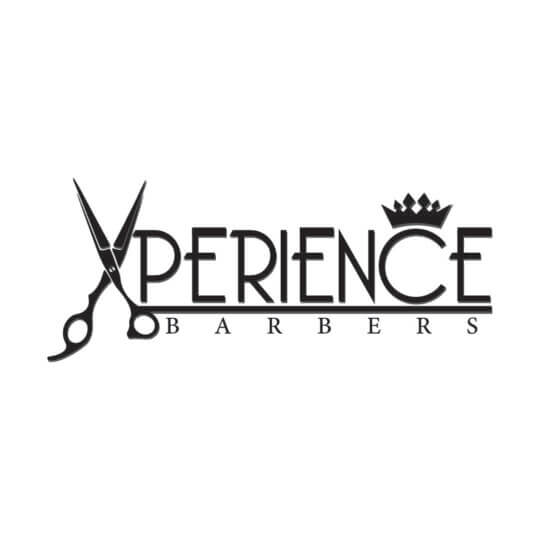 Check out Xperience Barbers!
Readers can learn more about Delson and Xperience Barbers by visiting their Instagram page,  Facebook page, and website!