TEDxFargo is next week. July 21, 2016 will be a day to remember — but so will the days around it!
The world class event has an incredible speaker lineup, from the first paralyzed man to conquer Mt. Ranier to a celebrity actress from Law & Order (check it out here!). Tickets are flyin' fast — snag yours right here!
Part of TEDxFargo means creating other opportunities to engage with our speakers while they are in Fargo! Here's a few events to mark down next week: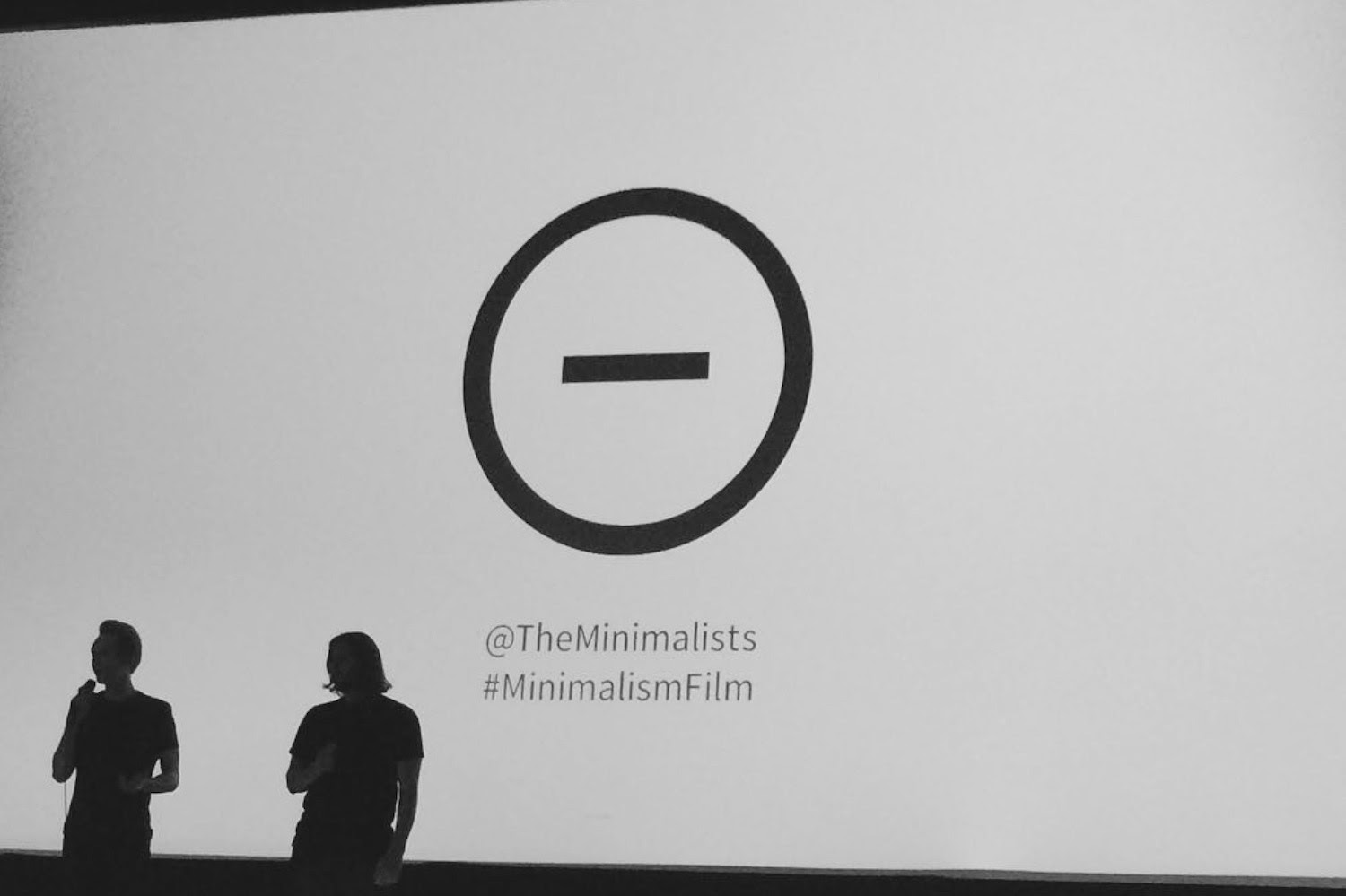 TEDxFargo 2016 speakers Joshua Fields Millburn & Ryan Nicodemus, known to their 4 million readers as The Minimalists, are giving Fargo a real treat. They're premiering their new film, Minimalism: A Documentary About the Important Things. They will give a brief talk and then show the documentary in its entirety. After the film they will record a live version of "Ask The Minimalists" for our podcast. AKA, your chance to make your voice a celebrity. Get Tickets Here
Sona Mehring is the creator of CaringBridge, a website that allows people to connect with support networks during a health crises. A single website she created in 1997 has now transformed into a nonprofit organization serving over 300,000 people daily. Don't miss hearing her story in person! Read her story.
TEDxFargo also means there will be a TEDxFargo EVE….and we're doing a lot more than being dreaming of sugar plums. Join us as we host the July Startup Drinks while sipping on beers at the outdoor patio of Brews on Broadway. Plus, clink glasses with our special guest + TEDxFargo speaker, Ian Abston, an expert at engaging millennials with their cities. Look him up (or just click here), this guy is way cool. Click here to reserve your spot at Startup Drinks (It's free.!) 
Julia Huffman, TEDxFargo speaker, is the director of award-winning film Medicine of the Wolf. The film, which explores the relationship of man and wolf, won the 1st place Animal Content in Entertainment award from the Humane Society of the United States. Huffman was inspired to make the film after the grey wolf was de-listed as an endangered species and a push to hunt them followed. Come and watch it at the Prairie Den after hearing her share about it at TEDxFargo.
Seats are limited and a first come first serve basis. Get your spot here!
There you have it folks! We can't wait to see you next week.