About Shelby
Shelby Terstriep, Co-owner of 701 Eateries, grew up in an entrepreneurial family. She works as an oncologist at Sanford while also Co-owning 701. "I love that job as well, but I felt that a piece of me was missing, and that was using my creative and entrepreneurial part of my brain," Shelby stated. Her brother Alex and sister-in-law, Britt, had been asked to bring a restaurant to Wahpeton. Shelby saw this as a perfect opportunity to become involved due to the large event center associated with it. Since then, they have added two more restaurants to the mix and have many exciting ideas for the future of their restaurants.  Like many, Shelby and the rest of her team felt the numerous downsides of the pandemic; Shelby enjoys working with other creatives on her team. The energy and creativity of her team motivate her and energizes her love for their restaurants.
About 701 Eateries
701 Eateries is their newest restaurant concept and is a combination of two restaurant ideas into one. Upstairs is a very casual dining spot with a rooftop patio; this is known as Camp Lonetree. The Prairie Kitchen is the main floor; the Prairie Kitchen is where heritage from the Midwest is celebrated in a creative fashion that includes food and atmosphere. "Our mission is to create a company where people can have a career in the culinary arts – where our staff can grow with us, have benefits and a great quality of life while being creative and honing their crafts. By creating a great culture for our staff, we know that will translate to a better experience for our guests and ultimately want to make their days better because of this experience," stated Shelby when asked what the mission of 701 is. Shelby and her fellow Co-owners always knew that they wanted to create a concept that celebrates the Midwest's stories and traditions. When the building that is currently 701 Eateries became available, they noticed that the address was 701, "we knew it was fate, and this was the perfect location for this concept." As a community here in Fargo/Moorhead, you can support 701 Eateries by dining with them and taking advantage of their crowd-funding opportunity to be a part of 701 through Manivest. "We love the idea of paying our customers, family, and friends interest and have part of the growth and success!"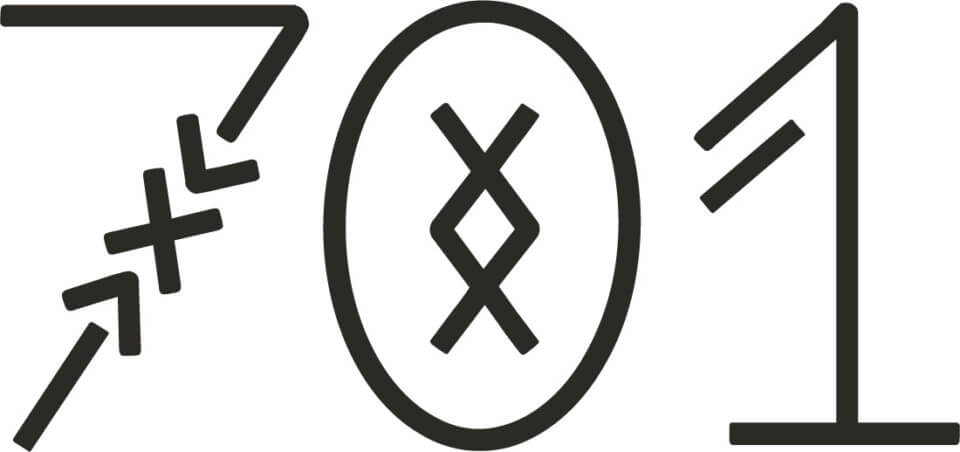 You can find more about 701 Eateries on their Instagram and Facebook @701Eateries and their TikTok @brewrestaurants.