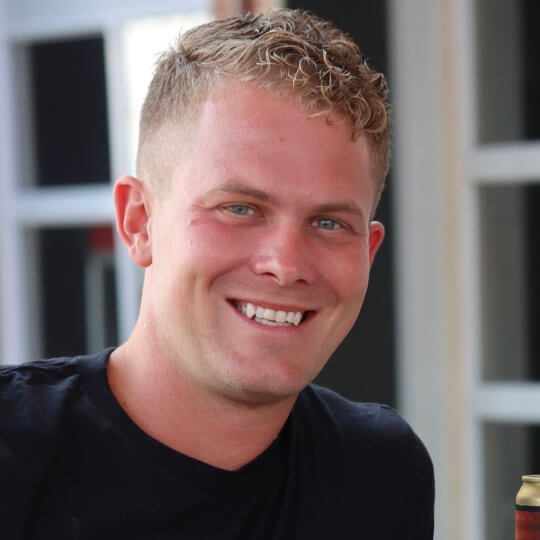 Aaron Juhnke is the president of Junkyard Brewing, which is located in Moorhead at 1416 1st Ave N. Aaron transferred to NDSU after some time at Hillsdale College in Michigan, and then completed his bachelors degree in high school social studies education. He started his entrepreneurial route while in college, where he took up home-brewing beer and saw the opportunity to turn it into a business. 
Since 2014, Junkyard has had their taproom doors open. Aaron shares that their why is simple, "We want to be the best at what we do." As he continues into their mission, he shares,
"We make beer. We sell beer directly to people who visit our taproom, and we also distribute our beer mainly in ND and MN. Our mission is to make top-notch beer and create a world class taproom experience."
Junkyard is designed for anyone who likes craft beer and is located within their distribution territory.
As he reflects on the high and low points of this journey, he shares "High points have been: opening the taproom for business in 2014, expanding the brewery with a bigger production space in 2017, and adding more taproom space in 2018. Our toughest time was probably when we were opening the business."
In the next stage of growth, Aaron shares that buying and enjoying their beer is one of the best ways to support them.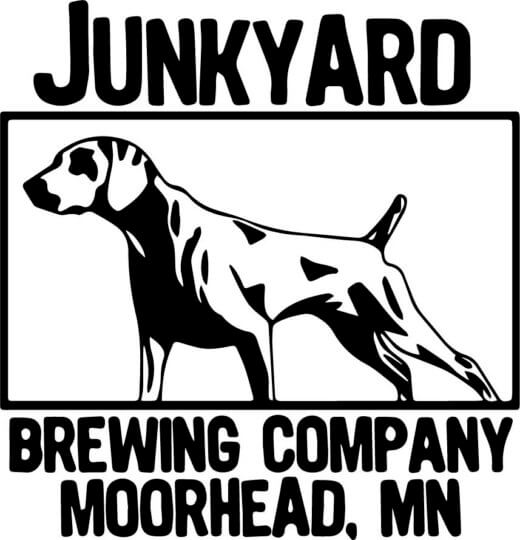 Junkyard hosts many different events throughout the year, has a broad variety of beers available, and a fun atmosphere for anyone to enjoy. To learn more about them, you can visit their website, or their social media accounts including Facebook, Instagram, Twitter, and Tik Tok.