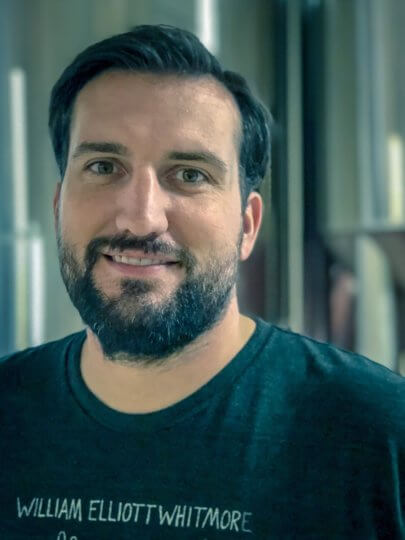 Jared Hardy is a cofounder of Fargo Brewing Company, which is located on 610 University Dr N, Fargo. Jared completed his undergraduate degree at North Dakota State University, and received his MBA from Portland State University. In 2009, Jared moved back to Fargo after living in Portland, Oregon for 4 years. He fell in love with the craft beer scene in the Pacific Northwest and wanted to bring some of that to North Dakota.
"Our mission is to craft classic beers for the simple pleasures of midwest life. We produce beers perfect for any occasion, any day of the week, shaped by our regional charms and ingredients."
Fargo Brewing Company serves the FM Area through their taproom, which includes not only serving brews, but also a barber shop, and a host of many community events in their space, The Hall, including Emerging Prairie's StartupBREW. Customers are also able to find brews from Fargo Brewing at their favorite bars, restaurants, and liquor stores. 
Jared, alongside Aaron Hill and Chris and John Anderson all came together with their craft beer experiences in other states and collaborated with the vision of having North Dakota's first operational brewery. In 2011, it came to fruition and Fargo Brewing opened its doors. 
As he reflects on the high and low points of this journey, Jared shares "The highest point of my journey has been the renovation of Fargo Brewing. The most challenging point has been navigating the impact of COVID-19 on our business." However, their why has always remained the same: Making a positive impact in the lives of those in our community.
You are able to support Fargo Brewing by keeping an eye out for them throughout the community and enjoying their brews.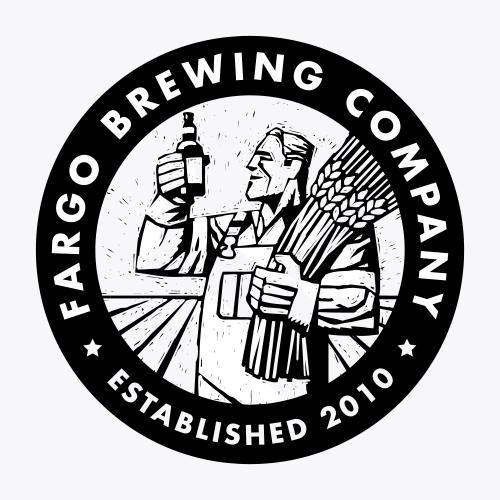 To learn more about Fargo Brewing, you can visit their website, taproom, and social media accounts!