About Debbi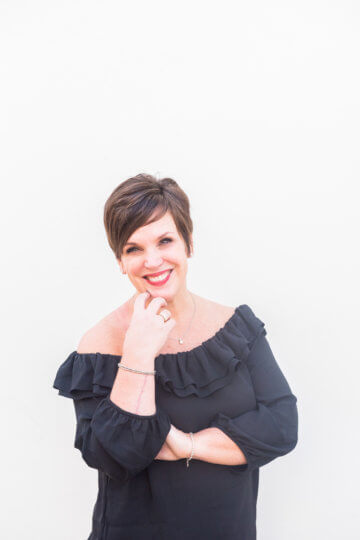 Debbi Osowski is the Founder, owner, and maker of Do Good Adventures, a soy candle company based out of Fargo. Debbi attended the University of North Dakota (UND), where she pursued a Bachelor's and a Master's degree in counseling and education. Candle-making became a side business for Debbi, but after her company began to take off, she quickly realized that this could become a full-time business.
"My dad, sister, and husband are all self-employed, so I think I've always wondered about working for myself," explains Debbi. One of the most significant highs of owning andoperating a business in Fargo is community support. Debbi has enjoyed building relationships with the community through Do Good Adventures and has embraced the help of the Fargo community. "Having candles in a local store is also a dream come true," says Debbi."
Debbi has recently relocated into a larger space for production, which has been another significant win for her business. Like any growing industry in today's world, technology and social media have played a prominent role in promoting and awareness of Do Good Adventures. Debbi describes one of her challenges as learning the balance between growing her business and learning all the technological and social media advances that will help her develop the following of her products. "I love the process of making candles and the joy that they bring to customers.  It was just a very positive part of my life as a counselor.  My 'why' is to continue to curate something special that can elevate a person's day."
About Do Good Adventures
The mission of Do Good Adventures is to inspire people to think good, feel good, and do good while giving back to our community. Do Good Adventures has helped various local and national organizations such as The Salvation Army, Feeding America, The Conscious Kid, American Heart Association, Edith Sanford Breast Cancer Center, Hope Blooms, and BIOGirls. They have primarily made monetary donations and supplied gift sets for several organizations' silent auctions or giveaways downtown.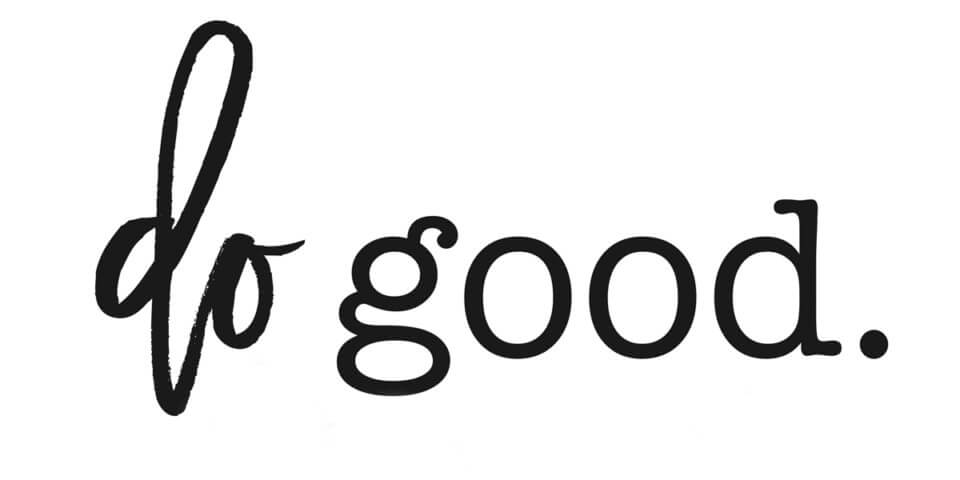 Learn more about Do Good Adventures on their website, Facebook, and Instagram!