About Rolland
Rolland Elendu, co-founder of Elendu Textiles, started his business with one goal in mind: to develop innovative solutions for a seamless and exciting recycling experience. Rolland is a graduate from Minnesota State University Moorhead who worked various jobs throughout his time at school, ultimately realizing he didn't have a passion for being an employee. The dread he faced going to work every day prompted his sudden determination to explore the entrepreneurial route. 
Introduced to textile recycling at the young age of 10 by his father back in Togo, West Africa, Rolland worked for his father and learned first hand the process and the business of textile recycling. Fast forward to graduating college with a Computer Science degree, Rolland banded with his brothers to do the one thing they all knew really well – recycling post consumer textile waste. And just like that Elendu Textile was born.
About Elendu Textile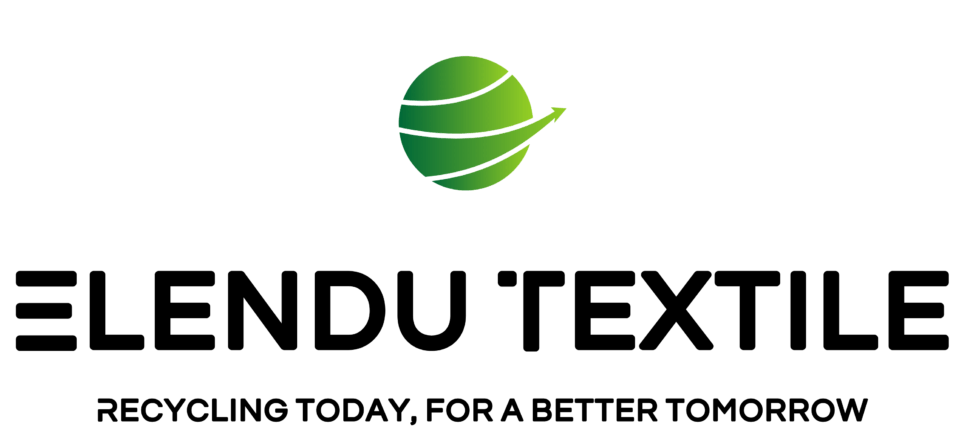 The accumulation of post-consumer textile waste in landfills and open-air dumps represents a serious public health and environmental problem that has impacts on biodiversity, water pollution, and greenhouse gas emissions.
"We don't have to be environmentalists to love and take care of our planet. It is our obligation as beneficiaries of her abundant resources and beauty. So recycling textiles for us is not just another business, it's our duty. "
Elendu Textile is a textile recycling company whose mission is to significantly reduce post-consumer waste by developing innovative solutions for a seamless and exciting recycling experience. Elendu textile partners with thrift stores and other organizations to recycle overstocked textiles which otherwise end up in the trash. Through serving the community, they've prevented over 9 million pounds of post-consumer textile waste from going to the landfills. According to the US Environmental Protection Agency, the environmental impact of this number is the same as taking 9,120 petrol/diesel cars off the road.
A few ways you can support Rolland include…
1. If you own or operate a retail store, thrift store, residential properties, hotel, apparel print shop, or can connect Elendu Textile to these kinds of businesses feel free to reach out. Their hope is to partner with these types of businesses in order to gain access to overstocked inventory or post-consumer textile wastes in high volumes and prevent them from going to the landfills.
2. If you have used or brand new clothes, shoes, bags, hats, belts, towels, sheets, toys that you no longer intend on using, instead of throwing them away, you can drop them off at our facility to be recycled.
3. Spread the word about the growing eco issue of post-consumer textile waste so we can advance the awareness of the need to recycle textiles.
Learn more about Elendu Textile by checking out their website www.elendutextile.com and Facebook page!