Emerging Prairie announced its annual 1 Million Thanks Awards recognizing individuals and organizations that have made a significant impact in the startup community and contributed to a thriving entrepreneurial ecosystem. This year's award recipients include: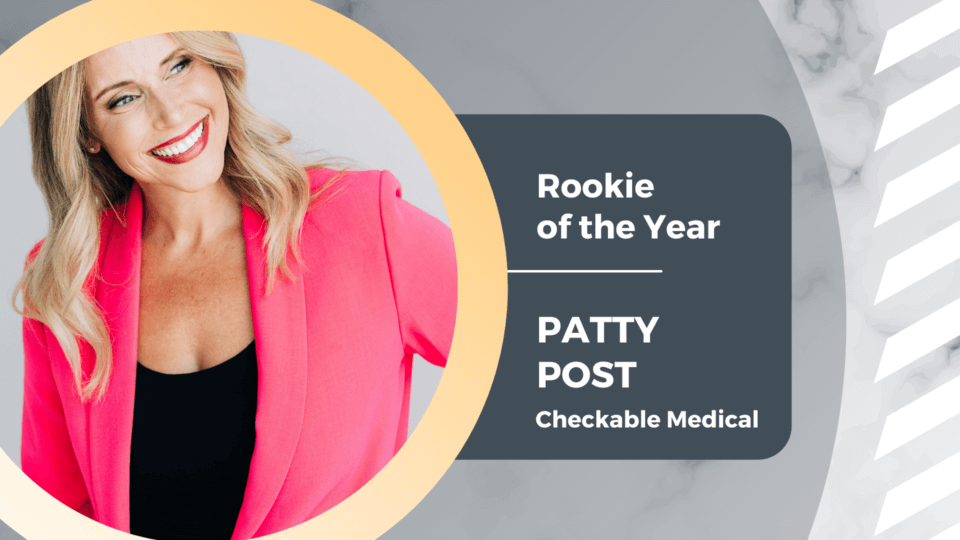 Patty Post (Founder and CEO, Checkable Medical) – Rookie of the Year Award. This award is given to an early stage entrepreneur that has made significant progress.

Patty founded Checkable Medical to provide a solution to the question why there wasn't an over-the-counter rapid strep test available for diagnosis at home. After engaging in the startup community and working with state programs, she made the decision to move her business and family to the Fargo-Moorhead area.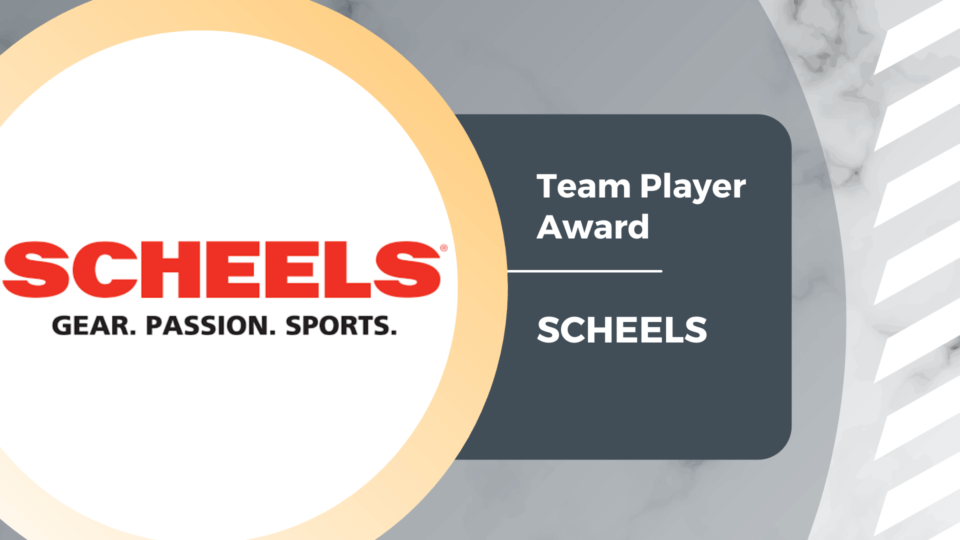 Scheels – Team Player Award. This award is given to an organization whose teammates contribute in meaningful ways to support the startup community.
The team at Scheels has been contributing to the startup community for years, but they've also invested their time mentoring Emerging Digital Academy students, advocated for the program in the community, and hired EDA graduates. They've shown their leadership in building the region's tech workforce.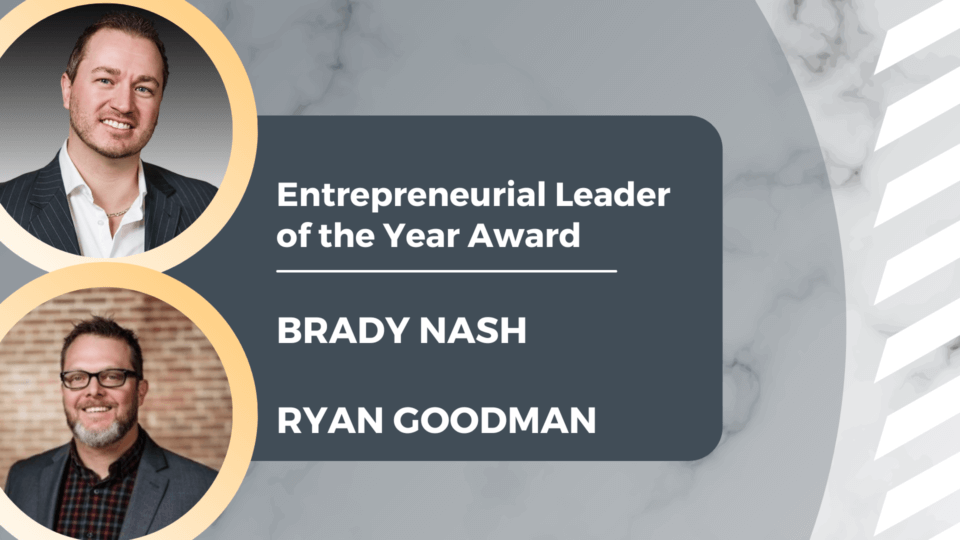 Brady Nash and Ryan Goodman (Co-founders, BNG) – Entrepreneurial Leader of the Year Award. This award is given to individuals that have demonstrated significant growth and success beyond our region.
Brady Nash and Ryan Goodman are Co-founders of BNG and have been investing in the entrepreneurial community for years. They have scaled businesses, acquired companies, and executed on a well laid out vision. And we know they have big dreams ahead.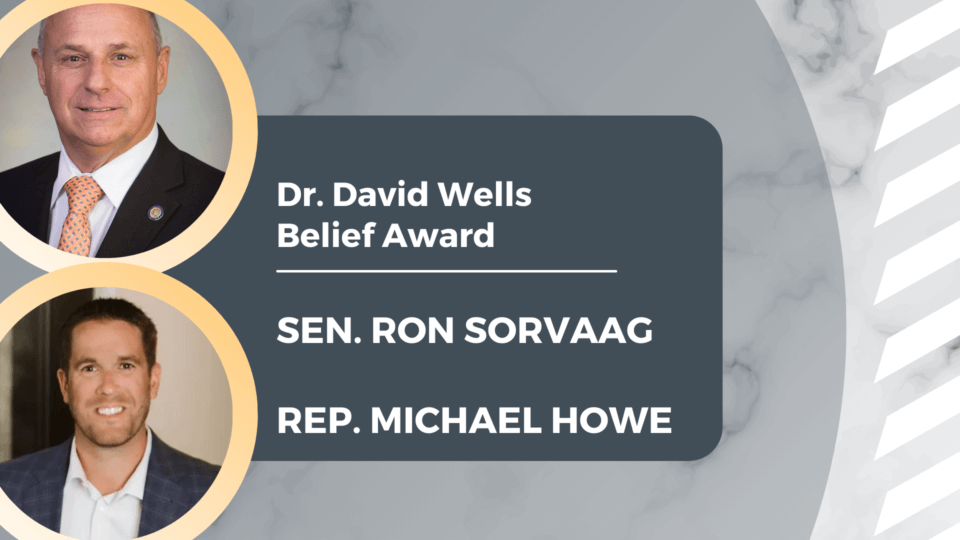 State Senator Ron Sorvaag and State Representative Michael Howe – Dr. David Wells Belief Award. This award is given to individuals who believe in the potential of entrepreneurs and the difference they can make in our community.
Sen. Sorvaag and Rep. Howe have made focused commitments and contributions to advancing technology in agriculture. Their belief in North Dakota and the Grand Farm as the place that is accelerating research and innovation into technology which will be present on the farm of the future is the leadership needed to help make it happen.