Emerging Prairie is pleased to share that Maranda Tasa has joined the EP team! Maranda has taken on the role of Business Operations Manager. In this position, Maranda will focus on building up the processes around financials, human resources and operations management at Emerging Prairie.
Maranda has more than 10 years of experience  having vast knowledge in process improvement, data analysis and operations management. Maranda completed a B.S. in Psychology and later continued her education in the field of business, receiving her MBA. Maranda has spent 19 years in the United States Army Reserve, primarily in Engineering and Human Resources roles. As a Captain, she is the principal advisor to the commander regarding all Human Resource matters.
Maranda answered a few questions that lets us get to know her better!
Tell us a little bit about you.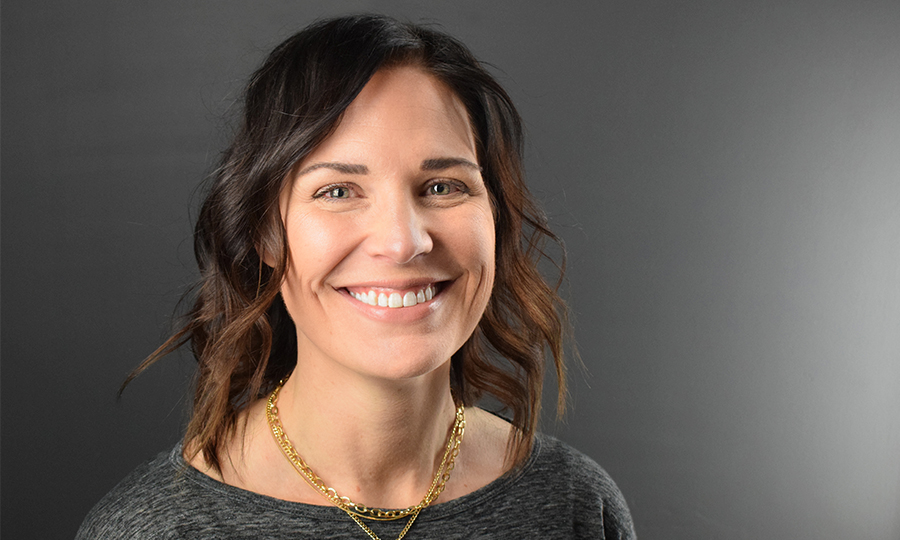 I grew up in Hunter, ND. I also have one biological sister, 2 step brothers from my mom's remarriage, and 2 step-brothers and 1 step-sister from my dad's remarriage. My family are definitely Bison fans. we have Bison football season passes, so we spend a lot of time in the winter at games. Plus, I enjoy crafting and photography.
What college did you graduate from?
I graduated from NDSU with a B.S. in Psychology.  I later continued my education obtaining an MBA from Webster University.
If you could take a 30 day, all expense paid vacation, where or how would you spend your time?
I would spend 30 days at Kawishiwi Lodge in the Boundary Waters with our immediate and extended family.  My cousin owns this resort and I have always wanted to book their biggest cabin to invite all of our family for some unplugged time away.
What's your favorite part about living in the FM area?
Almost all of my family is very close to the FMWF area.  Out of 16 cousins, all but two are in the metro area.
Tell us one random fact about yourself!
Why are you excited to work at Emerging Prairie?
I am most excited about the mission and vision of EP.  Being able to attend the events of the ecosystem will continue to bring me energy while I work on developing the backbone processes of EP.
Make sure to stop and say hi to Maranda when you see her around the Den!