Emerging Prairie is excited to welcome Mary Hoagland to the Emerging Prairie Team. Mary has taken on the role of Full Stack Instructor.  In this position, Mary will help teach the full stack classes at the Emerging Digital Academy.
Mary has worked as a software developer in Bozeman, Montana, all while enjoying the outdoor activities the area had to offer. She is a runner, fly angler and creator of pretty much anything handmade in her spare time. Mary will be moving to Fargo this summer to join the Emerging Prairie team full time.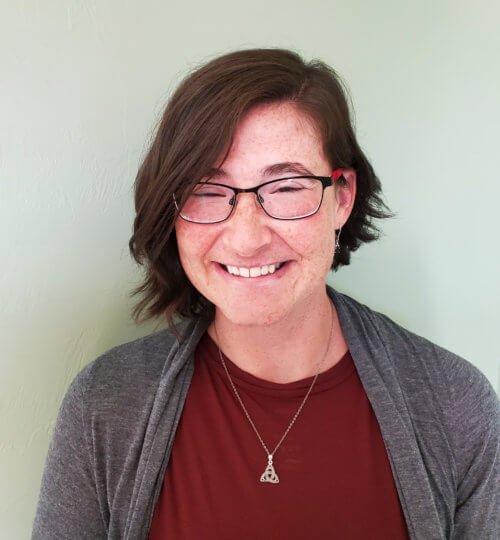 Learn more about Mary and why she's excited to be on the team.
Tell us a little bit about you! 
I grew up on a small family farm just outside of Terry, Montana (population ~500). My brother and sister along with their families live in Fargo. After my sister had her a baby, that tipped the scale enough to make me move. I enjoy fly fishing, running, gardening, fountain pens and creating things.
What college did you attend? What was your major?
I went to Montana State University and came out with a BS in Computer Science. 
What's one activity that energizes you?
Running!
If you could take a 30 day, all expense paid vacation, where or how would you spend your time?
Probably Honduras. I would love to do some snorkeling, laying out on the beach, swimming and enjoying some of the local food and people.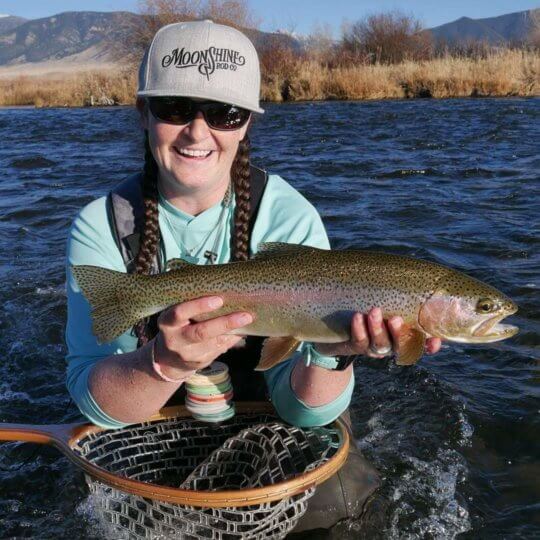 Do you have a favorite book or movie?
A Tale of Two Cities and Top Gun
What's your favorite part about living in the FM area? What's your favorite hidden gem that Fargo has to offer? 
Not there living there yet… but soon!!! The cream soda at Flatland Brewery.
Tell us one random fact about yourself!
I will never grow out of loving cheapo packaged ramen noodles.
Why are you excited to work for Emerging Prairie?
I'm excited to work for Emerging Prairie  and Emerging Digital Academy because it is so cutting edge. Working with students that want to learn is also super rewarding.