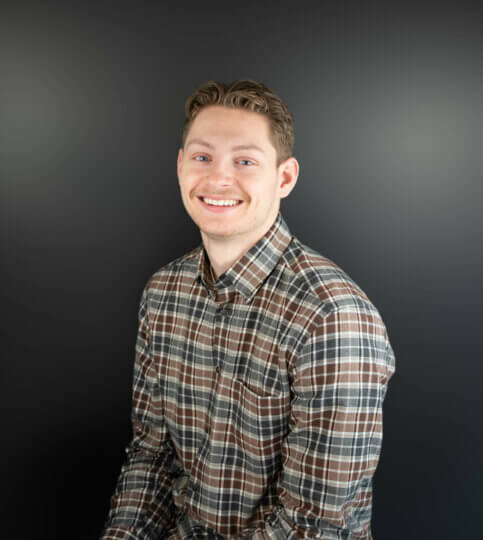 Emerging Prairie is excited to welcome Simon Zahrbock to the team! Simon joins us as the Accounting Intern, where he will help with financing and budgeting for Emerging Prairie.
Read more below about why Simon is excited to be on the team.⬇️
Tell us a little bit about you!
I'm from Marshall Minnesota and was brought up to the Fargo-Moorhead area because of Concordia College. I am studying Finance and Accounting while participating in a few clubs and running on the track team. When I am not working or at school, I love spending time with my Fiancé and our double doodle. I enjoy playing video games, working out, hunting and traveling
What college did/do you attend? What was/is your major?
I attend Concordia College, with a major in Finance and Accounting
What's one activity that energizes you?
Getting a good sweat in, and trying new workouts!
If you could take a 30 day, all expense paid vacation, where or how would you spend your time?
I would love to spend my time traveling Europe. I have never been there and would love to explore other cultures.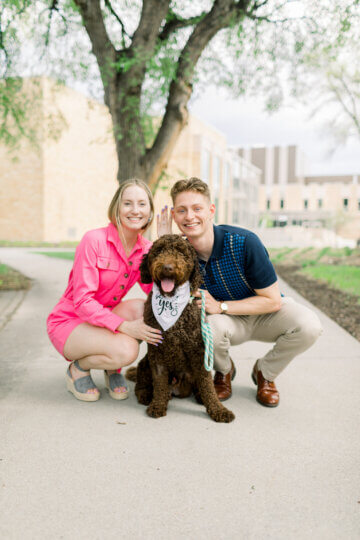 Do you have a favorite book or movie?
My favorite books are "Energy Bus" and "Rich Dad, Poor Dad". My favorite movie is Avengers Infinity War.
What's your favorite part about living in the FM area? What's your favorite hidden gem that Fargo has to offer?
I love that I have access to everything that I need. There are so many shops and places to travel to. One of my favorite spots would have to be Downtown Fargo, so many good places to eat and many activities to do.
Tell us one random fact about yourself!
I hate trying new foods.
Why are you excited to work for Emerging Prairie?
I am excited to work with really amazing people that have a passion for uplifting the FM area.