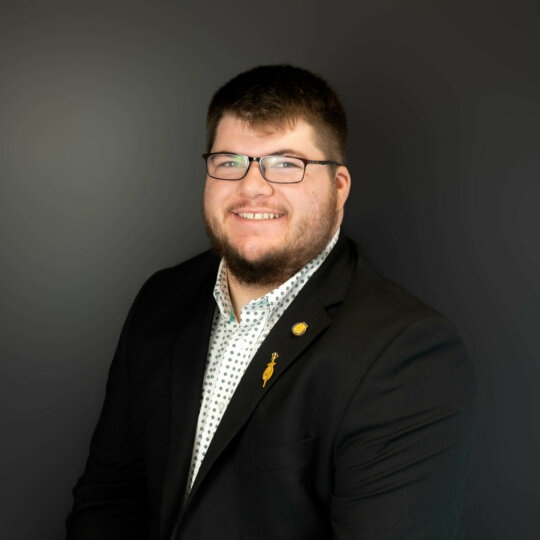 Emerging Prairie is excited to welcome Stetson to the team! Stetson joins us as the Event's Intern for Grand Farm, where he will work with the events team to assist in all Grand Farm events and celebrations. 
Read more below about why Stetson is excited to be on the team.⬇️
Tell us a little bit about you!
I grew up in Regent, ND where I lived on a registered black angus ranch. I have three siblings all three involved in agriculture. I came to the Fargo area to attend NDSU and I have loved being here ever since. I currently have hobbies that include cooking, hanging out with friends, trying new coffee shops, and advocating for agriculture.
What college did/do you attend? What was/is your major?
I attend NDSU with a double major in Agricultural Education and Animal Science
What's one activity that energizes you?
Interacting with individuals who are passionate.
If you could take a 30 day, all expense paid vacation, where or how would you spend your time?
I would travel the U.S. and experience the different facets of agriculture found in each state.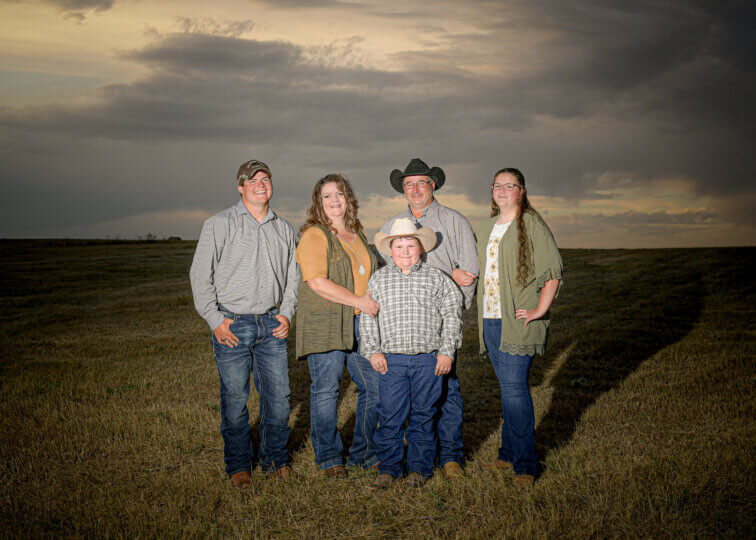 Do you have a favorite book or movie?
My favorite movie is Lonesome Dove.
What's your favorite part about living in the FM area? What's your favorite hidden gem that Fargo has to offer?
I enjoy the people here, it is super easy to find all sorts of friendly people who share similar passions and interests.
Tell us one random fact about yourself!
I served as a state officer for the North Dakota FFA Association in the years 2021 & 2022
Why are you excited to work for Emerging Prairie?
Because I will get a chance to bring people to the cutting edge of agricultural technology.