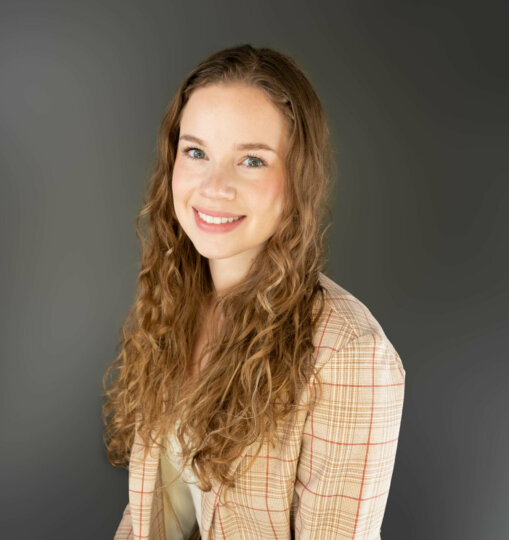 Emerging Prairie is excited to welcome Thais Borud to the team! Thais joins us as the Accounting Intern, where she will help with financing and budgeting for Emerging Prairie.
Read more below about why Thais is excited to be on the team.⬇️
Tell us a little bit about you!
I was born and lived in Lima, Peru for the first almost 8 years of my life. My family and I moved to Minot, North Dakota when I was 7 where we ended up staying and I graduated High School in 2020. I moved to Fargo to attend North Dakota State University where I will graduate from this fall. My favorite hobby is spending quality time with family and friends!
What college did you attend? What was your major?
I am a senior at North Dakota State University and am currently double majoring in Finance and Global Business with a double minor in Banking and Spanish.
What's one activity that energizes you?
Going to the gym keeps me motivated!
If you could take a 30 day, all expense paid vacation, where or how would you spend your time?
I would like to go back to Peru and see my family again.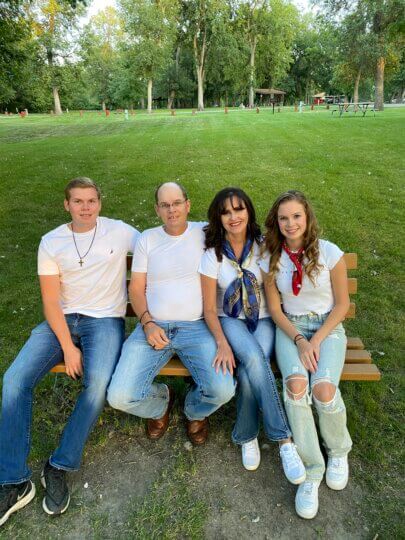 Do you have a favorite book or movie?
My favorite book is The Picture of Dorian Gray by Oscar Wilde!
What's your favorite part about living in the FM area? What's your favorite hidden gem that Fargo has to offer?
My favorite part about living in Fargo is attending the NDSU tailgates! I wouldn't say it's a hidden gem but my favorite spot is Tea & Crepe downtown, it is delicious! Highly recommend the Strawberry Truffles Crepe.

Tell us one random fact about yourself!
I lived in Iquique, Chile for almost a year and attended Pre-K there!
Why are you excited to work for Emerging Prairie?
I am excited to work at Emerging Prairie because of all of the connections and being part of a positive movement! I am also excited to be part of a team that is extremely supportive and uplifting.