Emerging Prairie is happy to announce that Trevor Schmidt has joined the team! Trevor comes aboard the Emerging Prairie team as a Grand Farm Intern. He has just finished his first year at North Dakota State University, where he plans on majoring in Finance and Computer Science!
Get to know Trevor a little more below!
Tell us a little bit about you.
I grew up in Moorhead, MN. I grew up playing a lot of baseball. I also love learning. As a kid, I was a history nerd who loved grand strategy video games, whether it was nation-building or corporation simulations. Animals are another big part of my life. I strongly believe interacting with animals is a necessary part of one's life.
Do you have a nickname you'd like to share?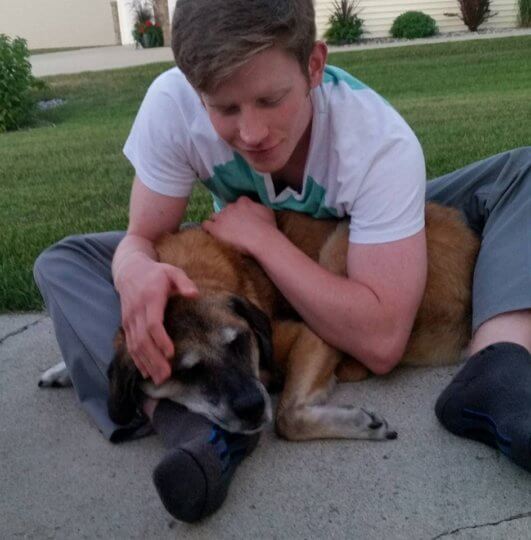 Oof I wish.
If you could take a 30 day, all expense paid vacation, where or how would you spend your time?
Touring the world testing the newest technologies and talking with the people who created it! All while playing and taking care of a range of animals.
Do you have a favorite book or movie?
Shogun by James Clavell
What's your favorite part about living in the FM area?
The supportive community and growing economy is a big reason why I continue to stay here in Fargo. The amount of potential Fargo has is amazing and being able to watch it grow and evolve has been fun and inspiring.
Tell us one random fact about yourself!
I love the crust and food that is slightly burnt.
Why are you excited to work for Emerging Prairie?
I'm looking forward to being a part of the core entrepreneurship community in Fargo. Plus, I'm excited to help turn the Grand Farm's momentum into tangible results and lend a helping hand to future innovation.