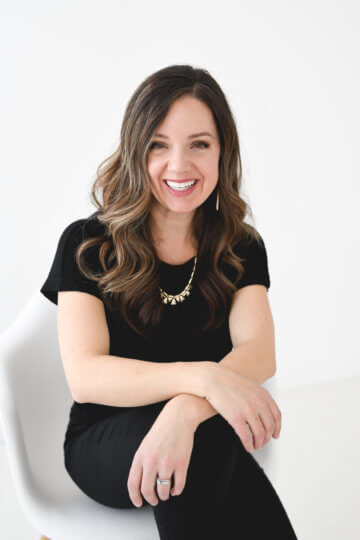 About Crystal
Crystal Nelson is an Occupational Therapist, Certified Ergonomic Assessment Specialist, and the owner of Fargo Ergonomics. Crystal graduated from the University of Mary, Bismarck, with a Master of Science in Occupational Therapy, and has earned certification for functional capacity evaluations, functional job assessments, and pre-work screens/post-offer employment testing. The entrepreneurial path has always been in the back of Crystal's mind. After losing her job in 2014, she knew that this was the path for her.
"Finding my niche as an ergonomist is the highlight of my career," says Crystal.
Though entrepreneurship has its growing pains as one gets started, it has been worth it for Crystal as she works to improve the lives of many around the North Dakota area. Crystal has seen firsthand how an injury affects different individuals and is an expert in work-related injury prevention for every workplace, including industrial, manufacturing, healthcare, and office environments. Crystal's passion for helping prevent workplace injury began as a business on the side as she worked to pursue her other company. Once Fargo Ergonomics began to gain traction, she quickly realized the value of her work.  
About Fargo Ergonomics
Fargo Ergonomics works to prevent work-related injuries. "Our number one goal is to reduce the risk of injury for you to have happier and healthier employees; this will lead to increased productivity, cost savings, and reduced liability." Fargo Ergonomics specializes in musculoskeletal disorders treatment and is committed to helping reduce the risk of these injuries in their entirety. Fargo Ergonomics works in collaboration with different companies to create an outstanding outcome.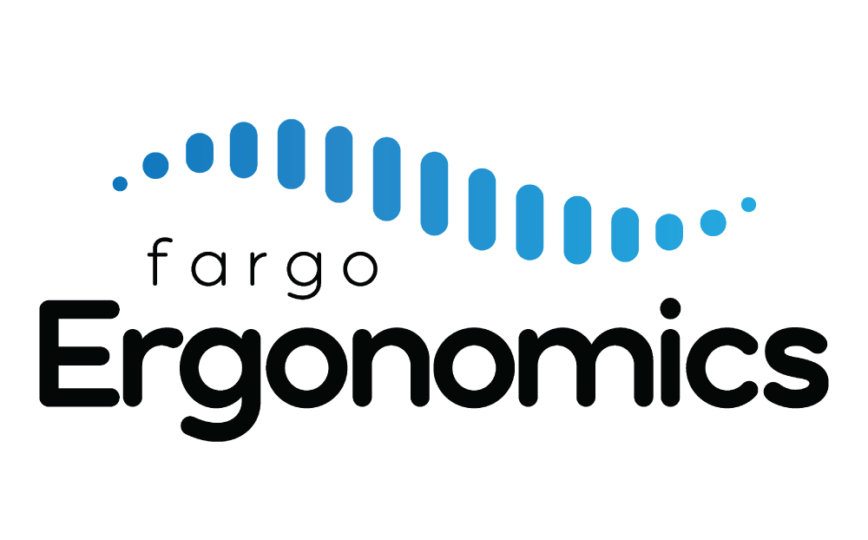 Subscribe to Crystal's YouTube channel, Alter Ergo, for more information regarding ergonomic tips and tricks, and help support her as she launches her eCommerce business. For further information, visit their website: