John Mascoe is the Founder and CEO of Leaftech Ag. Inc., operating out of East Central Indiana. John attended Purdue University, where he graduated with a degree in Animal Science and Agronomy. John played a significant role in contributing to a startup and helped them go public; after this, his desire to continue working in the entrepreneurial world progressed. John recognized where his contributions were impactful and felt the pull to pursue his entrepreneurial path.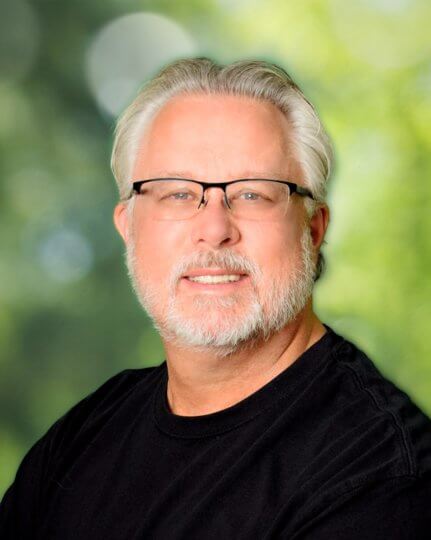 "I felt drawn to taking control of my fate and never looked back," says John. Throughout John's quest to become an entrepreneur, he began to realize the value in numbers; "my highest point was realizing I cannot do everything myself, and that building a good team is the true key to success."
John's ability to share his vision, not only with individuals on the professional level but with his family as well, has helped to propel himself forward when tackling all that entrepreneurship has to offer. 
John set out with a dream of becoming an entrepreneur, which resulted in the birth of Leaftech Ag, a company aiming to create a simplified way to utilize technologies that can be adapted and implemented at a farm level with measurable results. The goal of Leaftech Ag is to improve agricultural stewardship to better use crop nutrients, reduce overapplication, and improve timing to meet the crop nutrient needs. They have had the opportunity to help many layers of agriculture, from the fertilizer suppliers to the consulting agronomist to the farmers. In addition to their mission, they are working on touching the environmental impact with better usage of crop inputs.
Leaftech Ag has worked alongside Purdue University; using Purdue technologies, they found a foundation to build upon from an academic standpoint and simplify the technology for broader commercialization. When working alongside farmers to achieve better nutrient utilization, they sought out methods to improve the turnaround time of plant analysis; this led to the successful collaboration of Leaftech Ag and Purdue University.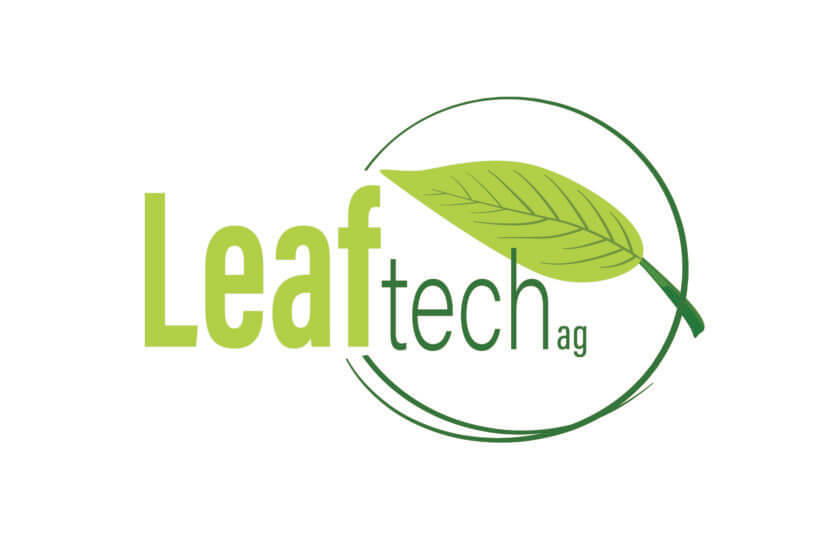 Leaftech Ag is actively seeking investment for production and advancement in their company; as they move into the future, consumer feedback helps them make improvements and validate their work. To learn more about Leaftech Ag, visit their website, or reach out directly to John Mascoe at john@leaftechag.com, or their Executive Manager, Shelby Mascoe at shelby@leaftechag.com.