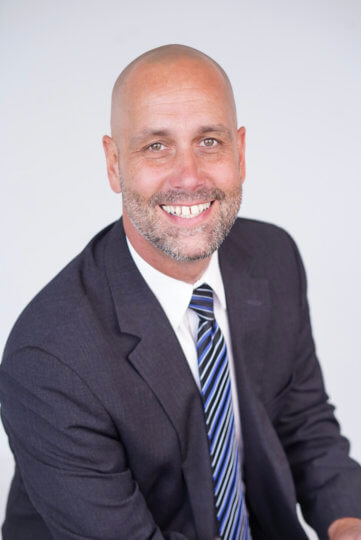 Kyle Voltin is the Owner/CEO of Xtra Apparel. He attended Minnesota State University, Mankato and chose to pursue the entrepreneurial route in the Spring of 2018. 
After attending a gala for GiGi's Playhouse-Fargo, Kyle was reminded of how difficult it was for his mom to find clothes that fit his brother and realized it is frustrating for the entire Down syndrome community. Kyle discovered his why for what would become Xtra Apparel, "My why is my brother and the hundreds of thousands of others with Down syndrome who have been ignored, with lack clothing options and career opportunities."
"Our mission is to create comfortable clothing that properly fits and benefits individuals with Down syndrome. Our business is for anyone who likes comfy fitness/athletic clothes and is on board with our mission" 
As he reflects on the journey through the past four years, Kyle shares some of the high and low points, saying "Our High Point would be having items available at Scheels. Our Low point would be dealing with the grind – Being ghosted, Taxes, Inventory."
With this in mind, he shares how the community can support Xtra Apparel in their next stage of growth, saying " Help items sell out quickly at Scheels.  If you have a business and need promotional items, consider reaching out to one of our sales reps (coming soon)."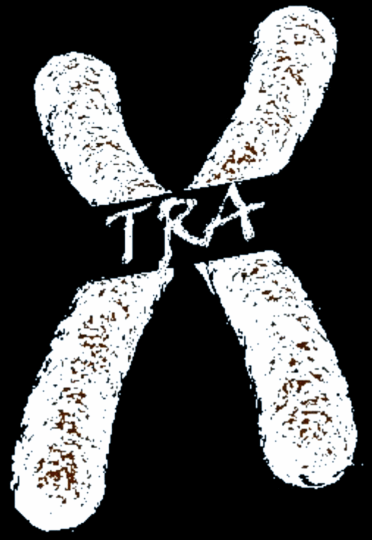 To learn more about Xtra Apparel, you can visit their website or check out their social media!