Jaclynn Maahs is the Co-Founder of The Plant Supply, the supplier of handcrafted pots and plants. Jaclynn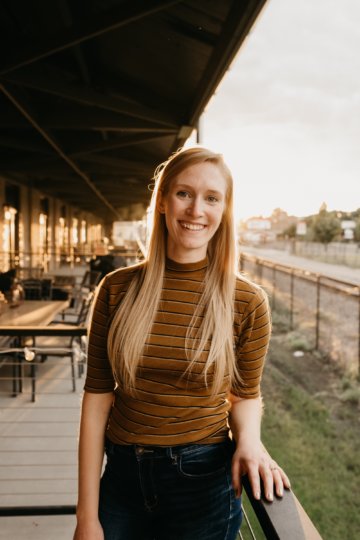 attended the University of Minnesota, where she studied Environmental Science and has always had a spirit for entrepreneurship. "As a little kid, I loved going to craft shows with my mom and always dreamed of selling my handmade products someday," says Jaclynn. As she grew up, she shifted her focus to more of a corporate career route; however, in 2019, the idea of starting a plant business sparked in her mind. Though she didn't have much of a business plan at the time, she ran with her excitement and passion and began The Plant Supply at the Red River Market. Since the market, her business has grown exponentially, and as of May 2021, Jaclynn has been able to shift to working on The Plant Supply full time.
When Covid hit, Jaclynn and her husband began making concrete planters and growing plants in their one-bedroom apartment in Downtown Fargo; as online shopping increased, so did interest in their online Etsy shop. Everyone was buying plants to spruce up their homes, and The Plant Supply's concrete planters were a popular buy.
"It was so amazing to see our online sales skyrocket at this time; it helped solidify for me that we had a great product, and because of that, it was an inspiring time," says Jaclynn.
The mission of The Plant Supply is to help people grow happier through houseplants; they believe caring for plants can be a joy-giving hobby. Their mission is to help everyone, no matter their level of experience or knowledge of plants, learn and grow personally through caring for plants; this is done by providing both products and information that make plant care easier. They are also intentional about approaching plant care with a growth mindset, always seeking to learn through the process rather than seeking plant perfection. The Plant Supply exists as a welcoming place for anyone and everyone interested in bringing life into their home or office through houseplants.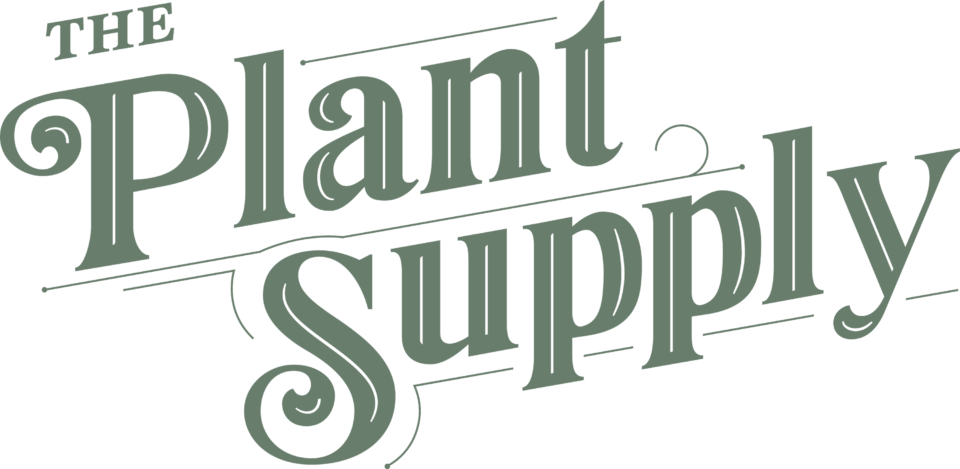 To learn more about The Plant Supply, sign up for their email list on their website or follow their social media @theplant.supply