About Vivian
Vivian Fellman is the Founder and Chief Vision Officer (CVO) of Kota Botanics. Vivian works to energize individuals' health journeys. This past summer, Vivian lost two of the most influential women in her life, her Grandmother and her Mother. "I'm still mourning the losses of the two most important people in my life. It has been absolutely brutal for me," says Vivian. The impact of her mother helped shape the life she wanted to create for herself; from a young age, she knew that she wanted to pursue the entrepreneurial route. Her studies took place at a college in Tianjin, China, at Tianjin Polytechnic University. Vivian works day-in and day-out to live out her mission, to help people improve their mental and physical health by providing them with a premium wellness solution. 
About Kota Botanics
The company name, Kota Botanics, comes from the Japanese meaning of "Kota," which means "longevity" and "happiness." At Kota Botanics, they focus on using organic, plant-based, botanical ingredients to formulate their products.
Vivian is passionate about creating safe, clean, and highly effective products for her consumers to invest in. Most Kota Botanics' clients are moms in their mid 30's and above, seniors, and professionals who deal with tremendous pressure daily. They provide their premium products to clients through their brick-and-mortar in Fargo or their e-commerce site. For those looking for one-on-one consultations, Kota Botanics offers this opportunity for free.
Though Kota Botanics is new, they are making a significant difference. On behalf of her company, Vivian will be speaking at one of their industry's leading expos, "CBD Expo West," in Los Angeles, CA, on September 31. Vivian will also be attending the Luxury Meets Cannabis Conference (LMCC) in New York City on November 11th and 12th. Vivian's work to energize the community about taking care of one's physical, mental, and spiritual health helps her live out her mission every day.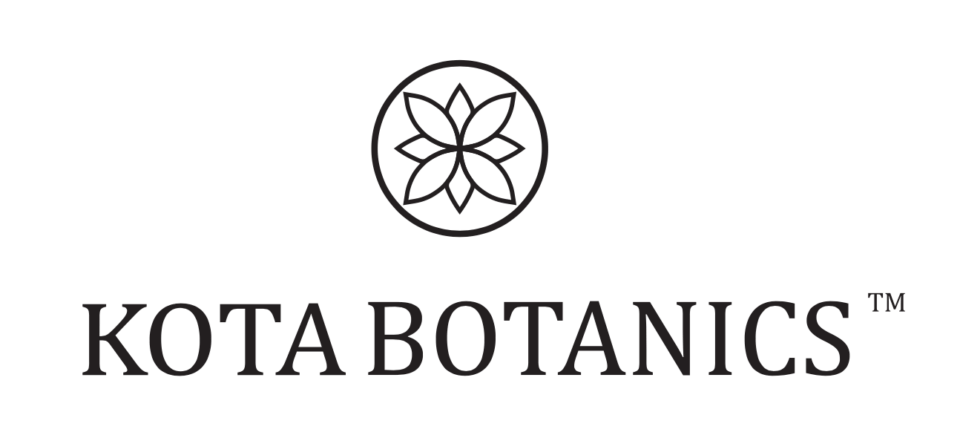 Find out more about Kota Botanics on their website: http://www.kotabotanics.com , and follow their social media @kotabotanics (Facebook, Instagram, & Twitter)