Social entrepreneurs are applying business models to solve unique social challenges in our communities every day. These entrepreneurs are developing and implementing solutions that focus on social, cultural, or environmental issues.
Let's gather at Possibility Summit and learn from local social entrepreneurs who will share their stories, ideas, and experiences as they continue to use business as a platform to do good work and create change.
This event, previously known as the Possibility Symposium on Social Business, is the sister event to Prairie Capital Summit.
Who will benefit from this event?
Those that will benefit from this event are varied: non-profits, innovators, organizations, foundations, community builders, and business leaders will all be able to take away something from Possibility Summit.
What is a Social Entrepreneur?
Any entrepreneur or founder that pursues a model of business that solves community-based problems. These are individuals that take risks and think outside the box in order to make a difference, no matter how big or small.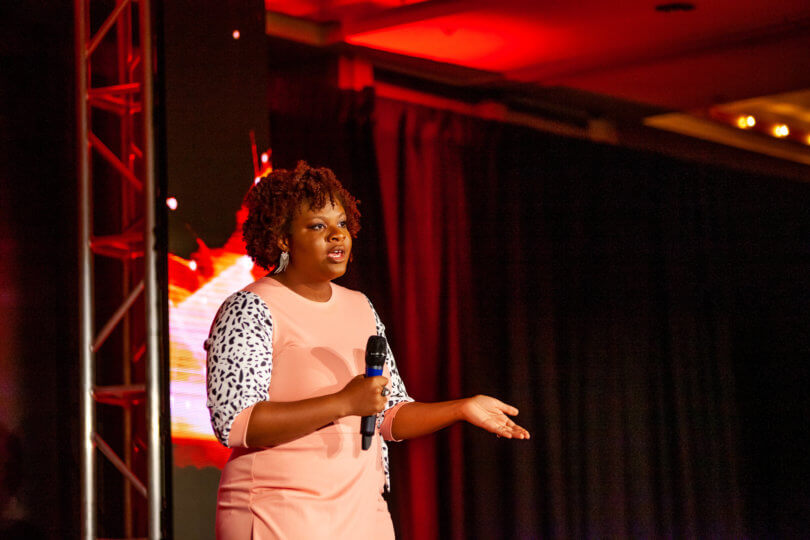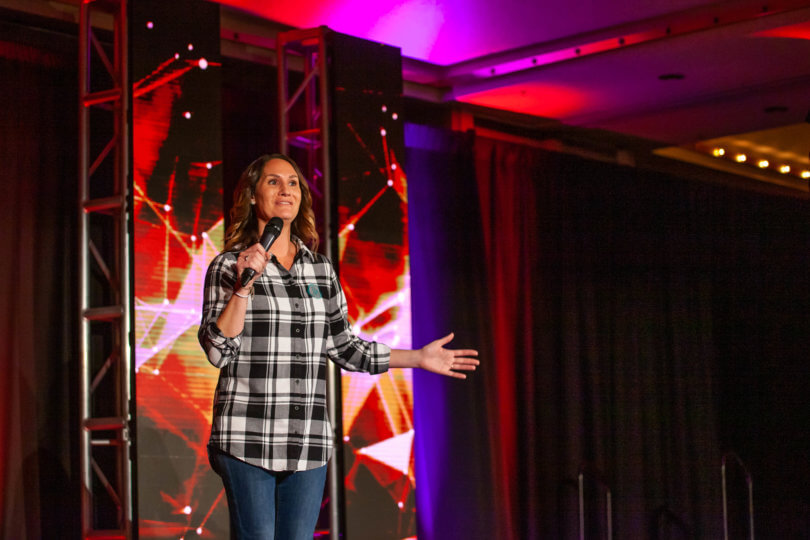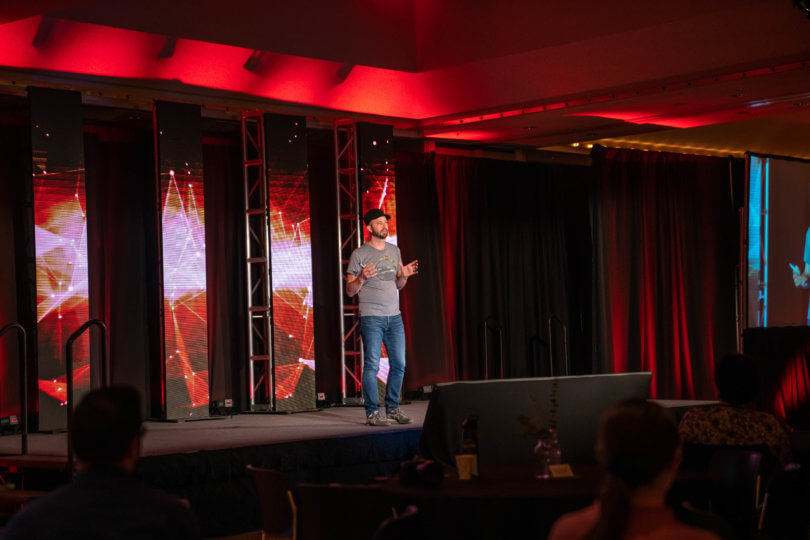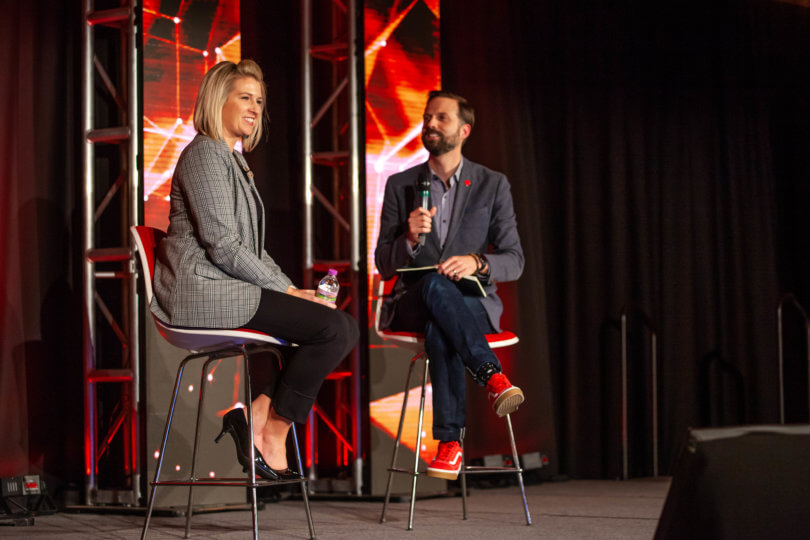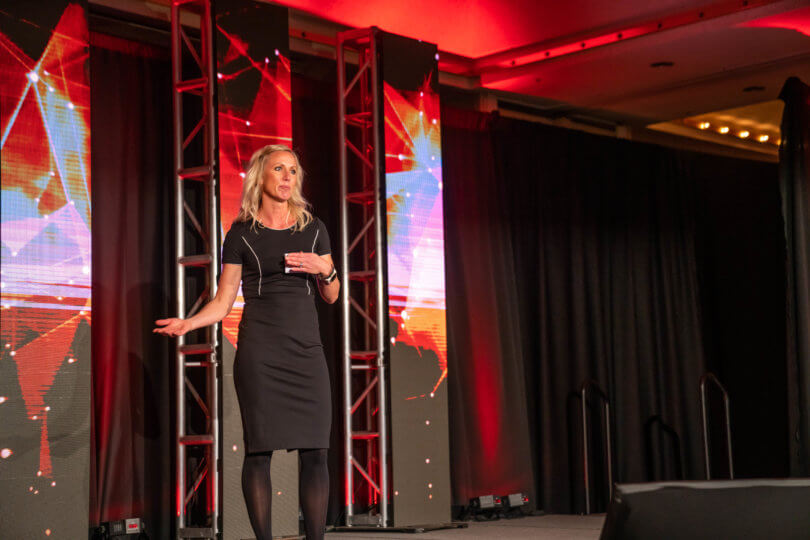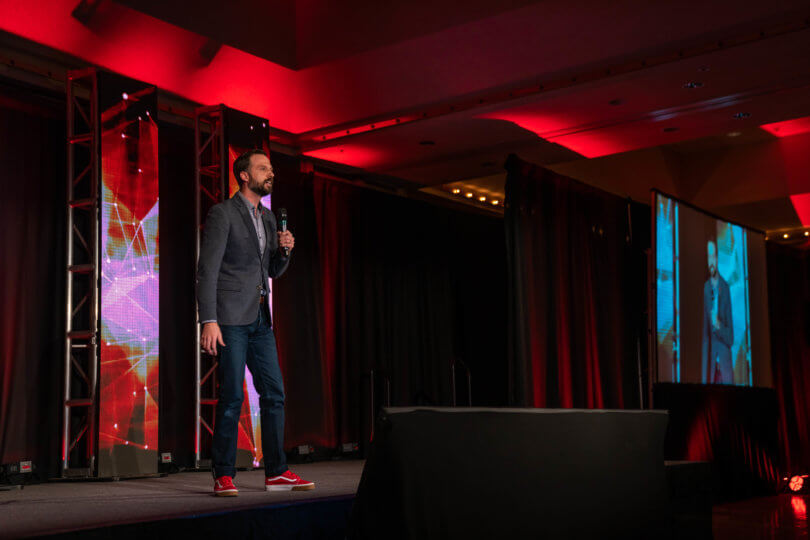 Possibility Symposium on Social Business will be taking place in Spring of 2022. Please check back soon for more information.