Possibility Summit is a half-day conference where we gather to learn from local social entrepreneurs who will share their stories, ideas, and experiences as they continue to use business as a platform to do good work and create change.
Social entrepreneurs are applying business models to solve unique social challenges in our communities every day. These entrepreneurs are developing and implementing solutions that focus on social, cultural, or environmental issues.
This event, previously known as the Possibility Symposium on Social Business, is the sister event to Prairie Capital Summit. Take a look at photos from our most recent Possibility Summit!

Goals of the Summit

Inspire and create buzz around what's going on for social driven work in our region
Elevate those doing social entrepreneur work
Make space for connecting people to each other and resources

Who will benefit from this event?
Those that will benefit from this event are varied: non-profits, innovators, organizations, foundations, universities, community builders, business leaders, and anyone involved in impact-driven work will all be able to take away something from Possibility Summit.

What is a Social Entrepreneur?
Any entrepreneur or founder that pursues a model of business that solves community-based problems. These are individuals that take risks and think outside the box in order to make a difference, no matter how big or small.
Questions?
If you are interested in getting involved, email Jenny Sheets at jennys@emergingprairie.com
May 4, 2022
1:00 - 5:00 pm
RiverHaven Events Center
Moorhead, MN
INTERESTED IN ATTENDING?
Click the button for more information on registration options.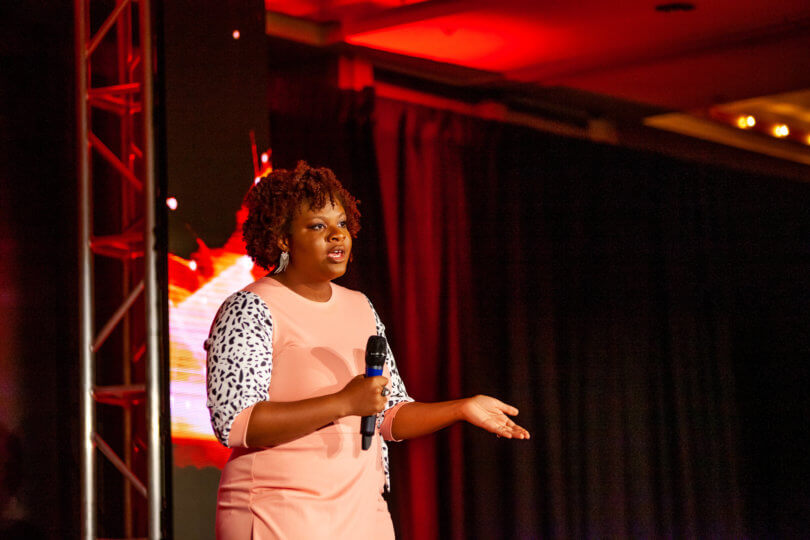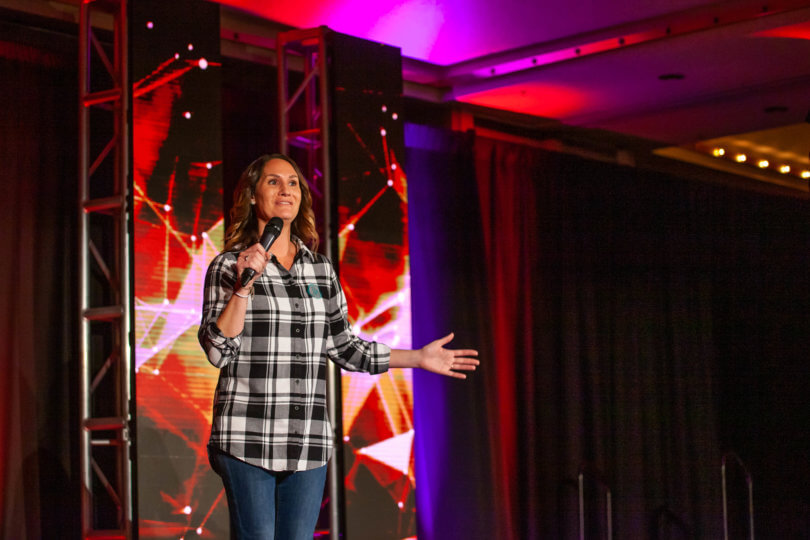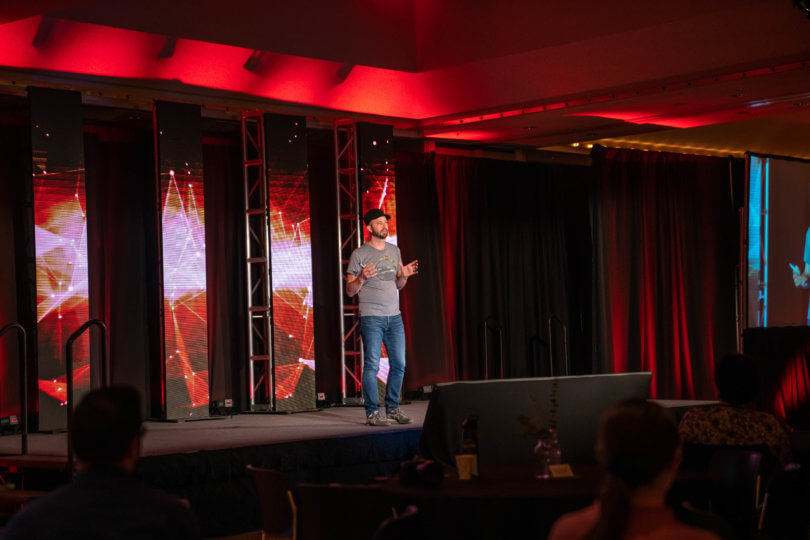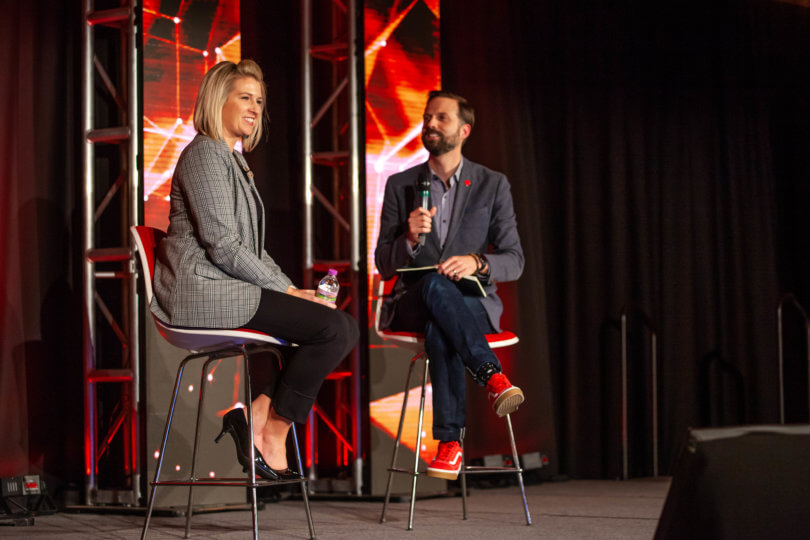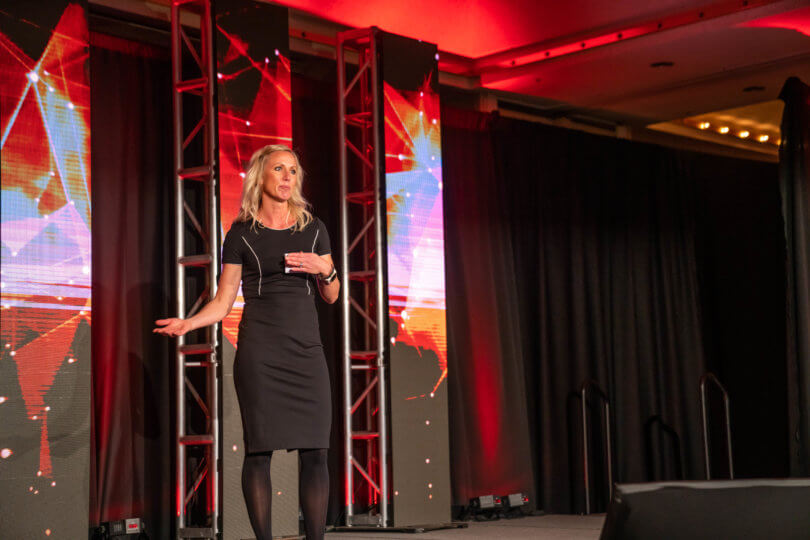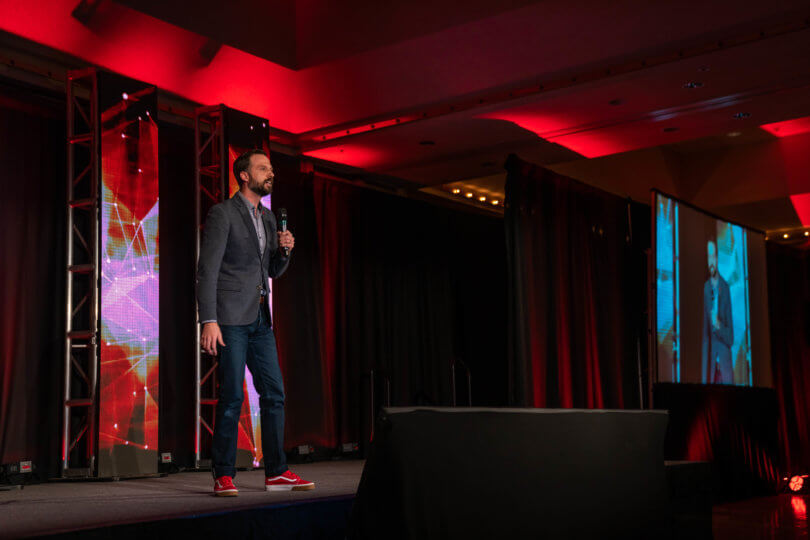 50 South Capital
Beyond Facilitation
BogoBrush
Bushel
Cass County Electric Cooperative
Cass County State's Attorney's Office
Catalytic Conversations
Chezy
City of Fargo
Dakota Medical Foundation
Elendu Textile LLC
Emerging Prairie
Everlasting Hope
F5
FM Aerial & Movement Arts
Folkways
Future Bright, LLC
Golden Path Solutions
Growing Small Towns
HabiTerre
Panel - Alternative Revenue Models for Social Ventures

Moderator: Scott Holdman - Impact Foundation
Joe Burgum - Folkways
David Haukaas - Stax
Adam Martin - F5
Nick Reinke - HabiTerre
Rebecca Undem - Growing Small Towns

Table Activity - "Dream Big" Solutions
NDSU Student Impact Pitches

Panel - Things I Wish I Knew: Advice from Social Entrepreneurs

Moderator: Scott Holdman - Impact Foundation
Fowzia Adde - Immigrant Development Center
Than Baardson - Unseen
Lynn Kotrba - Harvest Hope Farm
Kim Pladson - TNT Kid's Fitness & Gymnastics

Keynote - How to Love Money and Your Vision

Heather McDougall - Co-Founder & CEO, BogoBrush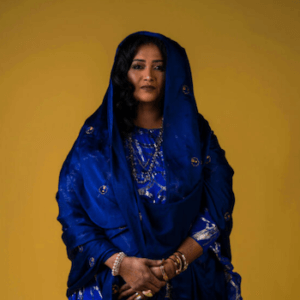 FOWZIA ADDE
EXECUTIVE DIRECTOR
IMMIGRANT DEVELOPMENT CENTER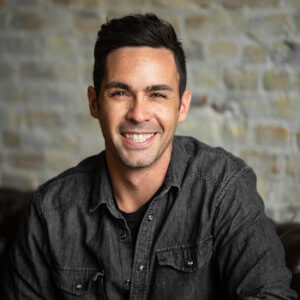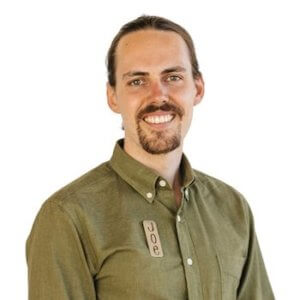 JOE BURGUM
CO-FOUNDER & EXECUTIVE DIRECTOR
FOLKWAYS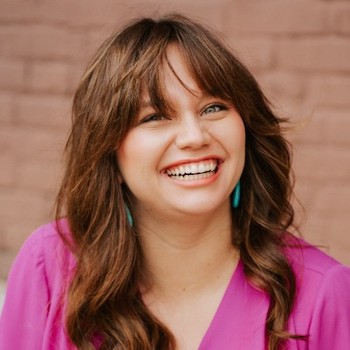 ASHLEY BLAZEK
COMMUNITY ENGAGEMENT SPECIALIST
DAKOTA MEDICAL FOUNDATION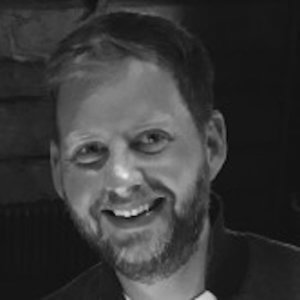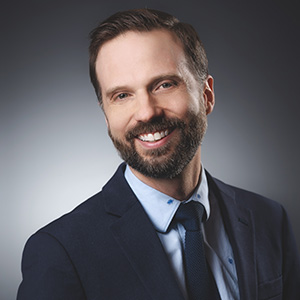 SCOTT HOLDMAN
CHIEF TRANSFORMATION OFICER
IMPACT FOUNDATION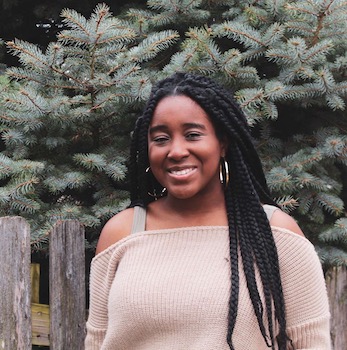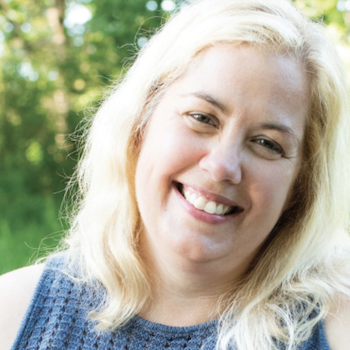 LYNN KOTRBA
EXECUTIVE DIRECTOR
HARVEST HOPE FARM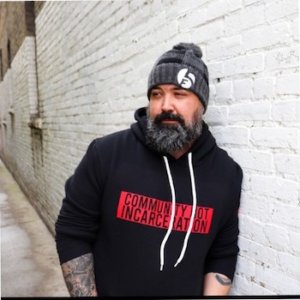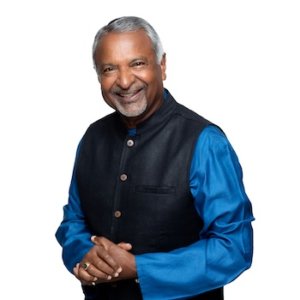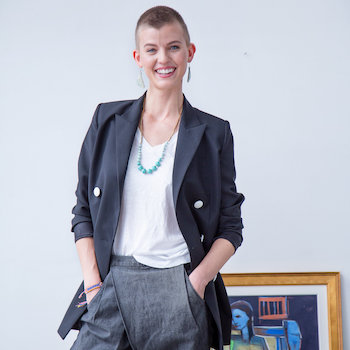 HEATHER MCDOUGALL
CO-FOUNDER & CEO
BOGOBRUSH
KIM PLADSON
PRESIDENT & CEO
TNT KID'S FITNESS & GYMNASTICS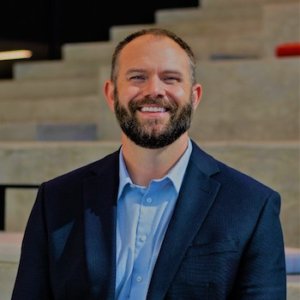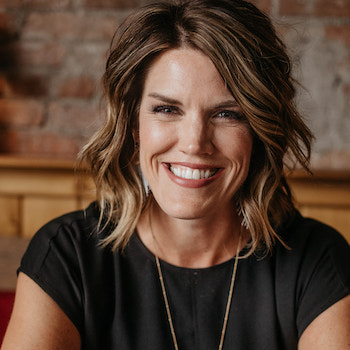 REBECCA UNDEM
FOUNDER
GROWING SMALL TOWNS