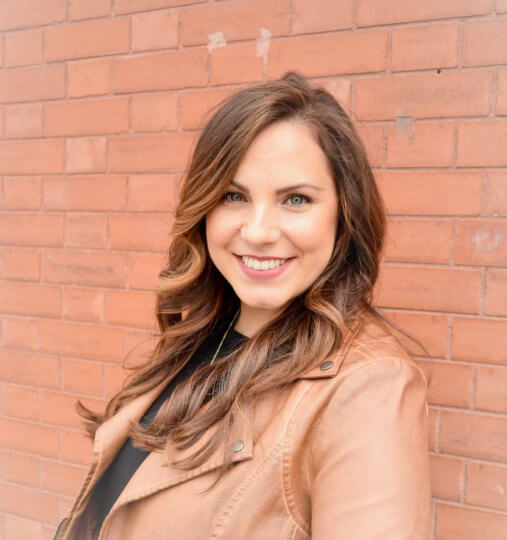 About Jess
Jess Azure is the founder of Spadesso. Jess is a North Dakota native who moved to Fargo to attend college at NDSU. "It was during the flood of 2009 that I saw the true heart and spirit of the community and fell in love; I've called Fargo home for nearly 15 years now."
Jess has 13 years of experience in the spa industry. In 2020, Jess talked with her friends about a growing problem. The problem was that although there were marketing efforts, the public had a difficult time finding their spa. Therefore, Jess created Spadesso.
About Spadesso
Spadesso is a platform designed to help consumers connect with salon and spa providers in a faster, easier way. They do this by re-listing providers last-minute spa appointments. It also helps clients connect with a provider faster than traditional booking sites. "As a two-sided marketplace, we serve salon and spa professionals through lead generation and the marketing of their open appointments." 
"Our mission is to help salon and spa professionals achieve their business goals, while also serving as a conduit to the public by creating a space that helps them easily connect to local providers."
As Jess reflects on the highest and lowest points of her entrepreneurial journey, she states, "In the beginning, it was hard gaining traction without a network, especially since I was entering a completely new space where I didn't bring a lot of connections and contacts."
Jess explains that she is extremely passionate about the industry. "When our consumers leave rave reviews about our platform, or seeing the amount of revenue we've helped providers generate: not only does it show that we are finding product-market fit, but more importantly we are impacting our providers (and consumers) in a positive way by helping their businesses grow!" 
Jess adds that she would "tell anyone on the entrepreneur journey to give themselves the grace of time as they move into a new sphere and make the necessary connections; take a break when you feel discouraged by lack of resources, and remind yourself that the right people WILL come across your path, it just might take time!"
When asked how the community can support her and Spadesso,  Jess states that she wants Spadesso to be the first place you think of when you need to book an appointment for a haircut or massage. "We need help getting the word out about the platform to your friends and family, both consumers looking for last-minute options and to providers that are looking to grow their businesses or fill their last-minute gaps." Jess explains that they would like to grow beyond haircuts and massages soon.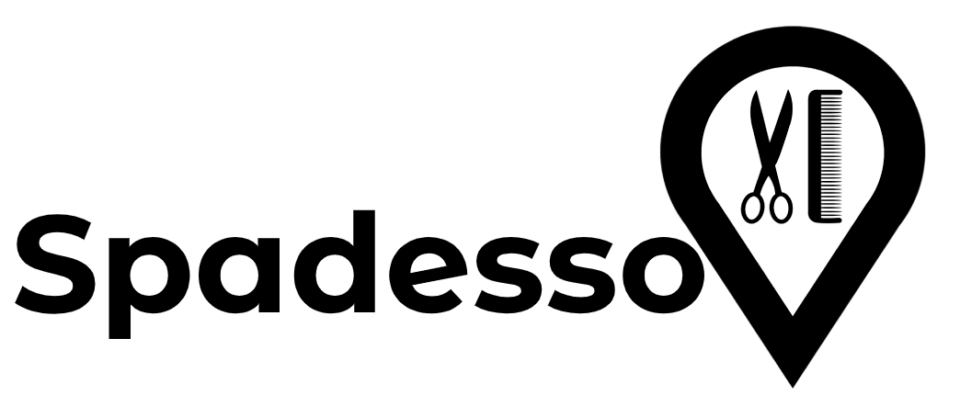 Readers can learn more about Spadesso and Jess by visiting their Website, Facebook, and Instagram.