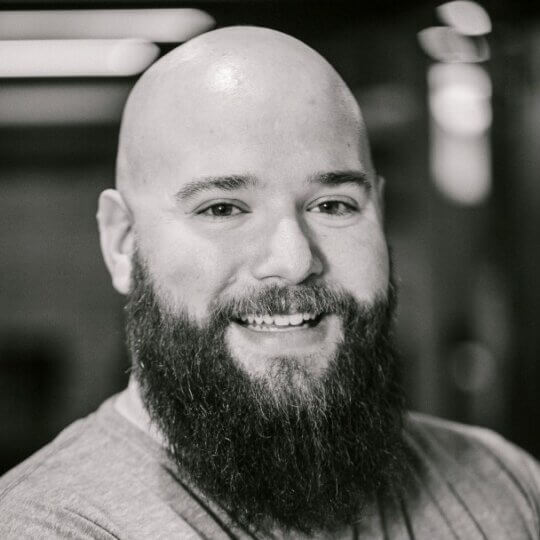 About Cassidy
Cassidy Schnase is the founder of Replay Games, located in downtown Fargo. He was born in Martin, ND. Cassidy states, "My parents like to tell me I brought the population to 100 at the time." Cassidy and his family moved to Fargo when he was just two years old. 
Growing up, Cassidy spent most of his weekends at his grandparents farm. He shares, "In addition to working alongside family members on the farm, I got to watch my dad start and build a successful towing business, where I was then able to work in my twenties." 
About Replay Games
Founded in 2018, Replay Games is a modern-day video game and board game arcade. 
"Featuring a kid-friendly atmosphere, we cover over 45 years of gaming history. Ranging from the OG Atari 2600, to the original Nintendo to the modern day with Nintendo Switch and multiple PlayStation 5s! We have 24 TVs and plenty of room for you to kick back and relive the good old days," exclaims Cassidy. Not only this, but Replay Games also has over 600 board games and two virtual reality systems.
Entrepreneurship is like a roller coaster, there will be highs and lows. Cassidy comments that the commitment to founding a business would be a high in his journey. However, he explains that the question of, "did I make the right decision?" lingers. 
Cassidy shares, "we approached 5 banks before getting the approval for our starting loan. Long 2-3 hour conversations where the loan manager is tearing apart your business plan that you also have to defend." COVID also impacted Cassidy and Replay Games by having to make sure they met COVID regulations.
As Cassidy reflects on the highs of his entrepreneurial journey, he states, "Our community is the highlight of our success. We created an environment for them to come and relax. We want everyone to feel welcome and enjoy playing with one another."
When asked how the community can support Replay Games, Cassidy says, "Even though we have been around for four and a half years, there are still many who have never heard of us. We want to host birthday parties, open houses for graduations, tournaments, workplace events, and more."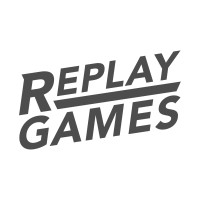 Readers can learn more about Cassidy and Replay Games by visiting their Website, Instagram, LinkedIn, Facebook, and Twitter.