About Adam
Adam Zach is co-founder of Home Equity Partner. He grew up in Dickinson, ND and graduated from UND with a civil engineering degree. Five years ago, Adam decided to move to Fargo to be closer to family and grow Home Equity Partner. 
From the beginning, Adam knew he wanted to be an entrepreneur. He recognized that some people struggle with getting loans from the bank when purchasing a home. Hence, Home Equity Partner was born.
About Home Equity Partner
Home Equity Partner is a business that buys homes for people who cannot get a bank loan. Adam states, "We raise private capital to buy homes for people so they can finally become a homeowner. Our customers get to pick their home, not just select from some existing inventory. They shop with a real estate agent, we buy it, and at the closing table they sign the documents for partial interest in the property."
Most of the clients that Adam and Home Equity Partner works with are those who are self-employed or do not have perfect credit. Since Home Equity Partner is not a bank, there is flexibility in purchasing homes for people. 
"Our mission is to help those who are unable to qualify for traditional bank financing achieve the American dream; home ownership."
As Adam reflects on the highs and lows of Home Equity Partner, he describes that there have been many ups and downs in his entrepreneurial journey. Some of the low points in Adam's journey have been time commitment, expectations not being met, whirlwind of emotions, and legal battles. Adam states, "It took a great deal of focus and energy to create a side hustle while working a full-time job and starting a family." Although Adam's journey has not been perfect, he has pushed through the hard times and came out even stronger.
The highs of Adam's entrepreneurial journey includes, the people that he has met and the clients that he has helped, the freedom of being an entrepreneur, watching the business grow, and the awards that Home Equity Partner has received.
"The clients that we are helping get into a home is truly fulfilling. The growth and progress are really cool to measure and see how many lives would be impacted."
When asked how the community can support Adam and Home Equity Partner, Adam states, "Capital; would love an introduction. Banks could support Home Equity Partner; banks looking to lend seven figures on long-distance real estate transactions. Individuals who want a return on investment with the added benefit of helping someone get into a home." They would also appreciate some start-up funding resources.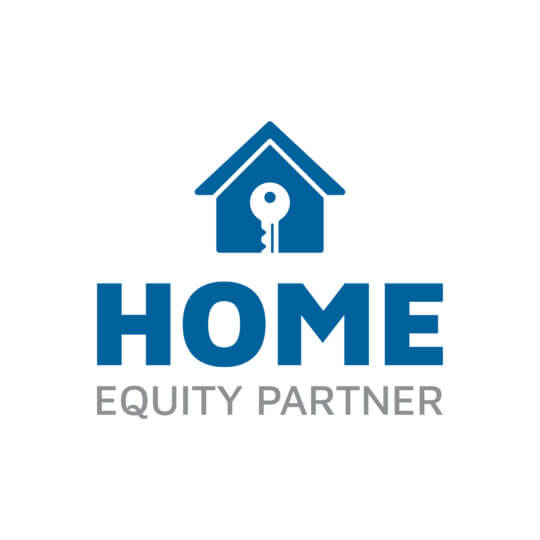 Reads can find more information about Adam and Home Equity Partner by visiting their Website, Podcast, or Facebook.