About Ben
Ben Gleason is the co-founder and CEO of Vanna Adventure Vans. He was born and raised in Devils Lake, ND. From working summers and growing up on construction sites, Ben learned how to run a business and manage projects. 
In 2019 Ben moved to Fargo, where he intended on doing a business startup. He had a couple of different projects in the works.
About Vanna Adventure Vans
"Vanna builds custom camper vans in Mercedes Sprinters and Ford Transits high roof vans." These camper vans are fully off-grid functional, which means they do not need plugins or generators and they are fully-functional in the winter months.
"Vanna's mission is to build the most advanced and reliable off-grid camper vans available on the market."
During each step of the process, they continuously ask themselves the question, "what's the best quality and most reliable component brand?"
Vanna has clients that range in age. Typically, their clients are "young singles or couples, middle aged families with 1-3 kids, and folks near retirement looking to travel the country. Most people getting a camper van are using it for traveling part time or full time, getting a camper van instead of a traditional RV or pull-behind."
As Ben reflects on the highs and lows of his entrepreneurial journey, Ben states, "One of the biggest challenges of Vanna specifically has been streamlining the production, building vans fast enough. We are using very advanced Victron Energy off-grid power systems with smart-lithium batteries, modifications to brand new Mercedes Sprinters and Ford Transits, building a 3D asset library, figuring out our vendors and pricing, there's a lot of time in the details if you want to do it right."
There are highs and lows in every entrepreneurial journey. Ben explains that a high point for him is his current team at Vanna. "We have such a great team of people, a hard working group of people and we have a lot of fun together. We have amazing diverse talent on the team. It feels like we could literally build or do anything we set our minds to." 
When asked how the community can support Ben and Vanna, Ben explains that community members can rent a van, join Vanna at an event, buy some merchandise, and point people their way. Following Vanna on Instagram, Facebook, and YouTube is also a helpful way to support Vanna.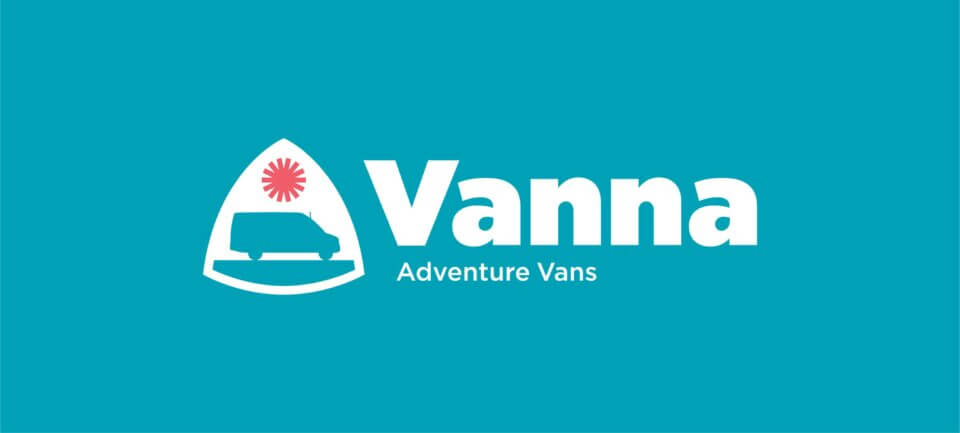 Readers can learn more about Ben and Vanna by visiting their Website, Facebook, Instagram, LinkedIn, and YouTube.