About Zac
Zac Larson is the co-founder of RackUp+Go. Zac grew up in "Hockeytown, USA," also known as Warroad, MN. He attended the University of North Dakota where he earned bachelor's degrees in both Marketing and Business Management. 
Zac and his now wife found themselves in Fargo for various reasons, both professional and personal. "We've called North Fargo our home for the last 9 years and have enjoyed watching Downtown Fargo's evolution and energy grow in the community."
About RackUp+Go
"At RackUp+Go, we believe two things: That life is an adventure, and that you should get outdoors and enjoy it."
RackUp+Go offers customers a variety of vehicle racks and accessory options. This allows customers to get from point A to B. Zac explains that a unique product they ship out of their warehouse is, "a battery powered air conditioning unit that allows RV'ers, van-lifers, and over the road truckers to rest comfortably off-grid and under compliance of new idle laws."
Zac considers himself a "serial entrepreneur." Therefore, he has endured his fair share of highs and lows. Zac explains that the main thing that he has taken away from being an entrepreneur would be patience and perseverance. 
With every entrepreneurial journey comes lows. Zac shares that a low of his entrepreneurial journey is, "When we were first starting out in e-Commerce, we were targeted by fraudulent credit card purchases on our site amounting to tens of thousands of dollars. By leveraging some close relationships with truly irreplaceable people, we were able to persist and recapture most of the stolen funds." 
Zac explains that RackUp+Go is currently in their highest point, "We were recently able to move my co-founder to full-time in the business, allowing both his and my family much more freedom and flexibility, which will also afford us more time to spend jointly on the venture and finding our next great product."
When asked how the community can support Zac and RackUp+Go, Zac states, "We need to kick the narrative that small businesses can't compete on price. These giant marketplaces are very convenient, and we won't pretend to be personally immune to that, but with the high fees that these marketplaces charge, there is typically plenty of room to shop directly with small retailers locally and/or online. You can support local business owners both at traditional brick and mortars and online by being more contentious and aware of where you are purchasing overall."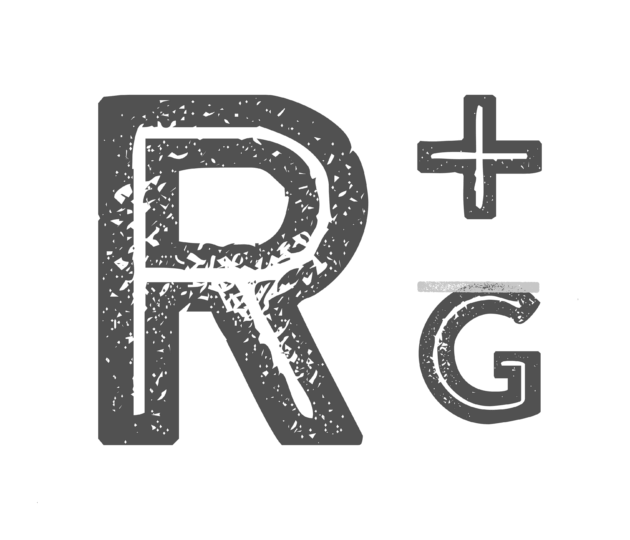 Readers can learn more about Zac and RackUp+Go by visiting their Website, Facebook, and Instagram.