About Jérôme
Jérôme Boissonneault-Laroche is co-founder and Vice President of Business Development at AYOS Diagnostic. Jérôme grew up in a small town in the province of Québec, Canada. The best business school for him was playing football in high school and college. He is passionate about technology, agriculture, and out-dooring. 
About AYOS Diagnostic
AYOS Diagnostic was created from a strong desire to increase the agriculture industry's awareness about "the possibility of exploiting and preserving the natural genetic resistance of plants to effectively curb diseases."
AYOS gives growers, breeders, crop advisors, seed suppliers, and research programs, access to the most advanced technologies. This helps them select "the genetic that fits the right environment."
"By unleashing the power of genomics for the agricultural industry, our mission is to allow precise and sustainable management of plant diseases, for a healthy soil, better yields and ultimately, healthier foods."
As Jérôme reflects on both the highs and lows of his entrepreneurial journey, he states, "My highest point was to be able to close successfully our pre-commercialization founding round in early 2022." Jérôme explains that it can be lonely being an entrepreneur. "I will be glad to share this moment next week at StartupBREW."
When asked how the community can support Jérôme and AYOS Diagnostic, Jérôme explains that they are looking for potential partners in the United States "to accelerate the commercialisation of our genomic tool to help growers with disease management."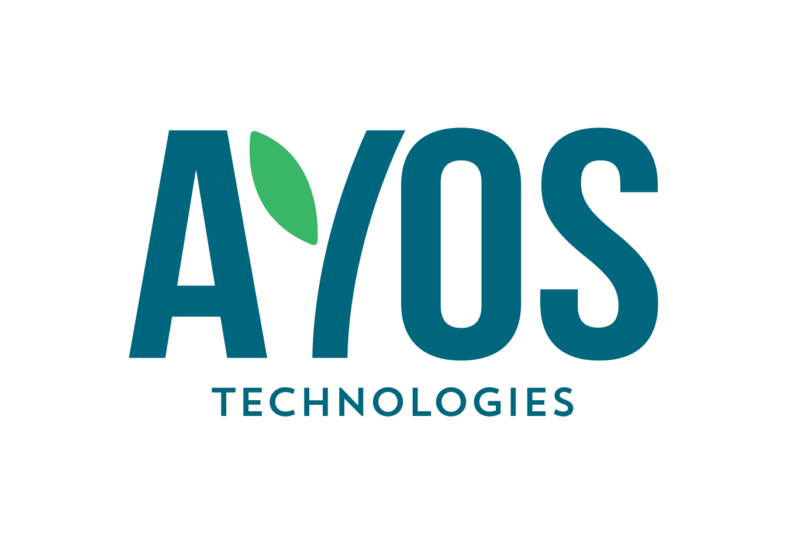 Readers can learn more about Jérôme and AYOS Diagnostic by visiting their Website, Facebook, Twitter and LinkedIn.