About Maddie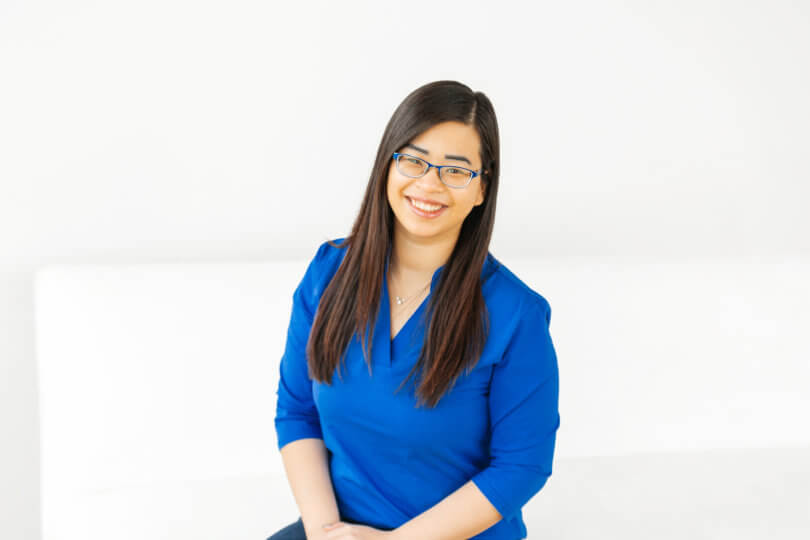 Maddie is the founder of Blue Cypher Bookkeeping operating out of Fargo, ND. Growing up, she was a kid with endless curiosity questioning everything. Her entrepreneurial spirit emerged at the young age of 6 years old selling necklaces to her friends and family, but she never thought she'd pursue entrepreneurship professionally. After jumping straight into the corporate world post-college, her thoughts quickly changed. She'd realized her productivity and effectiveness were best when subject to work autonomously rather than confined by the nine to five. This led her to question her career choice and what she really wanted for her future. Maddie's ultimate desire was to use her skills to help people, which led her to create Blue Cypher Bookkeeping.
Blue Cypher was created to help people directly with a task many business owners dread – bookkeeping. The best days are filled with the client's "aha" moments, Maddie explains, "I started talking things over with a client and they said, 'Wait, I don't have to do that anymore?' The feeling of relief knowing they didn't have to do everything themselves makes my day." Despite the challenge of building a business during COVID, Maddie never let the daunting moments overshadow the big picture. To Maddie, the decision to keep moving forward creates tenacity and grit that represent what being an entrepreneur truly means.
About Blue Cypher Bookkeeping
Blue Cypher Bookkeeping exists to make bookkeeping easy, efficient and understandable. While leveraging technology and improving internal systems and processes, Maddie's goal is to help people get back to their mission. She helps clients focus on their own goals, so the greater community can grow and prosper from their work. After all, most people began their venture to pursue their passions and goals; not bookkeeping. Blue Cypher specializes in helping small business owners in service-based industries and nonprofit organizations. 
Keep Blue Cypher Bookkeeping in mind if you or someone you know is ready to get bookkeeping off their plate. If you hear them complain about QuickBooks and disorganized numbers, that's Maddie's jam! Keep supporting the community and the entrepreneurs in it. When they grow, we all grow. 
Learn more about Blue Cypher Bookkeeping on their website www.bluecypherbooks.com. Check out Blue Cypher Bookkeeping on Facebook and LinkedIn!