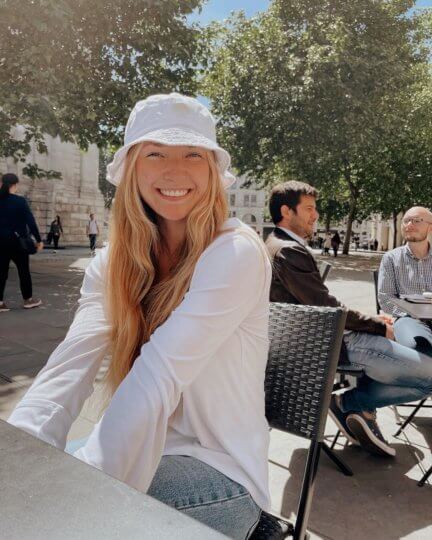 Emerging Prairie is excited to welcome Isabelle to the team! Belle joins us as the Project Coordinator Intern for Grand Farm, where she will assist with setting up and conducting projects on the physical Grand Farm site and supports the management of Grand Farm's project portfolio.
Isabelle grew up in Fargo, ND but spent summers and holidays visiting her dad in Honolulu, HI. Her love for warm weather and family connection led her to attend the University of Hawaii where she began pursuing a degree in Business Management. However, her roots brought her back to North Dakota where she is finishing her degree in UND's online business program. In her free time, Isabelle enjoys reading, lifting weights, and playing any outdoor sports/games with friends and family. 
Read more below about why Belle is excited to be on the team.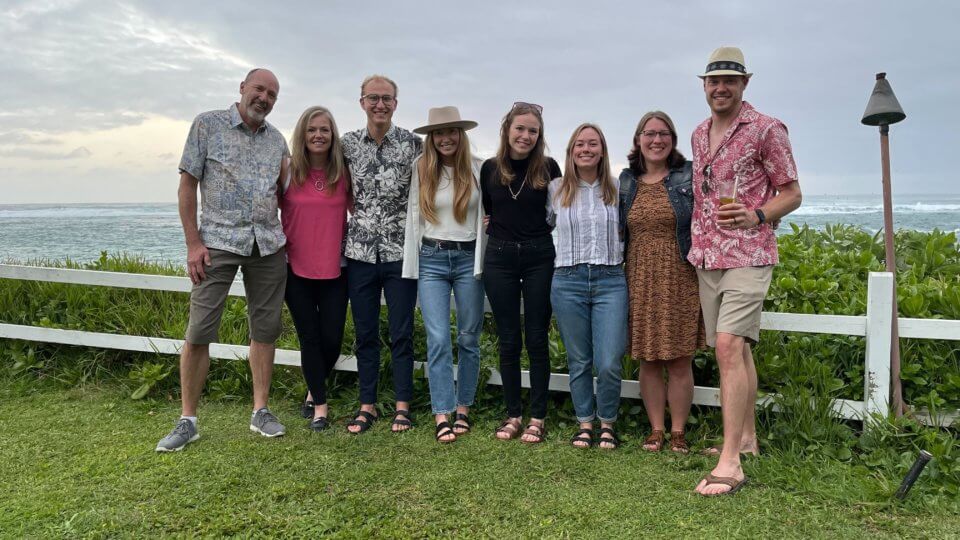 Tell us a little bit about you! 
I grew up in Fargo, ND where I spent most of my childhood, but I traveled often to see my dad in Hawaii for summers and holidays. I have one sister and two brothers and am very close with my family! My hobbies include playing active games with family and friends (like volleyball, spikeball, etc.), reading, working out and photography.
What college did/do you attend? What was/is your major?
I have attended the University of Hawaii for the past two years pursuing a degree in Business Management. In fall of 2022 I will be transferring to UND's online business school to finish my degree. 
What's one activity that energizes you?
One activity that energizes me is moving my body whether that's lifting weights, going on a walk, playing active games/sports, swimming, etc.
If you could take a 30 day, all expense paid vacation, where or how would you spend your time?
I would spend my time exploring the many fascinating places in Europe. My itinerary would likely include traveling to Switzerland, Greece, Norway and Sweden. 
Do you have a favorite book or movie?
My favorite movie is Interstellar
What's your favorite part about living in the FM area? What's your favorite hidden gem that Fargo has to offer?
My favorite part about living in the FM area is the wonderful community/kind people and the nearby lakes area. My newly favorite gem Fargo has to offer is StartupBREW!!
Tell us one random fact about yourself!
I was born in Portland, OR
Why are you excited to work for Emerging Prairie?
I'm excited to work for Emerging Prairie because of the awesome people that work here. The Emerging Prairie staff holds some of the most kind-hearted, welcoming people I've ever met and I can't wait to be a part of such an amazing community. I'm also excited to be a part of the Grand Farm team where the future of farming is being explored and innovative problem solving is valued.