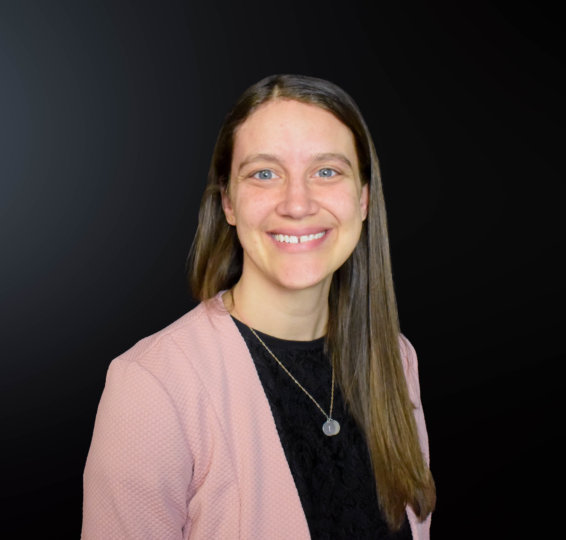 Emerging Prairie is excited to welcome Katie to the team! She joins us as the Student Life & Recruitment Manager where she will work to assist Emerging Digital Academy Students throughout their journey from recruitment, to student, to career.
Katie joined the Fargo-Moorhead community when she became a Cobber in 2007. After quickly falling in love with the area, she now enjoys the energy of Fargo with her husband and two little ones by her side. She admires Fargo's drive to continuously improve the community, and is excited to dig into the Emerging Digital Academy experience to help contribute to that very goal.
Read more below about why Katie is excited to be on the team.
Tell us a little bit about you!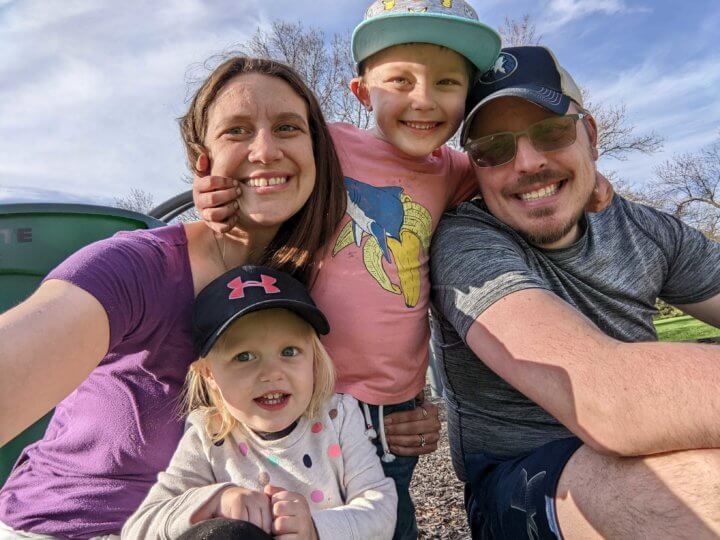 I grew up in Marshall, MN- I originally came to the Fargo Moorhead area to go to college at Concordia College- little did I know in 2007 when I moved to this community that I would love it so much and never leave. I now live in West Fargo with my husband and children.  Cody teaches 4th grade at South Elementary in West Fargo and we have two busy, energetic kids; Nolan (5) and Lennon (2).  
In my free time I love to spend time outside-especially tending to my very novice garden and spending time at the lake.  I also love to play board games and listen to or watch true crime documentaries. 
What college do you attend? What is your major?
I attended Concordia College in Moorhead and Majored in Psychology and Social Work.
What's one activity that energizes you?
I love to try new things and have new experiences, also anything that is with other people, I am 99% extroverted.
If you could take a 30 day, all-expense-paid vacation, where or how would you spend your time?
I would love to travel around the United States.  I have never been to the East Coast, or seen the Grand Canyon.  I'd love to see Redwood National Park in California and the Red Rocks in Sedona AZ.
Do you have a favorite book or movie?
I love to read anything written by Jodi Picoult- one of my favorites being "My Sister's Keeper"
What's your favorite part about living in the FM area? What's your favorite hidden gem that Fargo has to offer?
I love the community events that FM has to offer- there is something going on all the time, and for a lot of niche interests.  I appreciate the drive FM has to keep improving our community.  We feel like a small close-knit community with all of the benefits of a metropolitan area.
Tell us one random fact about yourself!
I was a competitive swimmer for 13 years.
Why are you excited to work for Emerging Prairie?
I'm excited to work for an organization that energizes the community I love so much! My whole career has been focused on empowering and supporting students and I can't wait to dive in and get to know the students in the EDA program so I can empower and support them.