Emerging Prairie is happy to announce that Lee Schwartz has joined the team! Lee joins the Emerging Prairie team as the Director of Marketing for Grand Farm and Emerging Digital Academy. He will leading Emerging Prairie's marketing efforts especially as it relates to elevating the Grand Farm Initiative and launching the Emerging Digital Academy.
A native of Fargo, Lee graduated from MSU-Moorhead with a degree in International Business. He won the Northern League's "Executive of the Year" award as  general manager of the Fargo-Moorhead RedHawks before spending 10 years with two Fargo advertising agencies, focusing on casino and college marketing. Lee has an extensive background booking, planning and marketing arena events and has been a featured speaker at non-profit & casino marketing seminars.
Lee answered a few questions for us to get to know him better!
Tell us a little bit about you.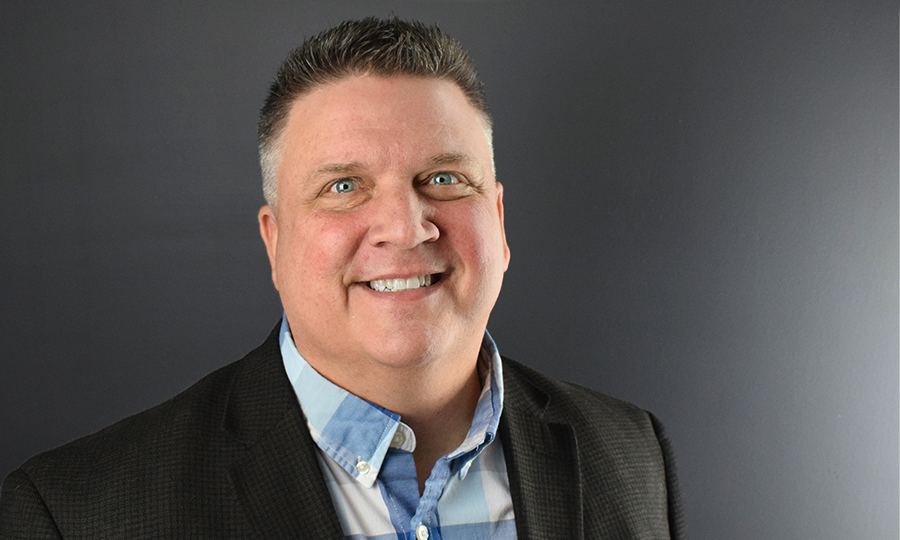 Born in Moorhead, lived near Fargo South High most of my life. My immediate family all still lives nearby…for better or worse! I love Fargo and North Dakota—enough to have "701" tattooed on my wrist. I am really proud of how Fargo has grown into this fun place I can show off to my out-of town friends. I'm a big sports fan, fantasy sports fan and music fan. I also get immersed into geeky things like Behavioral Economics. I host an annual "12 Bars of Christmas" pub crawl each year for my graduating class.
Do you have a nickname you'd like to share?
I've had a few, all of them terrible.
If you could take a 30 day, all expense paid vacation, where or how would you spend your time?
Either Southern Italy or Portugal…I dream both to be the perfect combination of food/wine/culture/history. My favorite US city is San Diego.
Do you have a favorite book or movie?
Favorite Movies include: The first 20 minutes of Saving Private Ryan (the beach scene…the rest of the movie is just okay), The Big Lebowski, Planes, Trains & Automobiles, Say Anything. 
What's your favorite part about living in the FM area?
Favorite Part: I'd say Fargo's balance of complexity and simplicity. If I want, I can spend an entire week discovering the nuances of our eight breweries, but it only takes me 10 minutes to Uber to each one.
Hidden Gem: The Sanctuary. It's the church I was baptized, confirmed and married in…and now they host Sir-Mix-A-Lot in the same exact spot. Special place in my heart for that building. #babygotbaptized
Tell us one random fact about yourself!
I have boy/girl twins…Hunter & Isabella…who were born on my birthday. We kill it (for the free meal) at Paradiso that day.
Why are you excited to work at Emerging Prairie?
I've had a career of fun jobs: running a baseball front office; being the marketing lead for four casinos; booking concerts; flipping a lake resort; marketing a hockey team. This new gig is yet another. I'm a storyteller at heart…and everything we do creates great stories to tell.
Make sure to greet Lee at the Prairie Den when you see him!