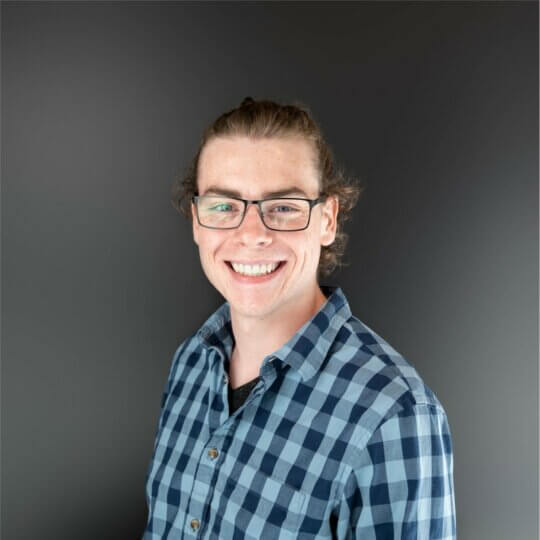 Emerging Prairie is excited to welcome Mason to the team! Mason joins us as the Student & Technical Support Specialist for Emerging Digital Academy (EDA), where he will mentor and educate the students of EDA. Mason is an alumnus of Emerging Digital Academy, part of the Conway cohort, that graduated in April of 2021. Very soon after, he worked at a startup, Stax, where he developed an iOS application written in React Native.
Outside of tech, Mason has big passions for fitness, strategy games, history, and reading. He loves to learn anything and everything, new topics, new sciences, new languages, and loves to chase that "ahah" feeling that comes with the understanding of new knowledge.
Read more below about why Mason is excited to be on the team.
Tell us a little bit about you!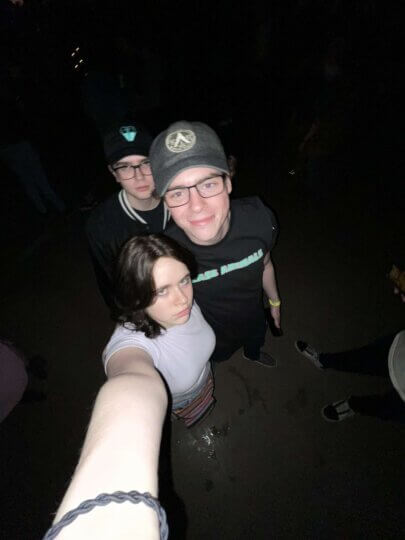 Born in Fargo, grew up in Omaha, NE, and graduated high school from St. Michael, MN. Moved back to Fargo to be with family, and to (unsuccessfully) attend NDSU for Computer Engineering. I enjoy reading, specifically sci-fi novels (SO to Frank + Brian Herbert), any kind of strategy game, and most kinds of physical activity.
What college did/do you attend? What was/is your major?
Emerging Digital Academy – Full Stack Web Development
What's one activity that energizes you?
Rock Climbing
If you could take a 30 day, all expense paid vacation, where or how would you spend your time?
On a tour around Europe, exploring all of the ancient Roman / any other Antiquital or historical sites.
Do you have a favorite book or movie?
Dune
What's your favorite part about living in the FM area? What's your favorite hidden gem that Fargo has to offer?
FM is unique as it houses a community that is embedded with the hard working values of North Dakota, while also offering the acceptance and inclusivity that is needed to stay relevant in the current world. – Orchard Glenn
Tell us one random fact about yourself!
My personal record for how fast I can solve a Rubik's cube is under two minutes.
Why are you excited to work for Emerging Prairie?
I'm extremely excited to be in a position where I can offer education and mentorship to the new software developers in our community!