Emerging Prairie is excited to welcome Quinn to the team! She joins us for the summer as the Events Intern, where she'll work to support our many events and programs, such as StartupBREW, Founders Programming, and Emerging Digital Academy.
Quinn is a North Dakota native, currently studying Political Science and Business at Concordia College. She is a passionate and energetic presence on our team, so join us in welcoming her!
Read more below about why Quinn is excited to be on the team.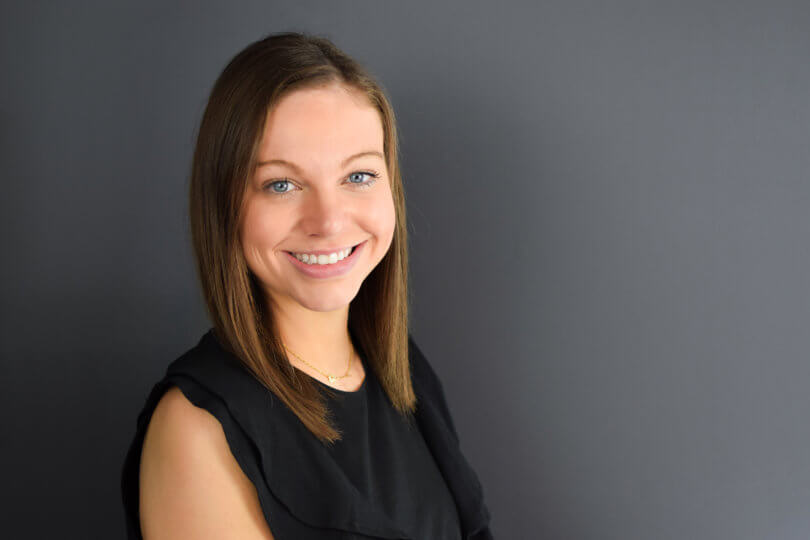 Tell us a little bit about you! (Where you grew up, your family, what brought you to the FM area, hobbies, etc?)
I grew up in both Fargo and Bismarck. I moved to Bismarck in my fifth-grade year. I graduated from Shiloh Christian School in 2019, and I am currently heading into my junior year at Concordia College. I have two younger siblings, Patrick (18), and Harper (13). I enjoy cooking, fitness, reading/watching the news, my favorite show is Friends, and I love being at the lake with friends and family. 
What college did/do you attend? What was/is your major?
I am currently going to be a junior at Concordia College, majoring in political science, and minoring in business. 
What's one activity that energizes you?
Any time that I get the chance to meet new people and explore new ideas. I am an introverted, extrovert. I love being around people and meeting new individuals; however, at the end of the day, I love to be alone and to process all the new information I received while meeting new people. 
If you could take a 30 day, all-expense paid vacation, where or how would you spend your time?
I would go somewhere warm where I could hike, swim, and just do anything fun and adventurous outdoors.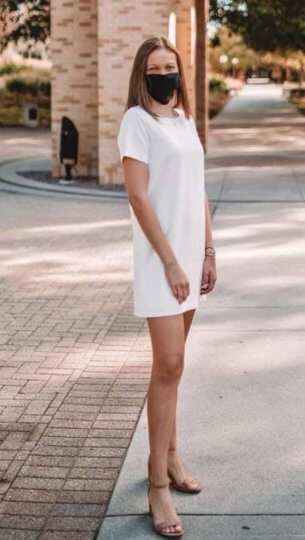 Do you have a favorite book or movie?
I am a sucker for any good romantic comedy and ANYTHING with Jennifer Aniston. 
What's your favorite part about living in the FM area? What's your favorite hidden gem that Fargo has to offer?
I love that Fargo is still North Dakota and has the North Dakota values, yet also is quick pace and progressive. 
Tell us one random fact about yourself!
I am deathly afraid of squirrels.
Why are you excited to work for Emerging Prairie?
I am excited to meet new people, explore new ideas, and work downtown. I have heard only good things about Emerging Prairie, and I am beyond excited to continue getting to know everyone in the office!