Emerging Prairie is excited to welcome Sydney to the team! She joins us as our Administrative Assistant & Prairie Den Master, where she'll perform administrative and operational tasks as it relates to Emerging Prairie and its initiatives, as well as overseeing Prairie Den operations.
Sydney is a detailed-oriented Fargo native, who is passionate about helping others reach their goals and is excited to continue to help the Fargo/Moorhead community grow and thrive.
Read below to learn more about Sydney and why she's excited to be on the team.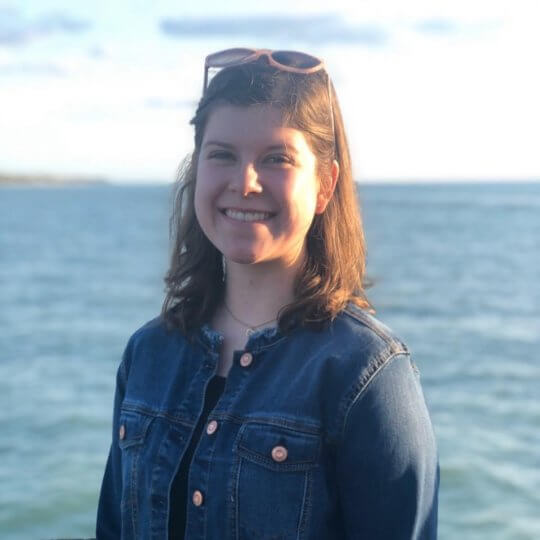 Tell us a little bit about you! 
I am from Fargo, North Dakota. I enjoy the close community feeling Fargo provides, which is why I chose to stay in the area. I grew up with my mom, dad, younger brother, a dog Bailey, and a cat Zoey. During my free time I enjoy reading, being at the lake with my family and hanging out with friends.
What college did you attend? What was your major?
I recently graduated from Concordia College in Moorhead, Minnesota where I double majored in Communications and Spanish with a minor in Business.
What's one activity that energizes you?
One activity that energizes me is relaxing in a hammock while reading a good book.
If you could take a 30 day, all-expense paid vacation, where or how would you spend your time?
I would go to Europe! I would start in Spain and spent most of my time there, and then continue on to Norway and Iceland.
Do you have a favorite book or movie? 
My favorite book is The Magic Strings of Frankie Presto.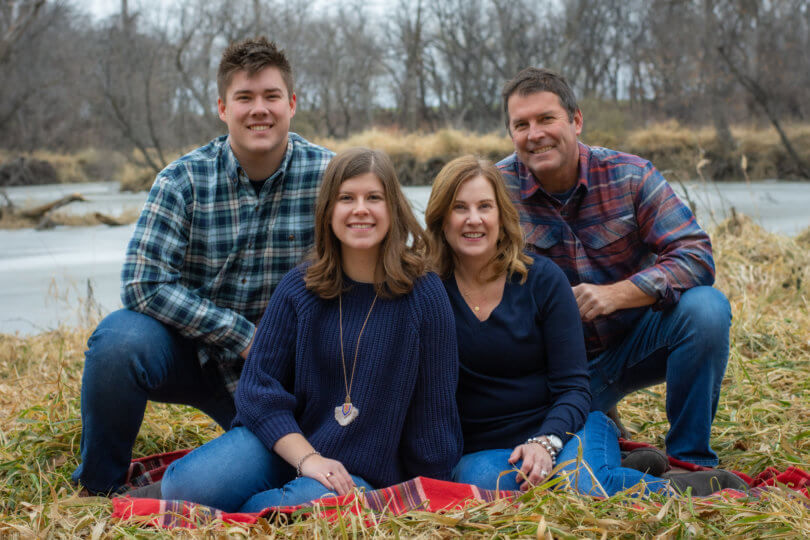 What's your favorite part about living in the FM area? What's your favorite hidden gem that Fargo has to offer?
My favorite part about living in the FM area is Downtown Fargo and all the unique businesses and activities downtown has to offer. I especially enjoy the Red River Market!
Tell us one random fact about yourself! 
I am left handed!
Why are you excited to work for Emerging Prairie?
I am excited to work at Emerging Prairie because of all the community connections they have to offer and how they are always energizing and giving back to the community.