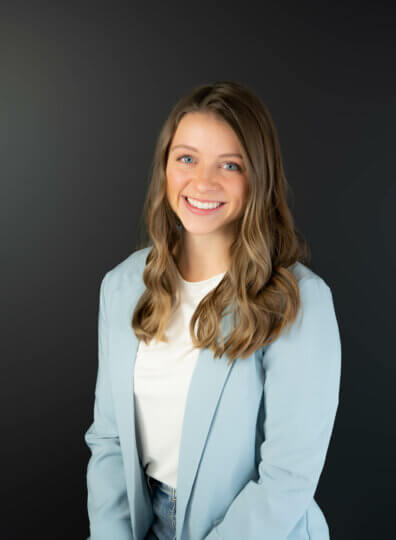 Emerging Prairie is excited to welcome Sadie to our team! Sadie joins us as our new Startup Program Coordinator, where she will help build a thriving startup ecosystem in the Fargo-Moorhead area.
Read more about Sadie's story below!
Tell us a little bit about you!
I grew up in Marshall and went to college at Concordia in Moorhead. I'm married and we have a maltipoo named Stella! I love to cook & bake, spend time at our family cabin at the summers and workout. I also coach at Orange Theory & F45!
What college did/do you attend? What was/is your major?
I went to college at Concordia and studied communications and nutrition.
What's one activity that energizes you?
Spending time with loved ones.
If you could take a 30 day, all expense paid vacation, where or how would you spend your time?
Bali or Australia, I'd just love to explore. I like a good mix of exploration and relaxation when on vacation.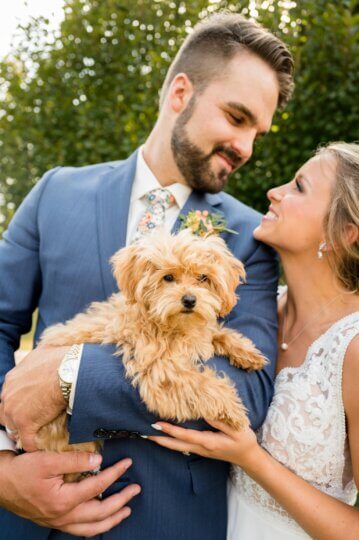 Do you have a favorite book or movie?
Book – "The Silent Patient"
Movie – "The Greatest Showman"
What's your favorite part about living in the FM area? What's your favorite hidden gem that Fargo has to offer?
I love how supportive and passionate and prideful the FM area is. My hidden gem of Fargo is Mangos, the best Mexican restaurant in the area.
Tell us one random fact about yourself!
I am double jointed and have two middle names!
Why are you excited to work for Emerging Prairie?
I am so excited to work with this amazing team and help connect entrepreneurs to other helpful resources in the area.