Meet Lee, a current student of Emerging Digital Academy's Hopper cohort!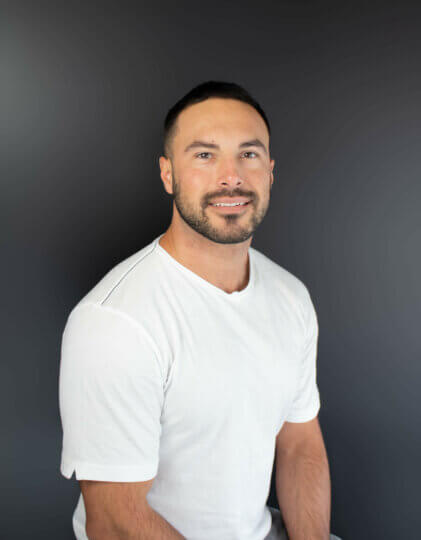 Where were you born and where did you grow up?
Born and raised in Mandan, North Dakota.
Why Emerging Digital Academy?
I saw it as my opportunity to join the software development space.
What were you doing before joining EDA?
I was working as a Sales Manager with AT&T.
What's your ideal occupation after graduating from EDA?
A member of a software development team.
What's the most interesting or surprising part about your time at Emerging Digital Academy so far?
The coursework is both incredibly challenging and equally rewarding.
What are your hobbies outside of the coding academy?
I like exercising, skydiving, and investing.
Give a shoutout to somebody in your cohort. What have they done that has wowed you?
Mason's ability to quietly sing along to Bon Jovi and make it sound like he is listening to heavy metal.
Is there any advice you'd give to somebody thinking about joining Emerging Digital Academy?
If you ever thought programming was something you wanted to pursue but weren't sure where to start, EDA is a great place.
Have a story similar to Lee's?